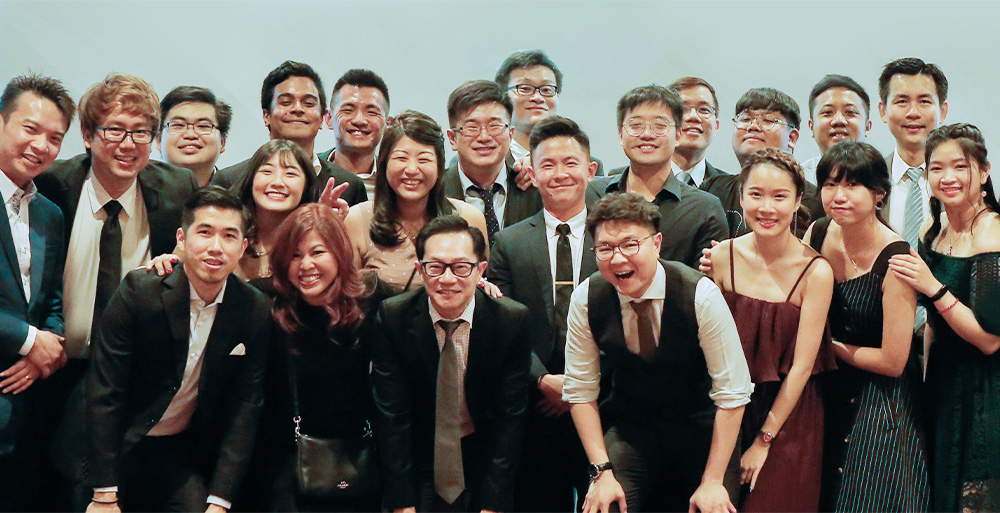 WE ARE HIRING
Join us and develop your career. At sgCarMart, we give you the tools and resources you need to drive your personal development in a way that is meaningful to you.
View all job openings
ABOUT US
sgCarMart is Singapore's most popular car buying and selling website with over 10,000 car listings. We offer the largest database of new and used cars for sale with at least 10 cars sold every hour and helps account for approximately 70% of all second-hand car transactions in Singapore. Our site reaches 4.2M users monthly, making us the top ranked automotive website with more than 80 times the engagement compared to our competitors. We also have a massive automotive following across social platforms with more than 120,000 highly engaged followers across Facebook, Instagram and YouTube.
Here, you will discover a vibrant team driven by dynamism and passion. You will also be captivated by a strong sense of esprit de corps and shared purpose that reasonates across departments.
JOB ENQUIRIES
For enquiries or more information about our job openings, contact our group hiring officer.

Kristeena Yap

Mobile -
8023 7534

Email -
[email protected]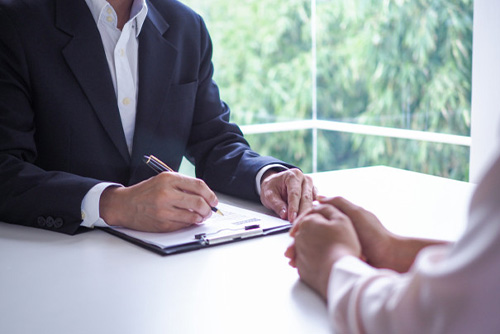 Teamwork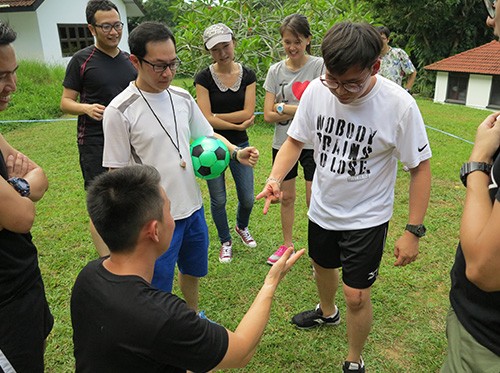 Fun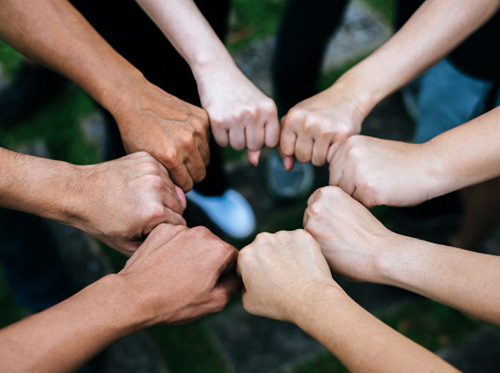 Diversity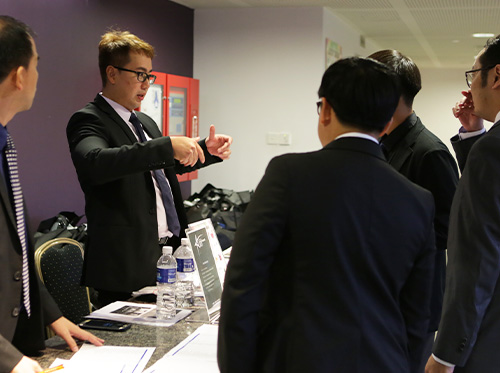 Leadership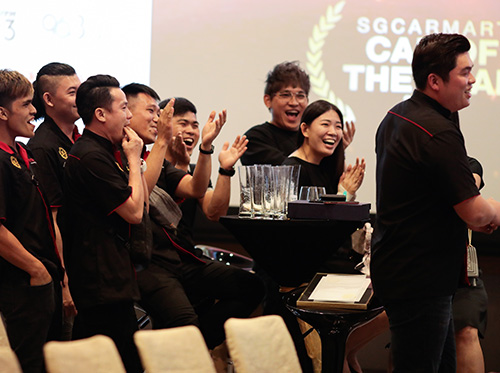 Passion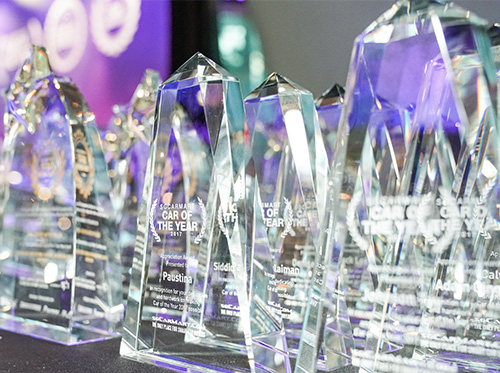 Goals