The Traffic Police (TP) has revealed plans to digitalise red light and speed cameras in a bid to catch reckless motorists faster and more efficiently.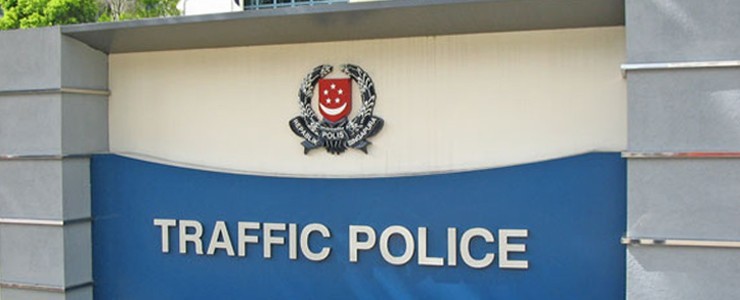 Installation and replacement of digital red-light and speed cameras, which began last year and is still ongoing, allows more images to be captured and be accessed remotely by the Traffic Police (TP). The older cameras used film and had limited storage, whereas footage from the new cameras can be viewed immediately. This allows for faster and more efficient hand outs for summons.
TP Commander, Assistant Commissioner (AC) Cheang Keng Keong commented during a media briefing at the TP HQ, "Once the camera captures you, you can't pray that the film has run out."
TP also addressed concerns regarding two recent crashes at the Rochor Road-Victoria Street junction, one which claimed three lives. The crashes have sparked debate on whether the conversion of foreign driving licences to Singapore licences should be more tightly regulated.
TP said it was reviewing the process and more details will be revealed around the middle of next year. TP also mentioned that, up till last year, the number of foreigners who contributed to road accidents made up only 0.1% of foreigners who hold converted Singapore driving licences.
The public have feed backed to introduce a special class licence for high performance cars though TP mentioned it wasn't in favour of the idea. They explained how almost one third of motorcycle accidents occurred due to riders being unable to control their bikes, which isn't the case for cars.
TP also provided updates on the lethal Ferrari crash, saying twelve witnesses had been interviewed and video footages have been obtained. The deceased Ferrari driver's blood samples have been sent to analyse any presence of alcohol or other intoxicating substance, and the police are investigating a theft case at the accident scene.