Lemon Law was implemented in Singapore in September 2012. We answer these frequently asked questions about Singapore's Lemon Law.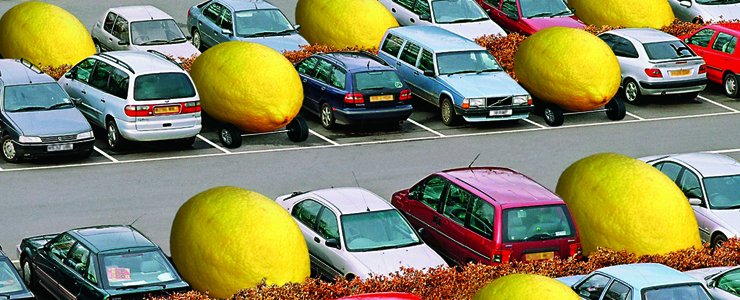 The purpose of the Lemon Law, implemented in Singapore in September 2012, is to protect consumers from defective goods - product that do not meet the performance, safety and quality standards specified in the sales contract at the time of purchase.


For car buyers, if what they purchase turns out to be a 'lemon', they now have formal legal recourse against their dealers.

Here are the most pertinent questions and answers regarding the Lemon Law:

Warranties are compulsory now, but didn't new cars always have these?

Car dealers have always provided warranties, but their coverage was never legally mandated until the Lemon Law was enacted. This new law states that if a previously undocumented defect is
found in a new car within six months of its registration date, that fault will be deemed to have existed at the time of delivery.

Are car dealers obliged to solve such 'lemon' problems?

When a fault is reported within six months, the dealer is legally bound to resolve the issue and carry out the necessary repairs.
But if the dealer cannot complete the repairs within a reasonable time period and/or causes great inconvenience to the customer, the latter is then entitled to ask for a full or partial refund.

If the buyer asks the dealer to substitute the vehicle, the replacement car doesn't have to be new - the dealer will consider the mileage plus wear-and-tear on the faulty
vehicle, and can offer to replace it with one of
a similar age and mileage.

What if a vehicular defect is only discovered after six months?

The buyer is still entitled to seek recourse, but the onus is on him to prove that the fault existed when he took delivery of the vehicle.

Is one-for-one replacement mandatory under the Lemon Law?

Replacements are only possible if the fault in question, such as an electrical problem that led to a fire, results in the total loss of the vehicle. Even in this case, a replacement isn't compulsory. The dealer can offer to compensate the buyer instead.


| | |
| --- | --- |
| | The article first appeared in the April 2013 issue of Torque. Log on to their website to subscribe. |
Related Categories
Recommended Merchants(View all)