---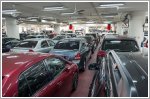 17 Nov 2007
Confused about the differences between used and new cars? Not to worry, we take you through the pros and cons of buying brand new and buying used.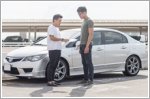 13 Sep 2007
Looking to purchase a used car? Which is a better choice - Used car dealers or direct owners? We list down the advantages and disadvantages of each.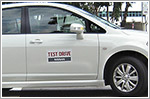 13 Sep 2007
Looking for your first car but do not know what to do or expect? Find out more here to make your buying experience a positive one.
01 Sep 2007
What are some of the advantages when buying a used car?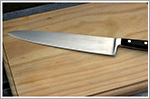 01 Sep 2007
Who doesn't love discounts? From clothings and shoes to handphones and cars, getting a discounted price allows buyers to walk away a happy man.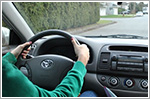 01 Sep 2007
Driving can be as easy as a walk in a park. But test driving is a whole different ball game. Just what do you need to take note of when you test drive a used car?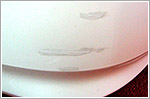 01 Sep 2007
Getting a car requires more than just your money. What to look out for before purchasing a car?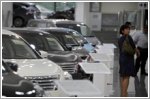 01 Sep 2007
Considering a used car for your next purchase? Here's everything you need to know about the differences between PARF and COE cars.
Text by Jegan Das Haridas, Photos by Shawn Chen & Newslink | 208,310 views |
Car Buying Advice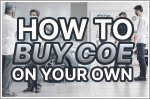 01 Sep 2007
What are the important facts you need to know should you choose to purchase COE on your own?
01 Sep 2007
The purchase of a car would always come hand-in-hand with the COE purchase. As such, new car dealers commonly package their cars together with the COE.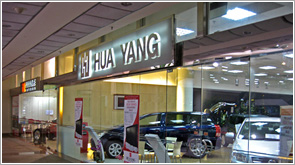 01 Sep 2007
With the growing numbers of car dealers, which one should you go for?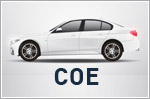 Find out more about the latest results of our Certificate of Entitlement (COE).