---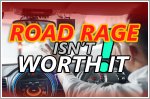 05 Dec 2022
Driving on the road can be quite the infuriating experience for many, but hey, no matter how angry you are, you shouldn't road rage.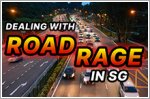 09 Mar 2021
Road rage can be the cause of car accidents anywhere in the world. If you find yourself on the receiving end of a road rage incident, here's how to handle the situation.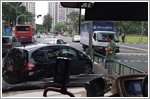 16 Jul 2014
An angry driver obstructed the way of a SBS public bus for at least 15 minutes, preventing the bus driver from making a right turn.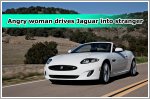 27 Jul 2013
In an argument, a woman drove her Jaguar into a man who accused her of scratching his car at a petrol station on East Coast Road.