---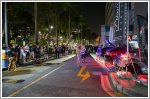 11 Jan 2023
Autoimage invites us to its car audio enthusiast gathering session to preview its audio competition cars on the eve of EMMA Singapore 2022 Car Audio Finals.
Goh Zhi Xuan, Photos by Low Fai Ming | 1,648 views |
Features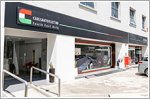 14 Jan 2021
Autoimage's latest audio concept store features a splendid system for you to get a quotation and audition your desired setup accurately within minutes.
Goh Zhi Xuan, Photos by Low Fai Ming | 9,625 views |
Features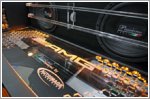 30 Aug 2020
Autoimage Enterprise is now the authorised distributor for Italian Esatto and Passione Audio products in South East Asia.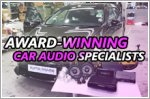 20 Sep 2019
Having difficulty choosing the best shop for audio parts installation? Fret not, here's a list of award-winning audio installers that will get the job done!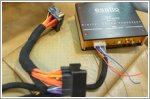 16 Apr 2019
Autoimage Enterprise, a veteran of the car audio industry, is future-proofing audio upgrades with its range of Esatto Digital Signal Processors.
Nigel Yong, Photos by Low Fai Ming | 13,931 views |
Features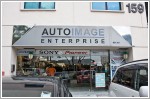 20 Nov 2012
AutoImage Enterprise is the place to get all your questions answered for in-car entertainment systems and to get professional sound solutions.