---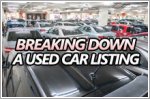 10 Jul 2021
The amount of information on an sgCarMart used car listing can be a little daunting for first-time used car buyers. This simple guide will help you understand everything you need to know when buying a...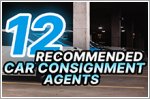 29 Mar 2021
Are you searching for a reliable consignment agent? Here's a list of consignment agents that can help you sell your car at the price you want with no hassle.
Text by Alexandra Cheung, Photos by Newslink and Stock images | 8,125 views |
Car Selling Advice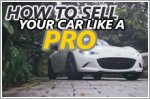 24 Jan 2019
Anyone can put a car up for sale, but not all of us know how to create an effective listing. Let's find out what are the pointers to take note of.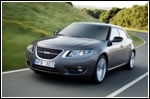 22 Jun 2010
The Swedish automotive brand is gearing up for a makeover. With the new owner's willingness to fight on, Saab is transforming from zero to hero.