---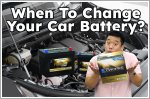 16 Dec 2022
Not sure how to tell if your car battery is about to fail? We look at five of the top clues is this short video feature!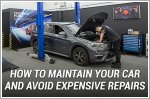 18 Oct 2022
Here are key things you should look out for during your regular servicing to avoid expensive repairs further down the line.
Desmond Chan, Photos by Editorial Team | 6,367 views |
Features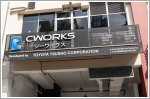 07 Jun 2022
Quality parts from CWORKS and skilled labour from L S Autowerkz mean you can now keep your car in high working condition at a reasonable price!
Clarence Seow, Photos by Low Fai Ming | 6,699 views |
Features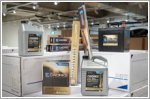 21 Jul 2020
Developed by Toyota Tsusho, a part of the Toyota group, CWORKS products go through strict quality checks, offering both affordability and peace of mind.
Goh Zhi Xuan, Photos by Low Fai Ming | 9,883 views |
Features