---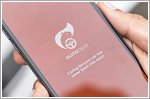 14 Aug 2020
Like a trusted friend, this new app offers an experienced team to handle all of your car's maintenance and servicing needs, saving you time and money.
Idris Talib, Photos by AutoApp, Low Fai Ming | 8,401 views |
Features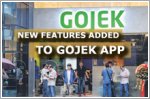 17 Jul 2020
Passengers using the ride-hailing Gojek app will now get to choose up to three drop-off points per booking, while a cancellation fee has also been introduced.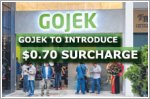 03 Mar 2020
Gojek will be introducing a $0.70 surcharge on trips booked through its platform, which the company says will fund improvements to its service.