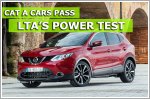 10 Jan 2015
Dynamometer tests conducted by the Land Transport Authority have found no cars in Category A exceeding the power output stated by their manufacturers.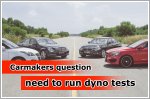 29 Jul 2014
Carmakers have raised concerns with the Singapore Government about the need to verify the power output of cars before they can be sold in Singapore.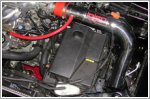 08 Apr 2011
Your car's air intake system draws air, from the outside, into your engine. But do you know exactly how it works? Here's what you need to know.