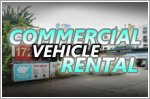 24 Jun 2020
Need a van or truck for your business? You don't have to buy one, check out these excellent commercial vehicle rental and leasing companies!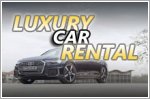 19 Jun 2020
For some of us, owning a luxury car is but a dream. It's a dream that can come true (if only for a couple of days) for just a fraction of what the car costs.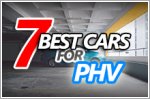 29 May 2020
Thinking of becoming a private hire driver? We select seven of the best private hire cars for you to choose from and list out where to rent them.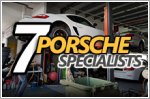 21 May 2020
A Porsche is different from the usual run-of-the-mill car, it uses quality parts and engineering. Here are 7 reputable Porsche experts you can trust.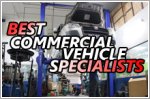 17 Feb 2020
Do you own a commercial vehicle? No worries, we know just the shops that specialise on vans, lorries and heavy vehicles to fit your unique needs.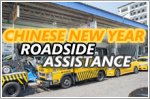 22 Jan 2020
Finding help when your car breaks down during CNY can prove to be a challenge. Fret not, here's some roadside assistance providers that operate during CNY!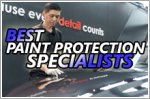 02 Jan 2020
Do you love the perfect colour, shine and gloss of a new car? Here are the best paint protection specialists to keep your car in that showroom-fresh condition.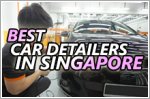 18 Dec 2019
Want your car to shine bright like a diamond? Here's a couple of quality workshops that offer the best car grooming and polishing services in Singapore.
29 Nov 2019
Do you find it boring to drive a stock car and yearn for better performance? You can't go wrong with these car modification specialists!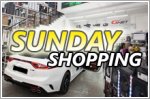 31 Oct 2019
Frustrated with finding free time amidst the busy working days to visit car workshops? Here are some accessories shops that are open even on Sundays!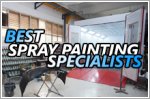 04 Oct 2019
Painting a car properly is a complex process that requires the right skill set. Here are some of the best spray painting workshops that you can go to.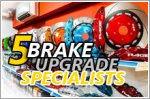 02 May 2019
A good braking system makes all the difference in an accident and could mean a crisis averted. If you value safety, you should consider upgrading your brakes.