---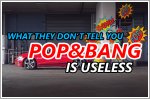 06 Jan 2023
Pop and bang, or crackle tune - call it what you like, but it doesn't add to the performance of your car. Oh, and it doesn't sound good to most people either.
Goh Zhi Xuan, Photos by Editorial Team, Teck Guan, Toyota Gazoo Racing | 18,959 views |
Car Technical Advice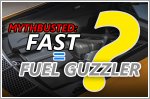 29 Dec 2022
While power and fuel efficiency tend to be inversely related, is there really no way to go fast without using plenty of fuel?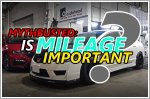 13 Dec 2022
Mileage is something that most used car buyers tend to be concerned about, but is a higher mileage necessarily a bad thing? Here's why this worry might be misplaced.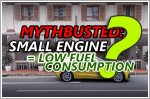 08 Dec 2022
A smaller engine always uses less fuel, since its capacity is smaller - while that seems to make perfect sense, it really might not be the case these days.
Goh Zhi Xuan, Photos by Editorial Team, FIN, Suzuki | 12,028 views |
Car Buying Advice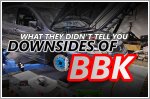 01 Jul 2022
You've seen the ads, your car enthusiast friends are telling you how a big brake kit upgrade could make your car stop on a dime. But is that really all there is to these mods?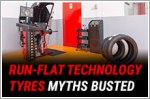 21 May 2019
While run-flat technology tyres have been around for some time, most do not know much about this technology. Let's bust some myths surrounding these tyres.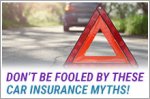 01 Feb 2019
While all cars here need a valid insurance policy, most of us know next to nothing about them. Aviva lends a hand to dispel some myths with us.
Goh Zhi Xuan, Photos by Editorial Team, Newslink, Getty Images | 34,696 views |
Car Ownership Advice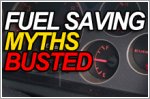 18 Sep 2018
We have all heard of various ways to improve fuel consumption, ranging from simple habits to outlandish methods. Let's find out if they really work.