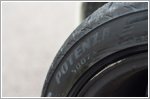 21 Nov 2018
We went up north to find out if the performance oriented Bridgestone Potenza S007A is a good all-rounder for the daily as well as spirited driving.
Idris Talib, Photos by Low Fai Ming | 8,508 views |
Features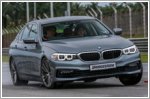 14 Sep 2018
Bridgestone has unleashed its flagship, the Potenza S007A, which will replace the outgoing S001 in the flagship Potenza range.
Idris Talib in Sepang International Circuit, Malaysia | 6,491 views |
Features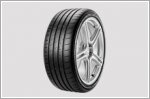 08 Sep 2018
Developed to provide exceptional grip and outstanding steering response, the Bridgestone Potenza S007A is a high-performance tyre for the road.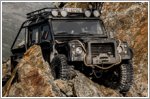 25 Jul 2018
Situated in the Alps, 007 Elements is a cinematic installation that celebrates the legacy of the James Bond films and the latest Jaguar Land Rover technology.