---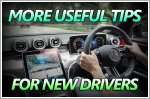 25 Jul 2022
If you're a newbie driver who's just getting used to getting around by yourself, we've got more tips that can make your journey a safer one.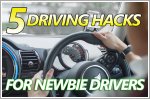 07 Jul 2022
Singapore roads and traffic conditions can be scary to new drivers. Here are several tips from seasoned motorists that can level up your skills!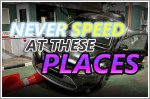 05 Jul 2022
Legality aside, there are some places where speed seriously doesn't go well, and here are five examples. Always drive slow and safely at these places!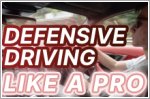 15 Jun 2021
Even the most experienced drivers are susceptible to hazardous road situations. Keep the family and yourself safe on the roads with these 5 defensive driving tactics.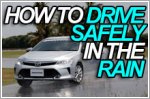 07 Aug 2018
Driving in the rain can be scary, but that doesn't have to be the case. Here are seven crucial tips to make driving in the rain a stress-free activity.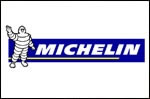 13 Aug 2009
The website takes full advantage of digital technologies to provide a rich source of tyre knowledge to arm drivers with the right information before shopping for tyres