---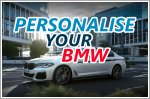 15 Nov 2021
Quality workmanship and Original BMW Parts and Accessories should be the bare minimum to ensure a safe and hassle-free driving experience.
Goh Zhi Xuan, Photos by BMW | 3,493 views |
Features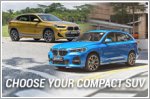 20 Jul 2021
BMW's X range offers a wide variety to choose from. But if you are looking for a compact SUV, you can't go wrong with the X1 or X2.
Goh Zhi Xuan, Photos by Low Fai Ming, BMW | 12,431 views |
Features
14 Feb 2020
The BMW X1 in its diesel form takes this writer close to 350km around the western side of Portugal in search of good food and exquisite sights.
Julian Kho in Nazare, Portugal | 12,416 views |
Features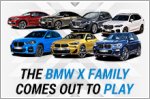 03 Feb 2020
With seven models in the BMW X family all delivering a distinctly individual experience, there's certainly a BMW X car for everyone.
Desmond Chan, Photos by Editorial Team and Manufacturer | 9,954 views |
Features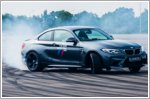 15 Jun 2018
How fast does a BMW M5 accelerate? How agile is a biggish BMW X3 in emergency situations? We find out at this year's BMW Performance Fest in Changi.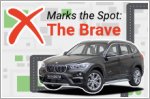 10 May 2018
For those seeking new adventures in Singapore, we check out four places that will certainly test your courage and bravery!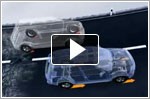 01 Nov 2012
The BMW xDrive is an intelligent all-wheel drive system that monitors the driving situation constantly and distributes drive power smoothly between the axles.
Text by Julian Kho & BMW Asia, Photos by BMW Asia | 11,013 views |
Features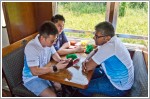 19 Oct 2012
We get up close and personal with the guys from BMW Malaysia to find out why BMW X vehicles are the best in the AWD segment and what it means to drive one.
Julian Kho in Kota Kinabalu | 7,550 views |
Features