---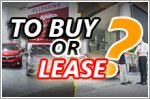 15 Jun 2021
Looking to buy a car in Singapore? You've probably tackled the idea of car leasing. Here are the pros and cons to help you make a decision.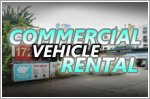 24 Jun 2020
Need a van or truck for your business? You don't have to buy one, check out these excellent commercial vehicle rental and leasing companies!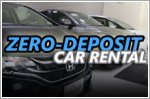 26 Mar 2020
Despite reasonable car rental costs, deposits can sometimes makes upfront costs unbearably high. Fret not, here are some companies which requires no deposit!