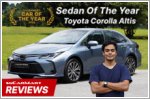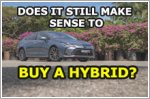 Can you actually save money by buying a hybrid car?
16 Apr 2020 | Clarence Seow, Photos by Editorial Team, Newslink, Porsche | Car Buying
With the economy now taking a nosedive and fuel prices collapsing, is buying a hybrid the most sensible option? We break down the costs to see what will make best use of your money!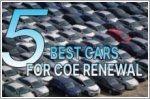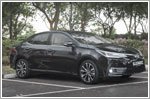 Topic Title
Replies
Last Action