---
With more than 100 cars reviewed this year, the SGCM Editorial Team picks the 10 cars that have left the greatest impression on us in 2021.
2021 has come and almost gone. We've driven over 100 cars this year that span the full gamut. From affordable compact hatchbacks to extravagant luxury limos, cheeky hot hatches to outrageous supercars, and of course, a multitude of new SUVs and EVs as well, the car industry has been in full swing this year.
Here are our picks of the favourite cars we've driven in 2021, in alphabetical order.
Audi RS e-tron GT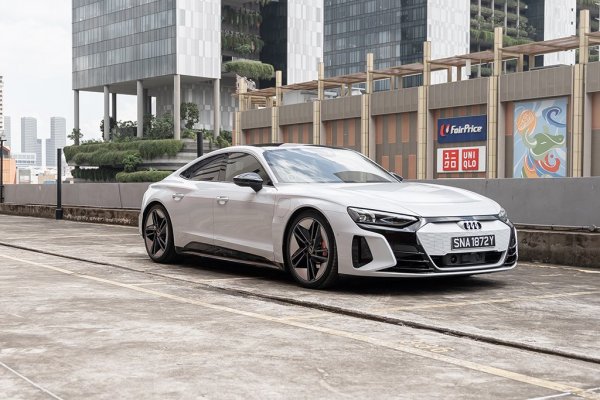 This is easily one of the prettiest-looking cars we've driven this year. And, you get the full-blown luxury experience combined with full-blown electric performance. Outrageously fast while being effortlessly comfortable over long distances, beautifully styled and elegantly appointed, the
RS e-tron GT
is a delightful (though pricey) EV experience all around.
BMW M3 Competition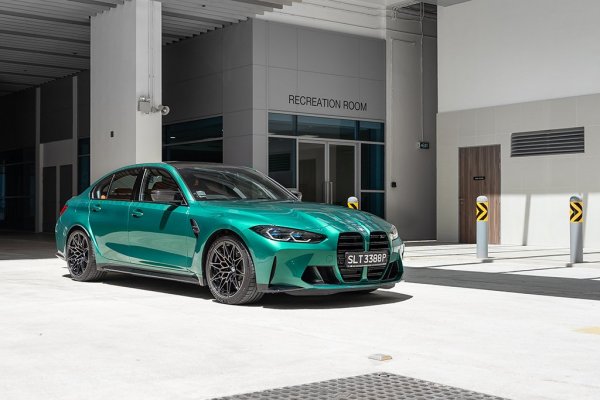 Is this the ultimate sports sedan today? We're inclined to say so. Ballistically quick (500bhp, my god), sharp as a razor, grippy like a rabid terrier, yet somehow more forgiving than before, the new generation
M3
is just better in every way than before, whether its on the track or just normal roads. We don't even care about that front grille anymore.
Honda Jazz Hybrid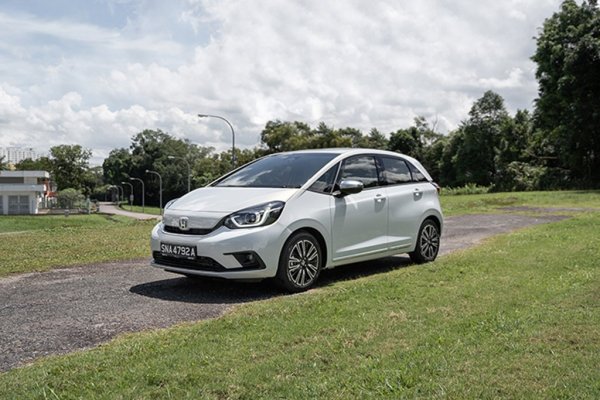 Highly efficient, ingenious interior flexibility, ample equipment and safety systems, and a comfortable and effortless drive. Isn't that what a
Jazz
is supposed to offer? The new one does all that to a stellar level, making for a highly respectable and capable little city hatch that we'd be happy to drive every day. Function supersedes form, a hundred times over.  
Hyundai Tucson Hybrid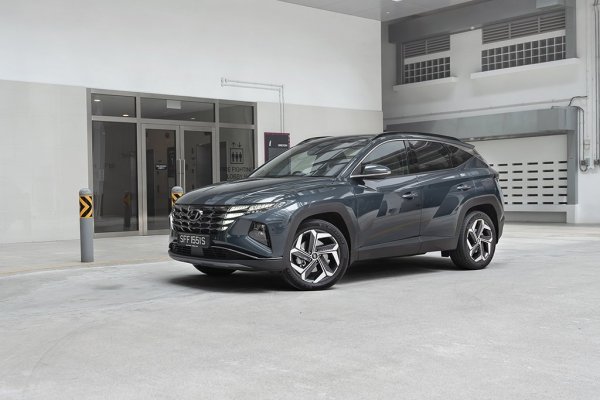 SUVs are everywhere. Which also means that they can after a while become a little ubiquitous and uninteresting. Not so, with the new
Tucson
. The sharp, bold styling is unmistakable. The interior exudes a premium feel that belies its price tag. And the on-road verve, smoothness and efficiency round out an SUV package that's so impressively improved from before.
Lexus IS Hybrid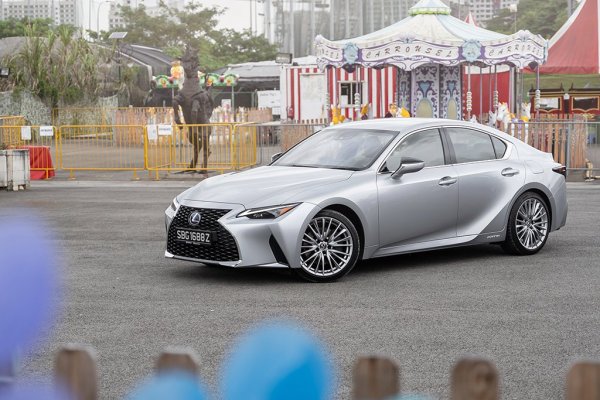 In the compact executive segment today, the new
Lexus IS
is easily the best-looking of the lot. The interior has been upgraded to modern standards, whilst retaining the charm, craftsmanship and comfort that's a Lexus trademark. The new Hybrid model is more efficient, equally smooth, and fantastically comfortable and luxurious to drive, and is now also the cheapest of the range.
Mercedes-Benz S-Class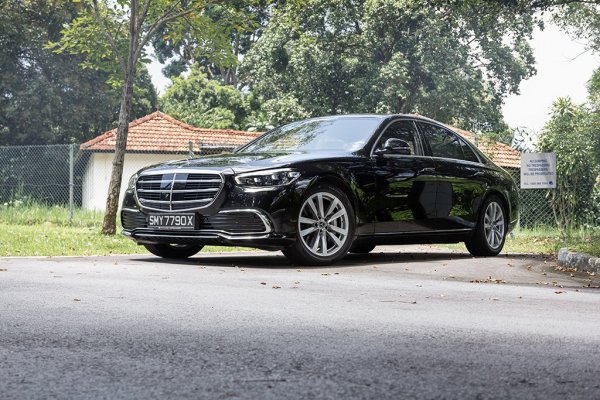 No one, and we mean no one, does high-end luxurious comfort like Mercedes-Benz. And the
S-Class
is the ultimate
towkay
experience. Classy-looking, lavish and spacious on the inside, and unbelievably comfortable on the trot, the S-Class delivers a sublime level of on-road comfort and serenity that's still unmatched today.
Skoda Octavia Combi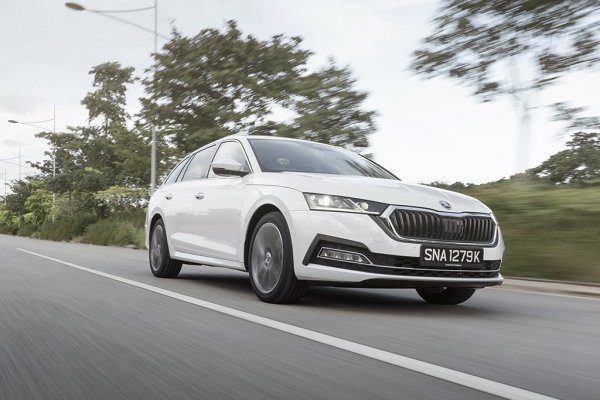 If you want a good-looking, spacious, comfortable, and highly practical car that will meet your every need, it's hard to look past the new
Skoda Octavia Combi
. Wagons still aren't that popular in Singapore, but the new Octavia Combi brings a sharp new look to complement its outrageous practicality and functionality. This is where practicality meets sense meets dollars and cents.
Tesla Model 3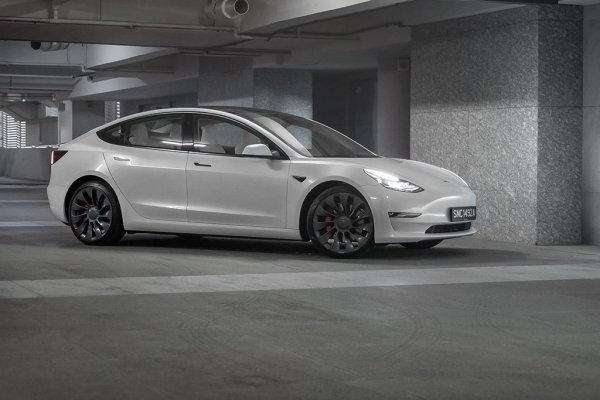 The promise of what Tesla can do almost outpaces what is actually on offer today. Supercharging, stellar range, outrageous pace and fully autonomous driving? The
Model 3
promises all that at a very competitive price too. As infrastructure and technology continues to advance, the Model 3 will continue to be a compelling choice. No wonder orders have been off the charts.
Toyota GR Yaris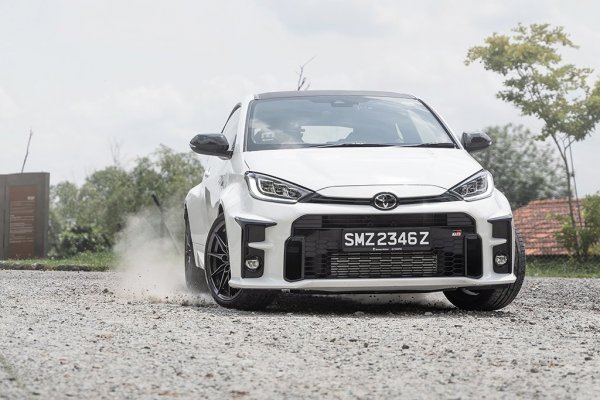 For hardcore enthusiasts and fanboys, perhaps no car has been more hotly anticipated. Three pedals, a stonking three-cylinder engine, razor sharp agility and delightfully
out there
, the
GR Yaris
is as dynamically entertaining and engaging as it is deeply impractical and expensive. Yes, it's undoubtedly outrageous and crazy, but in all the right ways.
Volkswagen Golf GTI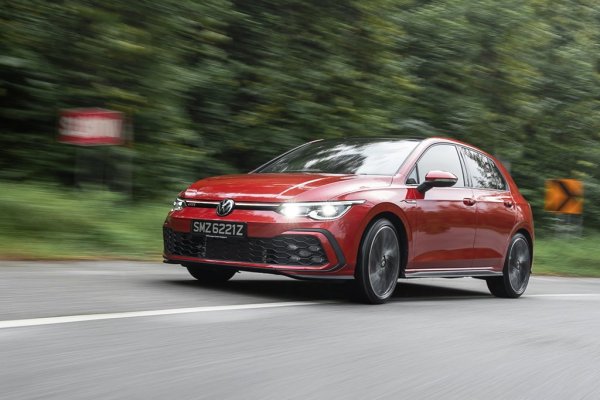 When it comes to a performance car that can do everything, every day, is there really any other choice than the
GTI
? Eight generations on, this is still the consummate hot hatch. Fast, fun to drive, iconic looks, yet still amply practical that your parents/spouse can't complain, the GTI is still our go-to choice for an all-rounded hot hatch. Only one car in our garage? The GTI might just be it.