If you're a first-time car buyer, here are six tips to help you avoid turning buying excitement into ownership remorse.
uying a car is a huge financial undertaking, especially in Singapore where cars cost many times the average person's annual salary. Hence it is important that you consider all
factors wisely so that you don't make a wrong or impulsive decision, only to end up regretting your expensive purchase.

If you're a first-time car buyer, it pays to take note of these common mistakes that people often make, so that you'll better enjoy the ownership experience down the road.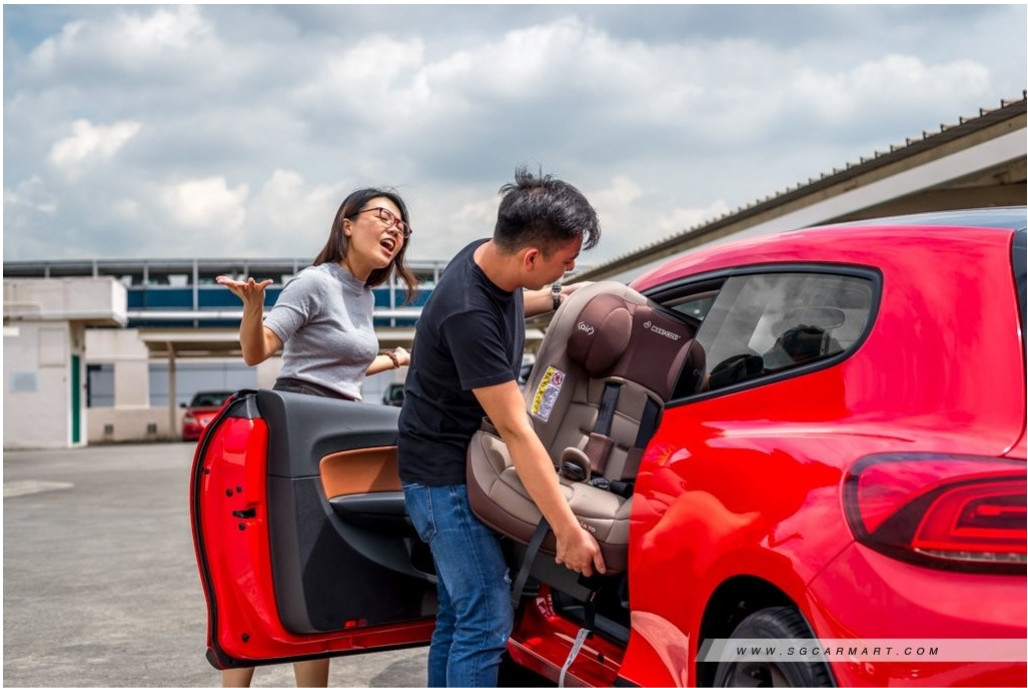 1. Throwing money at form over function
While coupes and convertibles help up your sex factor, don't let your heart overule your head, especially if it's going to be your only car.

If you're a parent, it's important to ensure that the car you're buying is able to accommodate your child safely and comfortably. Younger children will require riding in child seats, so bring along one when you're at the showroom to test if the car you're aiming to buy is child seat-friendly.
Similarly, if you have to ferry your parents or grandparents regularly, it's vital to ensure that the car is suitable for them, like ease of ingress and egress. It's good to bring them down to the showroom as well to get their opinions.

Also, remember that cars are depreciating assets so never commit to something more than you can afford. If you're buying a brand new car, your decision is going to stick with you for a much longer time.
2. Limiting your options
Never strike a deal with the first dealer you visit. Car dealerships are a dime a dozen here, so take the time and effort to check out a few different units before deciding. You'll never know whether the next car you view is in better shape, or cheaper than the one before, until you check it out. Who knows? Your dream car might just be a few doors down.

Don't get overly excited over any one particular unit either as that gives the dealer more reasons not to lower his price.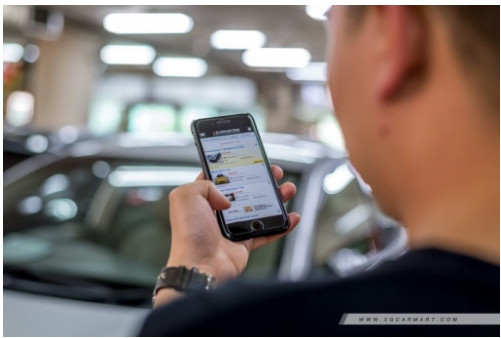 3. Buying under pressure
If they sense an opportunity to close a deal, dealers would definitely paint as pretty a picture as possible for you. Don't be fooled by sweetened promises or buy under pressure. Always test drive any car before committing to get a feel of it, and when buying used, send the car for a thorough inspection before signing on the hire purchase. Never settle for a car in bad shape as it can be costly to fix in the long run.

At the same time, dealers do mark the car up a fair bit, so don't be shy or afraid to negotiate a price that you're more comfortable with. As mentioned in the above point, there are no shortages of car dealerships in Singapore, so don't be afraid to walk away from a deal you're not happy with.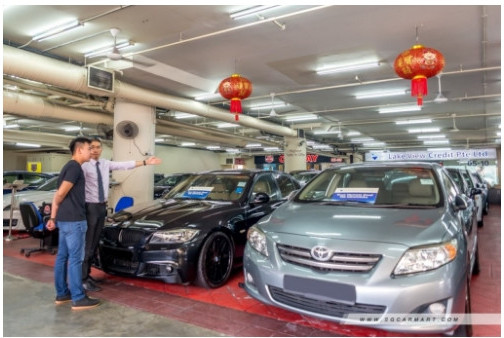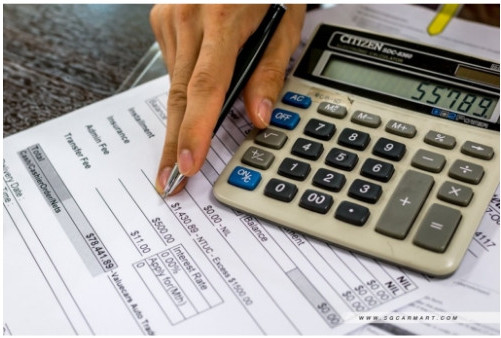 4. Not knowing the possible hidden costs
Especially important when buying used, admin fees starting from $500 are commonplace. Dealers may increase this amount if you reject taking your car loan or insurance from them, as they lose out on the commissions paid by their partnering finance or insurance institutions.

Always find out if there are any additional hidden costs, and don't be afraid to say no to, or negotiate the amount.
At the end of the day, everyone wants to go home happy, so sit down, have a cuppa and work something out with them that's fair for both parties.

However, if you feel that the dealer has gone the extra mile in assisting you with a painless and smooth-sailing transaction, and no underhanded tricks, then the admin fee might serve as a sort of goodwill payment as thanks for their services. Pay it forward, we say.
5. Not knowing your rights as a consumer
Buying a car can be a complicated process, and dealers may sometimes try to trick you with all sorts of traps and fine print. Some dealers may even offer you 'attractive' packages for car loans and insurance, but it is not a must to take them up if you're uncomfortable with it. The same goes for Guaranteed COE packages.
Thus, it is important to know your rights as a consumer. Consumers are protected by the
Lemon Law
in Singapore. For new cars, this means that if a defect is found on your purchase within six months, the dealer will have to repair or replace the car as appropriate, unless it can be proven that it is not a manufacturing defect. For used cars, consumers can also report a defective item within a period of six months from delivery, but the retailer has an obligation to prove that the reported defect did not exist at time of delivery.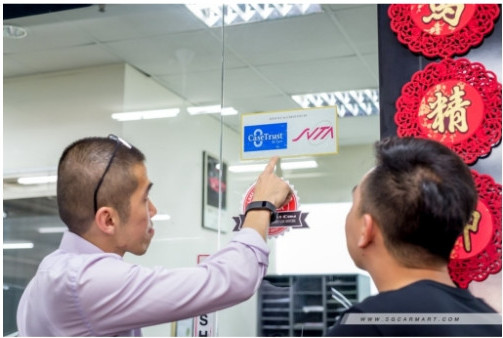 6. Buying new when you can buy used
Yes, sitting in your brand spanking new car is always a nice, warm feeling, amplified by the fact that friends and family will be envying your new purchase.

However, new cars have higher depreciation figures than used ones, and more often than not, the first owner will take the brunt of it. Be sure to do your sums and ask yourself if a brand new car is truly a necessity. Remember, a car in Singapore should always be owned for practical reasons that help improve your life, not to burden you financially.
Many used cars on sale are of immaculate condition. Be patient with your search and you will definitely find one in satisfactory, almost new state. You'll be surprised how many cars in Singapore are heavily babied and severely underutilised.