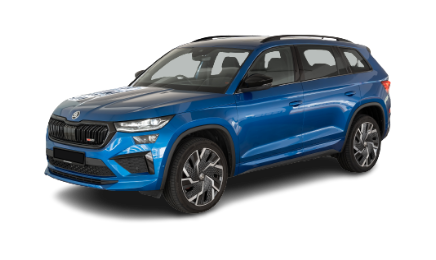 SKODA Kodiaq RS
This souped-up version of the Kodiaq features plenty of RS-specific treatment inside and out to create an aggressive and sporty look. Sitting behind the tough, imposing face is a strong 2.0-litre TSI engine that puts out 241bhp and 370Nm of torque to all four wheels. Despite being an SUV, the Kodiaq RS is surprisingly capable in the corners with its nimble handling and damping that strikes a good balance between comfort and performance.
Special Features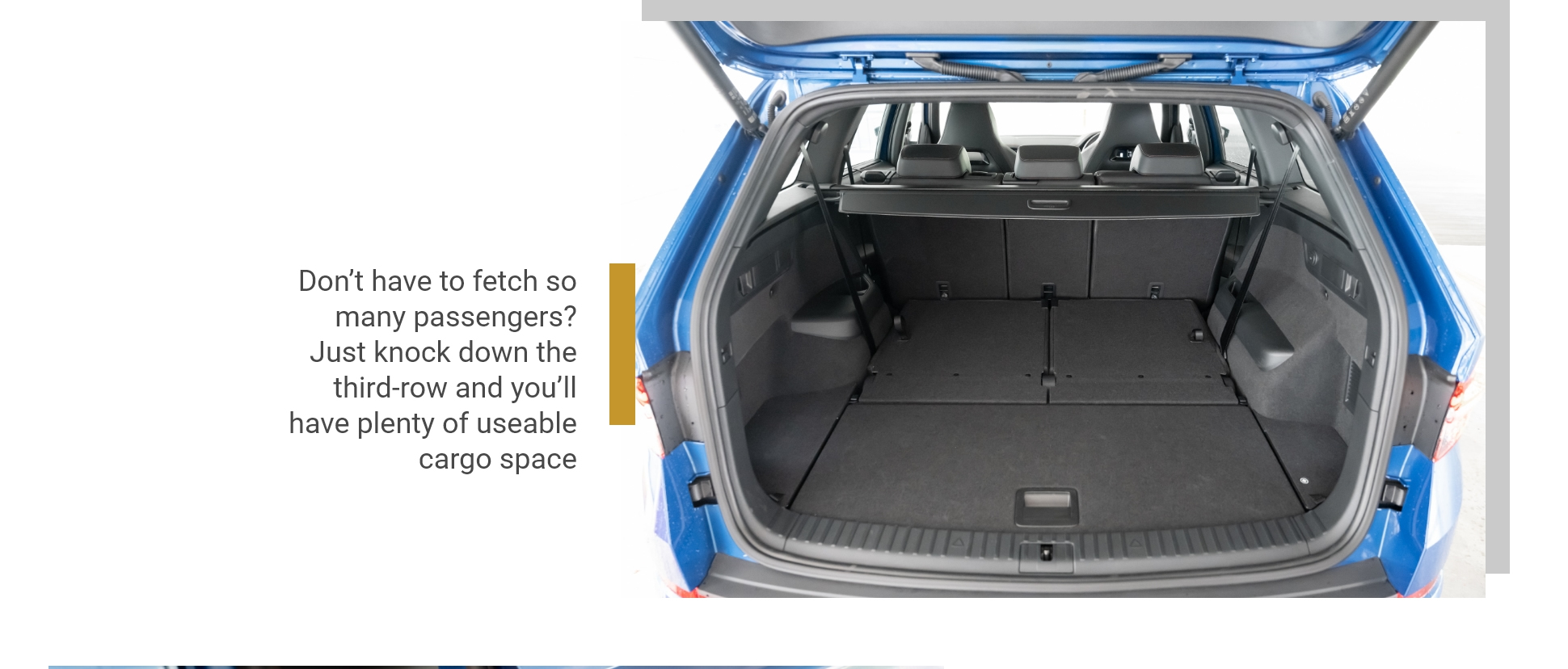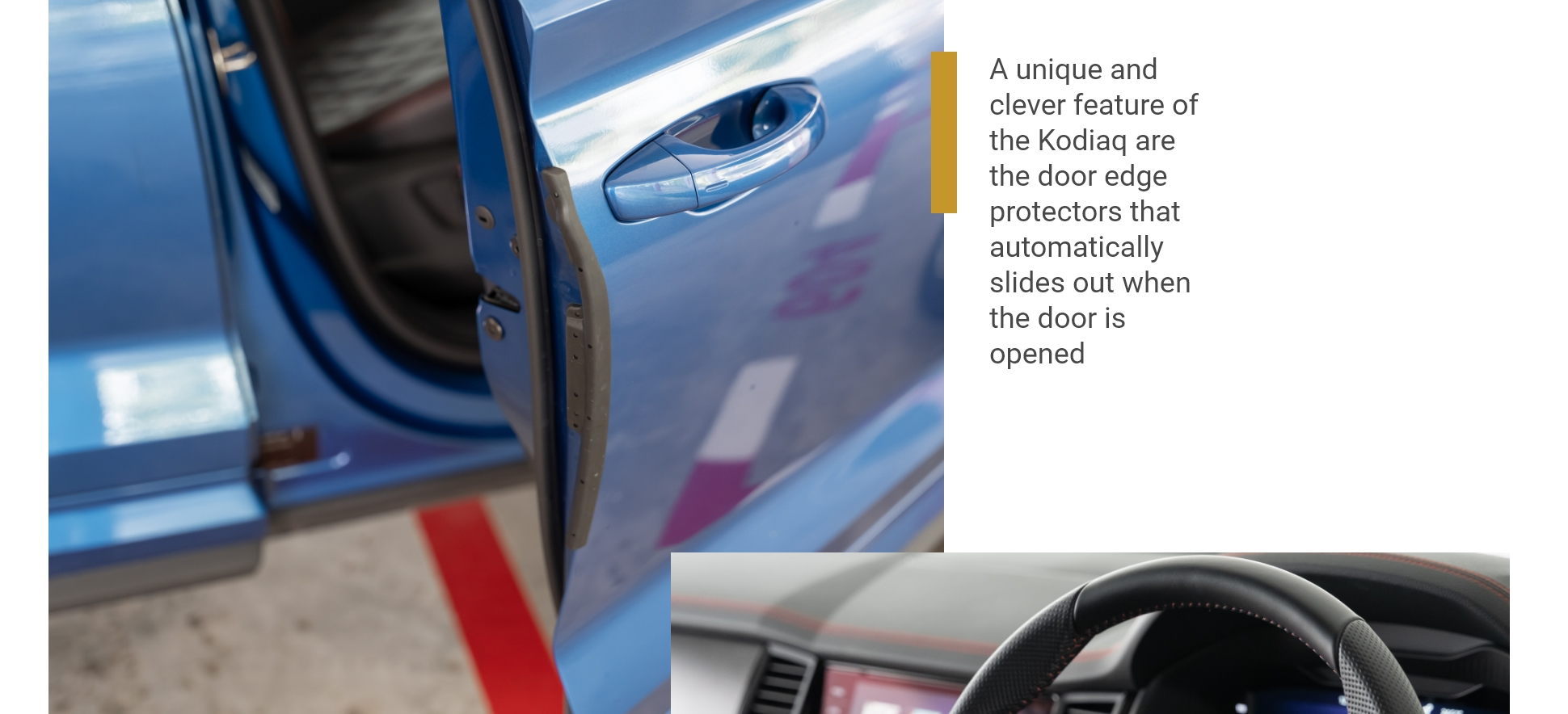 Verdict
The Skoda Kodiaq is a popular seven-seater SUV here and elsewhere - how else do they sell more than 600,000 units in the world? Introduced back in 2016, Kodiaq was the brand's first ever seven-seater SUV. Built on Volkswagen Group's well-received MQB platform, Skoda's big SUV does not move in a manner that you'll expect from something of its size. Instead, it behaves more like a sporty hatchback on stilts.

Consider its sleek design, its spacious and practical interior and a reasonable price point, it isn't difficult to understand how the Kodiaq managed to be so popular with car buyers. Following the success of the Kodiaq, Skoda doubled down on its excellent dynamics and came up with the Kodiaq RS, an SUV that is further geared towards performance.

From the exterior, the hotter Kodiaq RS is discerned by its aggressive front bumper, blacked-out trims and the RS badge on its grille. Sporty features ensue inside the cabin, with carbon-look panels, red stitching on the upholstery and the RS logos that pepper the interior.

Seeing how well the normal Kodiaq drives and handles, one might even be able to get away with just cosmetic tweaks. But Skoda didn't just leave it at that. Instead, the same engine that powers the Octavia RS finds its way under the bonnet of the Kodiaq RS. This turns the output up to a powerful 241bhp and 370Nm of torque, resulting in a century sprint of just 6.6 seconds.

Apart from the increased power, Skoda also stiffened up the suspension of the Kodiaq RS, allowing it to stay stable and composed through turns. By now, it is clear that a fair bit of effort had gone into the creation of the Kodiaq RS, and the result is a performance SUV that is not only a joy to drive, but also able to haul seven at one go.