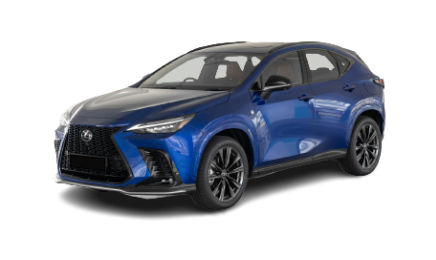 Lexus NX 350
The second generation Lexus NX incorporates the brand's iconic Spindle Grille along with plenty of distinct creases and flowy lines to create a stunning SUV. Hop in and you'll realise the spacious interior is equally appealing - everything is prim and proper with ample premium touches. Looks isn't just all that it offers, either. The 2.4-litre powerplant churns out a smooth 275bhp and 430Nm of torque. Not shabby at all!
Special Features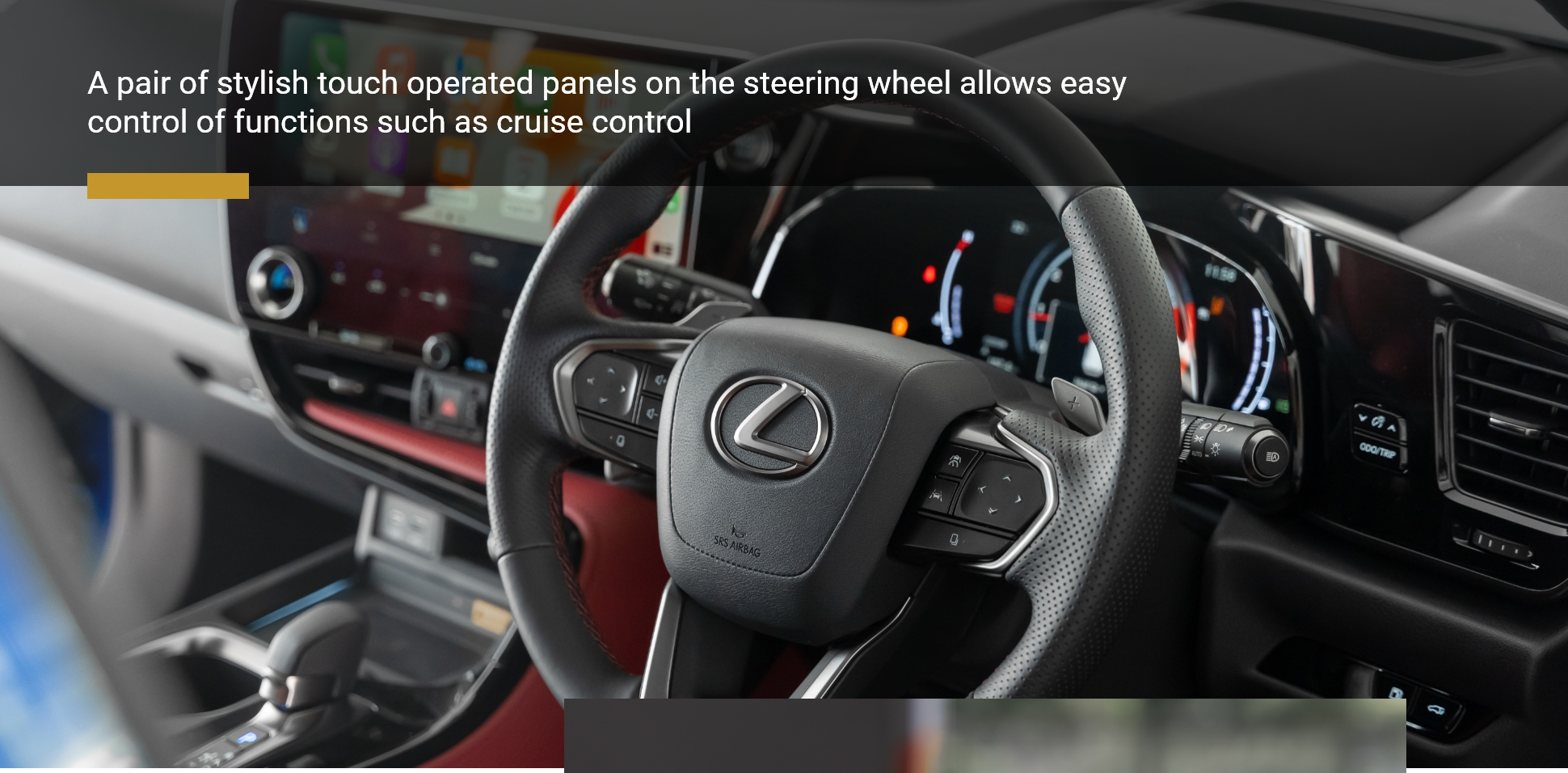 Verdict
We have come to know Lexus as the upmarket arm of Toyota that produces fine luxury machines built to the precise standards typically associated with Japanese products. Therefore, it comes as no surprise that the Lexus NX comes with an interior that is well-built and feature packed despite being just a compact SUV.

Take a seat in the NX's driver's seat and you'll notice the excellent layout and ergonomics within. The infotainment system features a massive 14-inch high resolution touchscreen, which makes navigating through the intuitively designed menu a breeze. While most of the controls no longer use physical buttons, the climate controls are permanently placed at the bottom of the screen for easy access. As expected of a Lexus, the NX also packs features such as a head-up display and two touch operated panels on the steering wheel.

While the quality interior is to be expected, many might not be familiar with the sporty side of Lexus. Those in the know would immediately think of the legendary LFA that packed a screaming V10 engine, while some would also remember the other F models such as the IS F, RC F and GS F. Then, there's the F Sport lineup where standard Lexus models are fitted with a slew of performance-oriented accessories and parts.

The NX 350 is available with the F Sport treatment that gives its stylish curves an additional edge of aggression. Underneath the bonnet, you can also find a powerful 2.4-litre turbocharged engine that puts out 275bhp and 430Nm, while belting out a soundtrack that is befitting of the F Sport designation.

The NX 350 is an excellent compact SUV that embodies all of what Lexus offers - quality, style, elegance, comfort and a whole lot of class. And perhaps most importantly, it delivers Lexus' trademark luxury in spades.