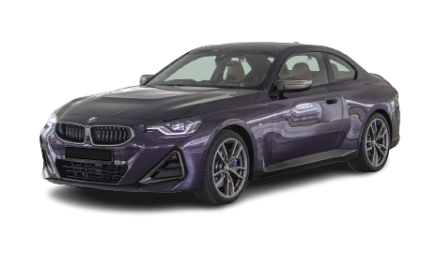 BMW M240i Coupe
BMW's powerful compact coupe delivers plenty of zing and is a hoot to drive, especially since it has the famed turbocharged 3.0-litre straight-six under its bonnet. Paired to an eight-speed automatic, it delivers 369bhp and 500Nm and propels the coupe from rest to 100km/h in 4.3 seconds. With all-wheel drive, you can count on the M240i to maintain traction in slippery conditions, too.
Special Features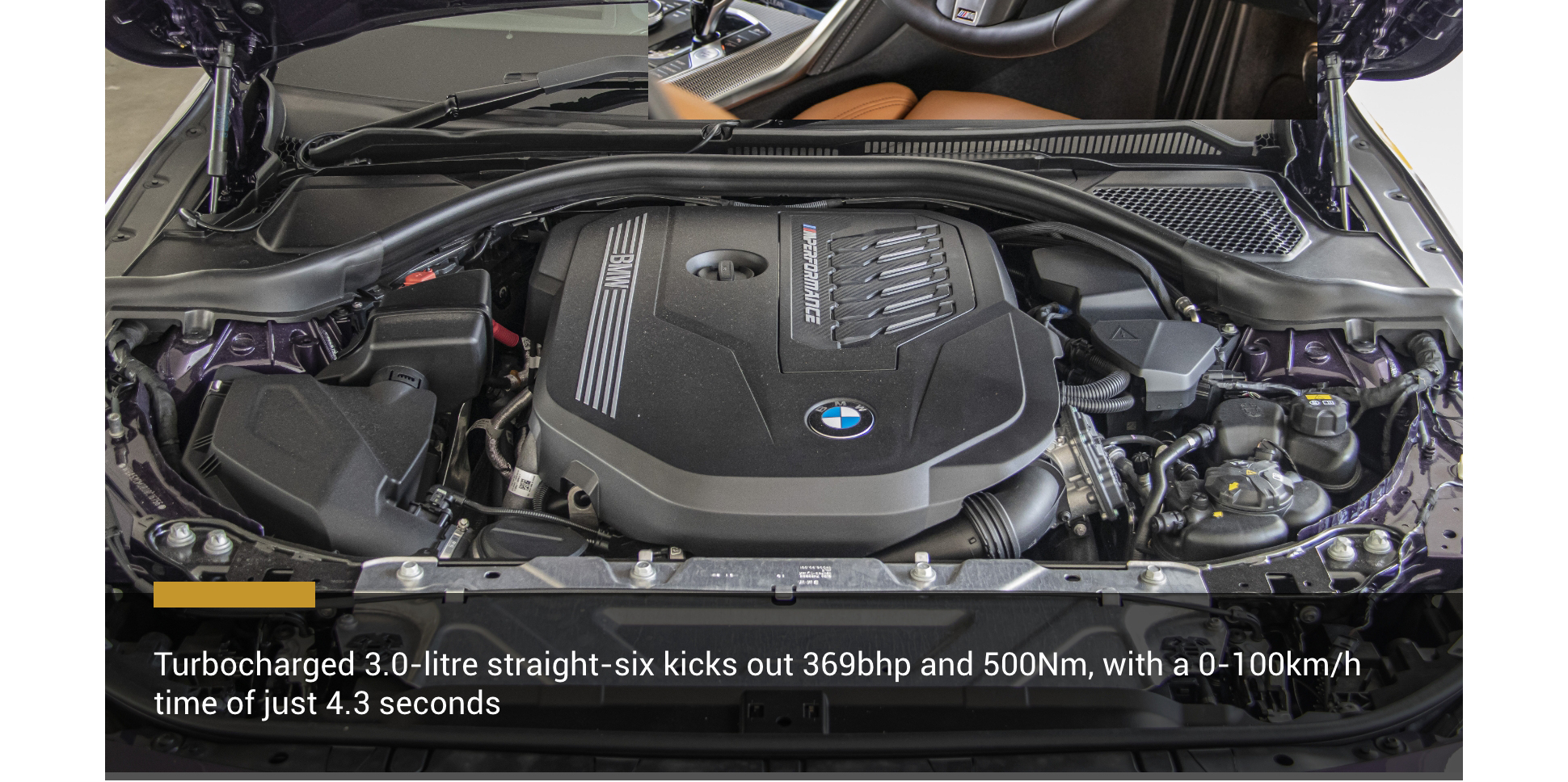 Verdict
In an age when SUVs and electric vehicles are all the rage, cars like M240i xDrive should be celebrated.

Until the latest M2 reaches Singapore, this coupe is the fastest small car with an internal combustion engine produced by BMW. And it's not just any engine - it's a turbocharged 3.0-litre straight-six, which to many Bimmer fans is an inalienable part of the Bavarian brand.

This inline-six produces a stout 369bhp and 500Nm, which are channelled through an eight-speed automatic to all four wheels.

Though the M240i is not rear-wheel drive, the additional traction means better stability, thereby giving the driver more confidence. Coupled with a stiff chassis and well-tuned suspension, the result is an exuberant sports car that handles well and is easy to drive quickly.

Backing up the M240i's performance are its muscular looks. It's sharp and angular, with creases in all the right places, with a sizeable 'power dome' on the bonnet hinting at the potential lurking beneath it.

A more subtle lip spoiler is employed at the rear, as opposed to an oversize rear wing. There's a pair of rather large exhaust finishers, though.

For those seeking fulfilment from a polished sports car that can serve well as a daily driver, look no further than the M240i.