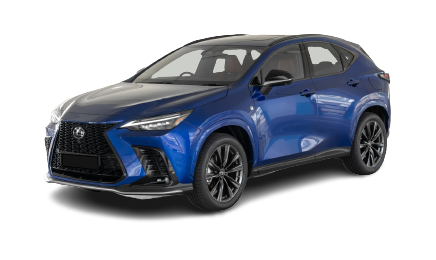 Lexus NX 350
The second generation Lexus NX incorporates the brand's iconic Spindle Grille along with plenty of distinct creases and flowy lines to create a stunning SUV. Hop in and you'll realise the spacious interior is equally appealing - everything is prim and proper with ample premium touches. Looks isn't just all that it offers, either. The 2.4-litre powerplant churns out a smooth 275bhp and 430Nm of torque. Not shabby at all!
Special Features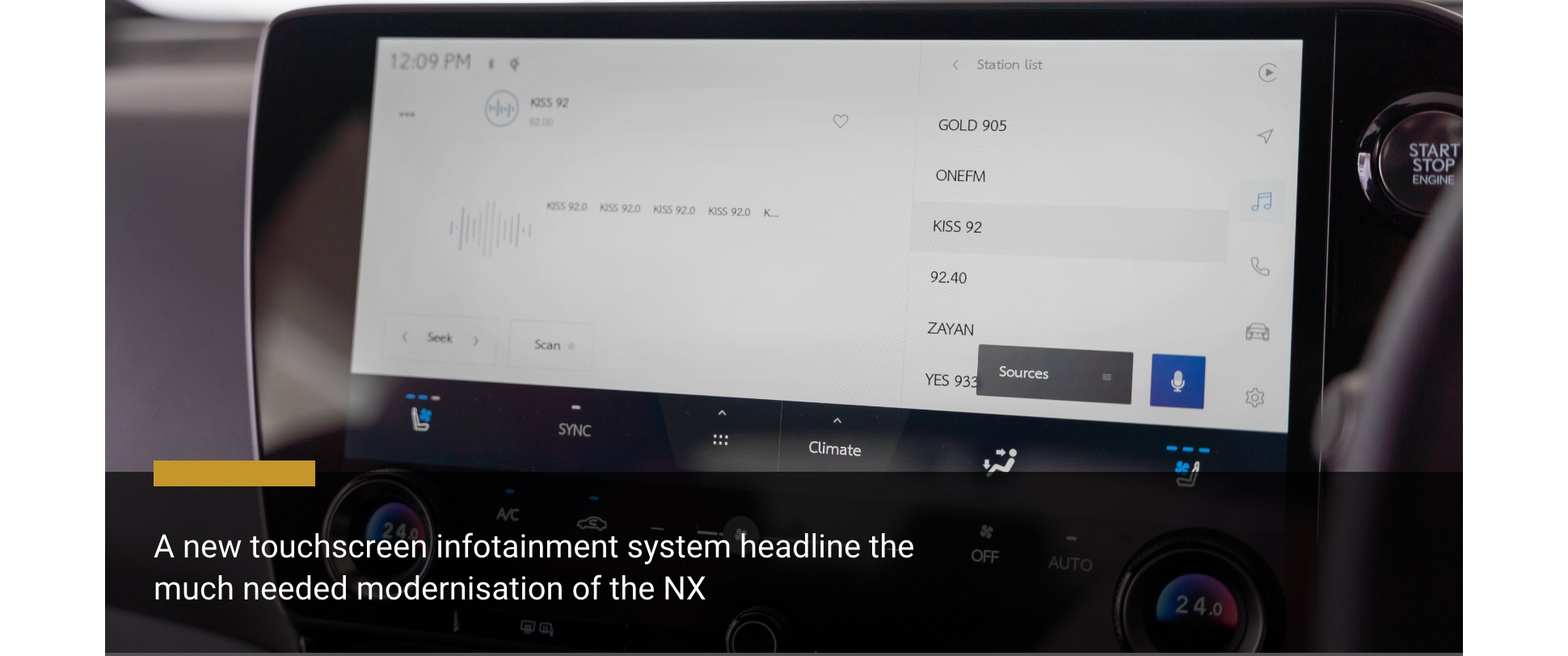 Verdict
In 2022, electric vehicles (EVs) continue to be the most significant growing car segment. And, this isn't at all surprising. Given the way the automotive industry is transforming, as well as the pressures of global warming and the need to reduce overall emissions, the shift towards EVs is both necessary and inevitable.

Why, then, is our Car of the Year the Lexus NX, a decidedly non-electric car? While the future is increasingly electric, this speaks to the specific present here in Singapore, and the reality that for most drivers, a more conventional and recognisable car is still what makes most practical sense in 2022.

The Lexus NX truly embodies that. For starters, it sits squarely in what is perhaps the most popular car segment right now. As a compact SUV, it has the muscularity and sharp looks that buyers desire, while also offering the space and practicality that drivers desire.

Inside, this new generation NX has taken key strides forwards in terms of equipment and technology - it is very much a modern car now. And of course, the NX continues to shine in the key quality that Lexus embodies: luxury. With supple leather, faultless build quality and a very discernible attention to detail, the NX feels expensive, high-quality and undeniably luxurious.

That feeling of quality and luxury also translates to how the car drives. On the road, the well-sorted chassis smooths out bumps in the road effortlessly, while a capable turbocharged 2.4-litre engine pumps out creamy smooth performance.

So yes, the automotive world at large is going increasingly electric (just look at how many EVs are in this year's COTY). However, when it comes to Singapore, a car like the Lexus NX still most appeals to the present-day driver, because it embodies everything that most drivers would want right now - quality, luxury, effortless usability, and the ability to go anywhere, anytime, any way you want. And that's why in 2022, the Lexus NX is Sgcarmart's Car of the Year.