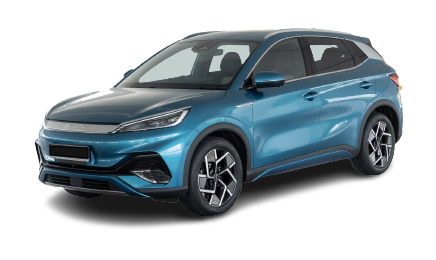 BYD Atto 3 Electric
The Atto 3 is eccentric on its surface, with its bold and futuristic exterior, and an interior filled with quirky details from the cool (the rotating infotainment screen) to the odd (guzheng-inspired strings on the doors). However, what lies underneath is a deeply accomplished car - spacious, very comfortable, well-built and well-specced, and with a very usable 400km of range. It is a lot of car for the money.
Special Features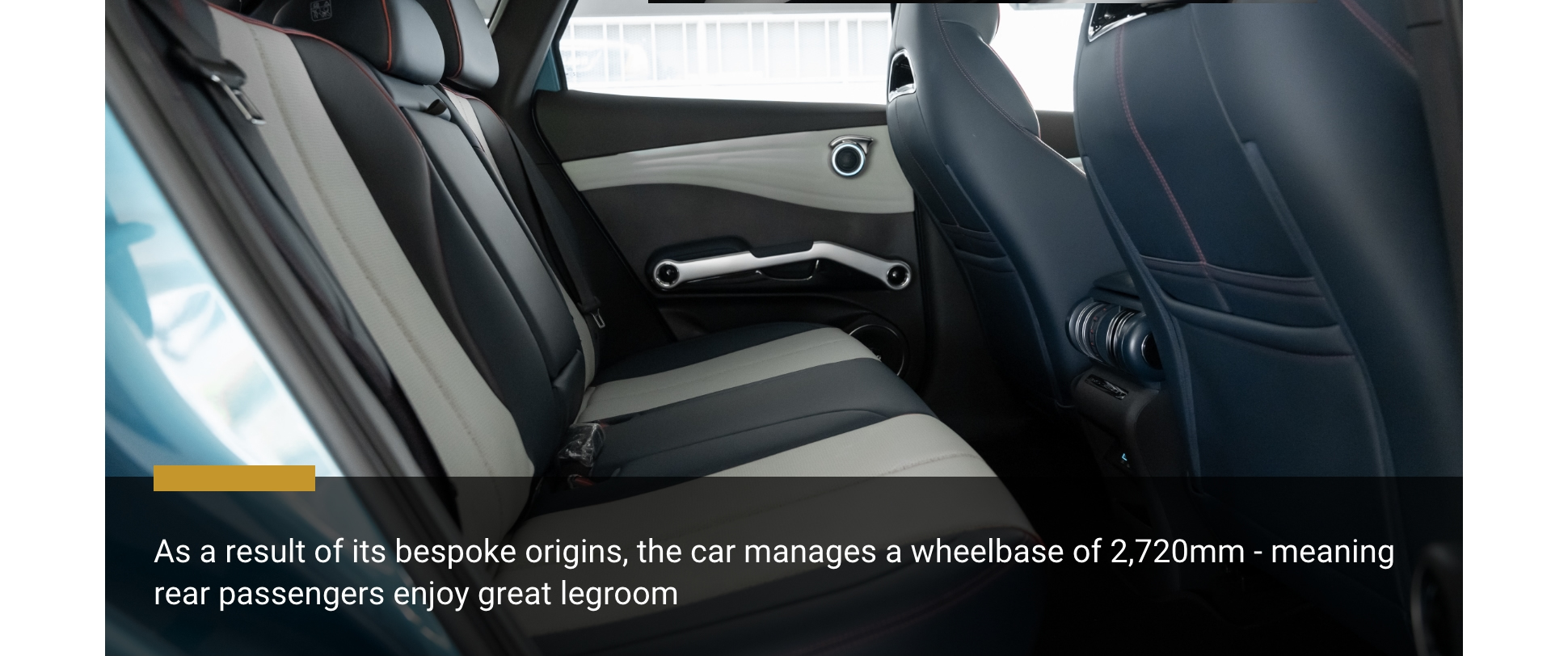 Verdict
BYD has made it clear that it's dreaming bigger with the Atto 3.

One could certainly argue that Singapore is no stranger to the Chinese marque's dependable and efficient EVs; we've already gotten two generations of the e6 mini-MPV here, as well as the T3 van and seven-seater M3e. Nonetheless, the Atto 3 breaks ground as the firm's first bespoke EV here - and does so with plenty of style.

A dragon-face inspired design already sheaths the SUV in a sleek and modern skin, replete with an LED strip struck across its front fascia, and full-length light bar at the rear with feathered accents.

But the whimsy truly comes to life when one settles into the cabin.

A variety of colours - red, blue, white, and silver - are mixed into its 'athletic' interior, which features a dashboard inspired by muscle fibres, disced aircon vents inspired by dumbbells, and a central cubby cover inspired by a treadmill. Of course, how could we forget the strings lining the door bins - reminiscent of a guzheng?

The slight phantasmagoria of what awaits inside is complemented fittingly by a dazzling 12.8-inch infotainment touchscreen, which can rotate between landscape and portrait orientations according to the driver's preference. An expansive list of features (including the ability to receive over-the-air updates) aside, its size is most appreciated when the car's 360-degree parking camera is blown up on it.

The Atto 3 also takes a different tack from prior BYDs with the amount of performance it offers. Its single motor sends 201bhp and 310Nm of immediate torque to the front wheels - figures that may not be class-leading against its competitors, but nonetheless provide an exhilarating rush we haven't yet seen from the firm.

Nonetheless, the car isn't all fantasy with no practicality. Underneath its wild and imaginative surface, the Atto 3 is ultimately still a comfortable, practical and well-specced SUV.

Riding on BYD's bespoke e-Platform 3.0 allows for the SUV's wheelbase-to-length ratio to be maximised, thereby giving rear passengers plenty of legroom. Here, BYD's patiently-honed 60.5kWh Blade Battery is also particularly good at sipping energy. On a single charge, the Atto 3 will manage up to 480km of range - easily clocking in above the average of what we see from today's EVs.