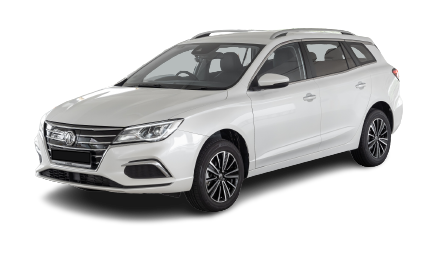 MG 5 EV
As the automotive world goes electric, the MG 5 offers a recipe for affordable and accessible electric mobility. As a wagon, it offers generous amounts of interior space for passengers and cargo alike. On the road, the MG 5 is rides comfortably and is easy to pilot. The ability to cover 400km on a single charge also speaks to the car's electric capability. Its not flashy, but the MG 5 is a clear example of how to make electric vehicles available and accessible to the masses.
Special Features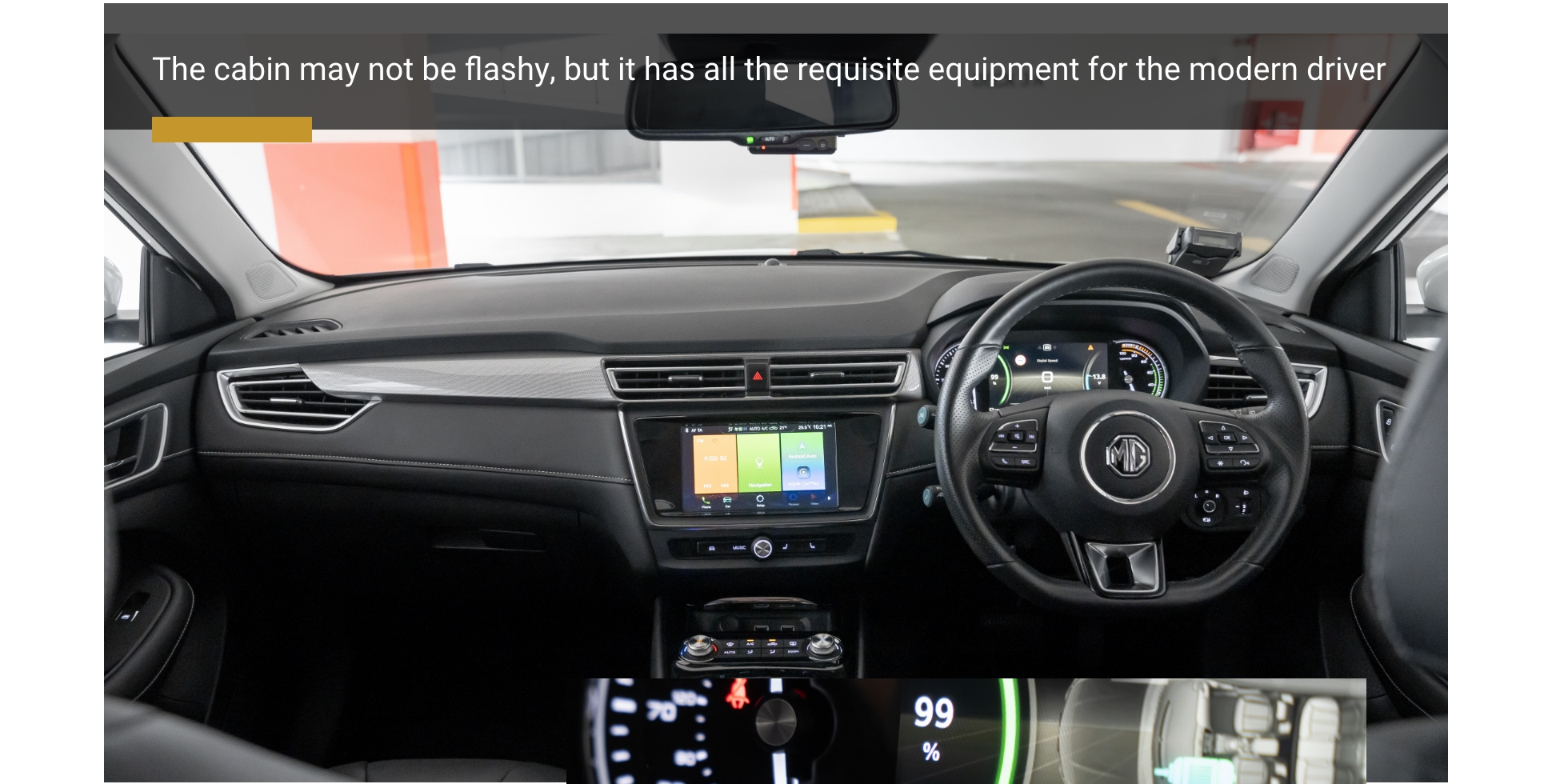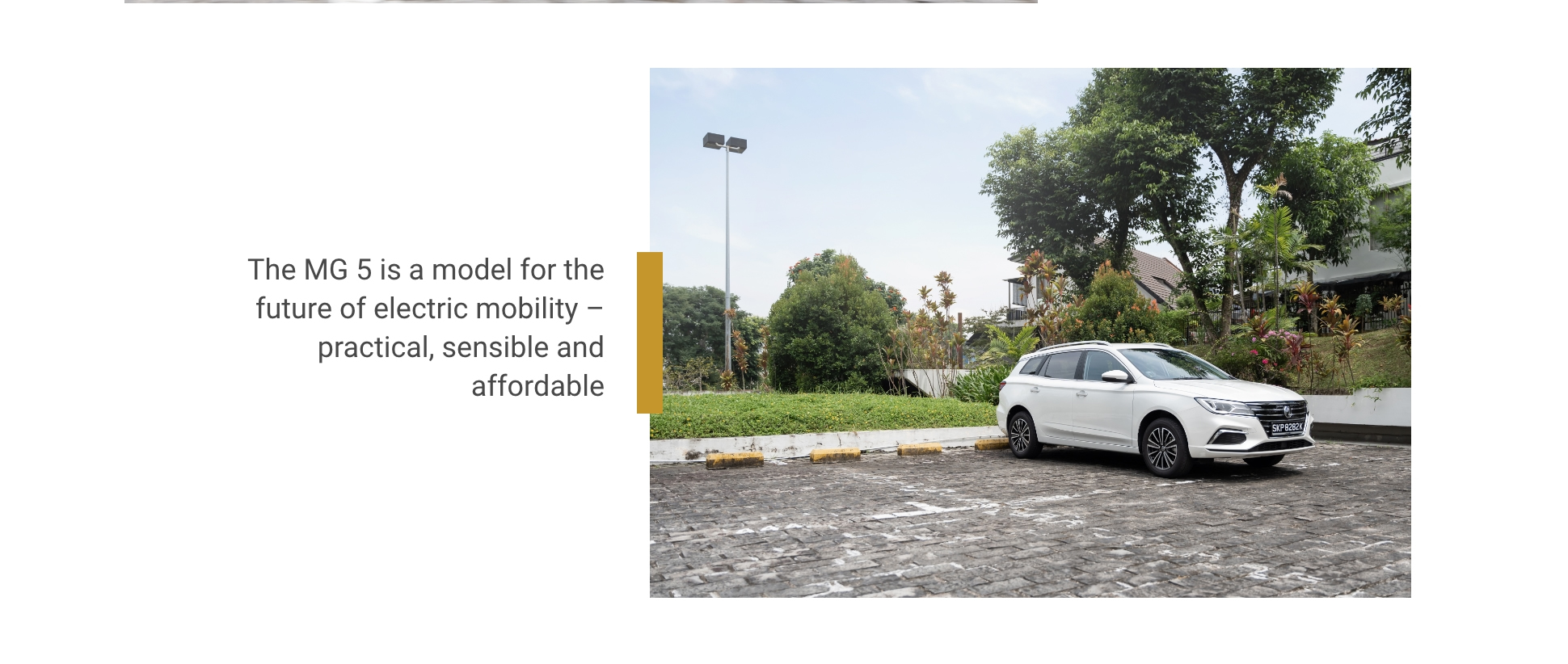 Verdict
As the world goes increasingly electric, we've seen plenty of manufacturers making new EV models aims at a wide target audience.

The MG 5 EV should not be unfamiliar to any Singaporean. We've seen it on our roads, whether as traditional passenger cars, or else as part of a taxi fleet.There's a reason it has such functional appeal - as a stationwagon, it of course delivers plenty of passenger space and hauling ability.

But the MG 5 is so much more than a people hauler. As an EV, it boasts commendable range - you can expect to cover 400km with just a single charge. And of course, being an EV, the instant electric torque also bestows the MG 5 with more straight-line performance than you'd expect from a sensible family car.

On the road, the MG 5 impresses with its ride quality. The car sails smoothly over bumps, while always keeping road and environmental noise well at bay.

Yes, we'll easily concede that the MG 5 is far from the flashiest, sexiest or most exciting EV this year. But when it comes to EVs, it is accessible, practical and affordable EVs that are ultimately going to be the ones that will catalyse the electric transition for the vast majority of drivers. And, it's cars like the MG 5 that can do that. And that's why it is our Best Electric Newcomer of 2022.