---

| | |
| --- | --- |
| | Ceramic PRO 9H's permanent bond is designed for automotive paint finishes, with an 'above 9H' rated coating for more resistance and durability. |
| | |
| --- | --- |
| | This is EXTREME Protection! |
Just wanted to feedback the awesome hardness of the protection done by ACE GT Pte Ltd. My car was protected in 2015.

Recently, turning too sharp in a carpark, I scrapped my car hard on a high kerb. The metal was badly dented in, and it looked very bad.

I cleaned the "Wound" With water.  And I was very surprised!  Look at the attached pictures, before and after I cleaned...
Meticulous work done on my 5 years old Honda Vezel. Keep up your highest standard. - Muhammad Hashim, Owner of Honda Vezel SKZ35--L
| | |
| --- | --- |
| | Leaves your car shiny after a wash |
Done in Aug-20. After a few months, my car (sedan) is still looks shiny after a wash. Took around half a day. Happy with the service. Around the cheapest I could find for paint protection coating.
| | |
| --- | --- |
| | High recommend for car grooming |
Staff are friendly and professional. Recommend for car grooming - Dave, Owner of Mazda 3 SMA17--C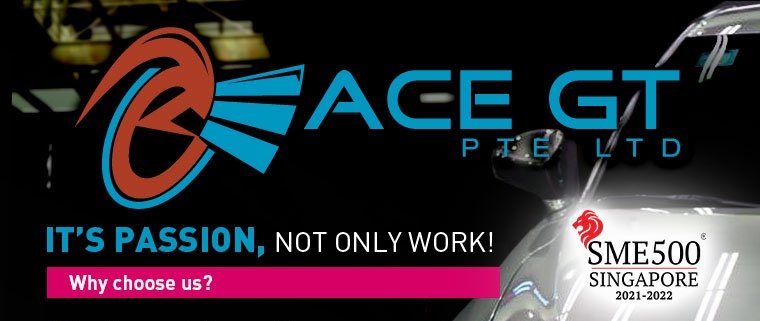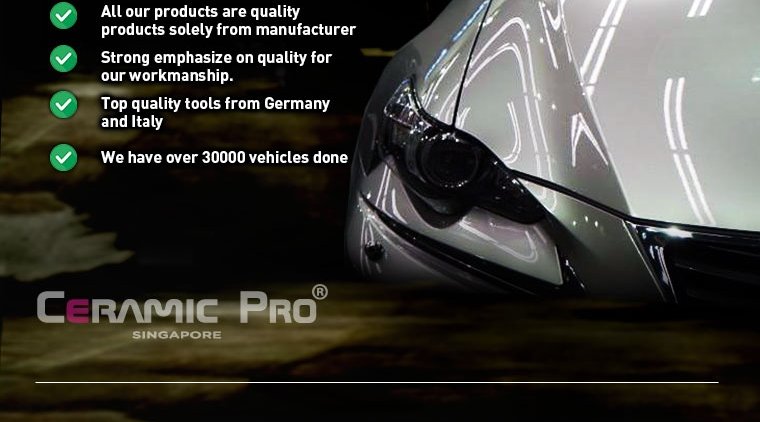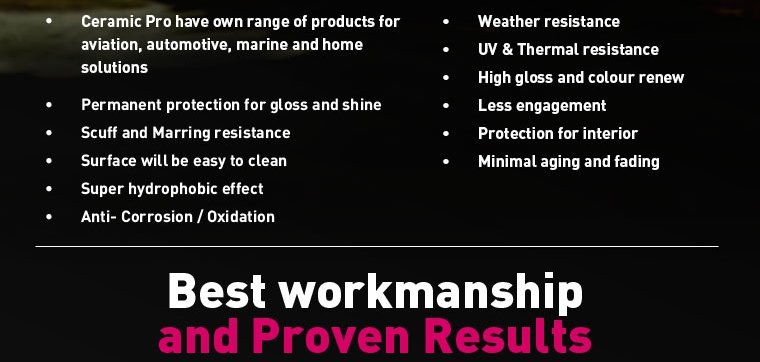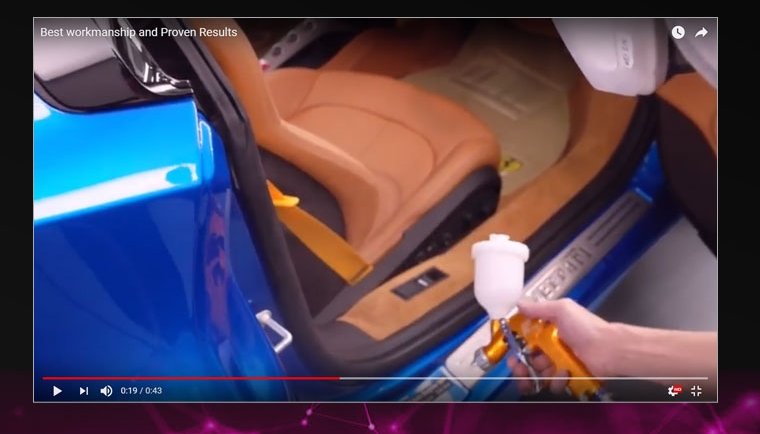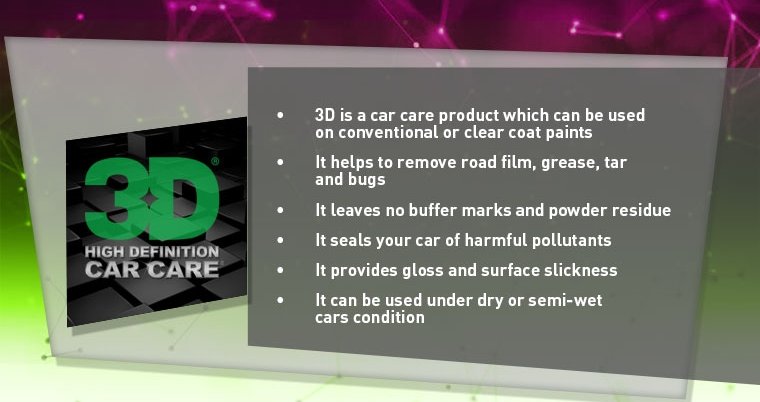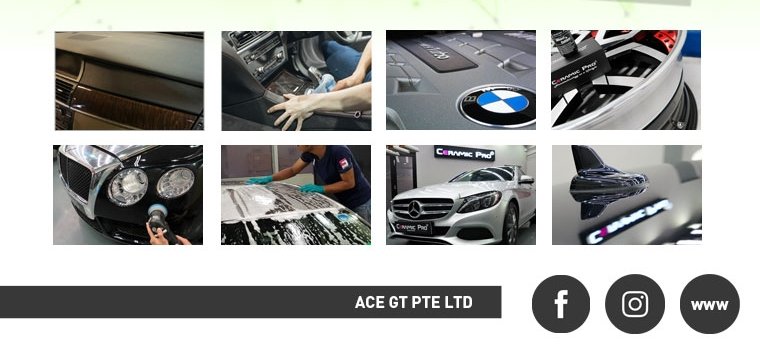 ACE GT Pte Ltd
5 stars - based on 275 reviews