---
Saab has announced that it will develop three all-new production models as part of its agreement with Pang Da and Zhejiang Youngman Lotus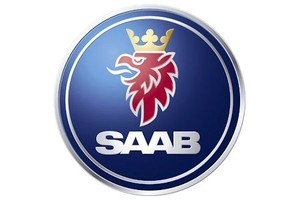 The three models, to be developed with Saab's Chinese partners Pang Da and Zhejiang Youngman Lotus, are the 9-1, 9-6 and 9-7. Saab has not revealed many details about the cars, but the 9-1, previously known as the 9-2, is expected to be the entry-level model in Saab's range.
The 9-6 and 9-7, meanwhile, will be prestige models in Saab's line-up. Saab will be responsible for all the engineering and design work, while Zhejiang Youngman Lotus will provide the "necessary financial investments."
According to Saab CEO Victor Muller, "This joint venture offers Saab Automobile the opportunity to develop models that were not envisaged nor funded in our original business plan: for instance, we will now be able to develop a small entry level Saab, a car that has long been on the top of our wish list."