---
Demise of the Swedish carmaker Saab has sparked more interest in the brand, with up to three times more inquiries after insolvency announcement.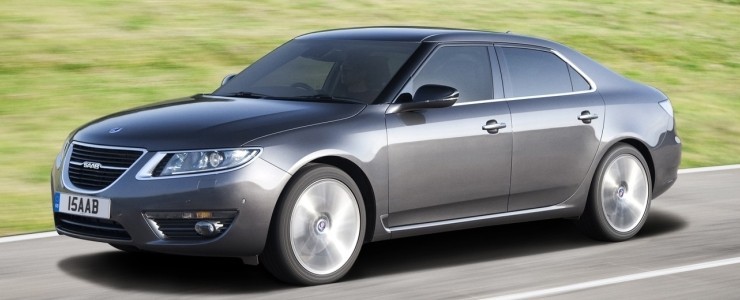 We have heard of Saab's stories before – how it went from GM motors to Spyker, and met its downfall due to insolvency issues. In most cases, when a particular marque gets wiped off, people stop talking about them, and gradually it becomes a thing of the past.
What then happened to Saab thereafter, is never heard before. According to online researcher Dataium, more people are interested in the Swedish marque after the company declared bankruptcy. The brand experienced three times more public enquiries in the 96 hours after the announcement, and a 10% rise in general.
Nobody knows how many of those will convert into real sales, but it keeps the spark of hope glowing.