---
In the market for a new car? We pick out the seven most notable new cars that will be launched in Singapore in the second half of 2020.
Look, we understand. Right now, it is a, shall we say, less than ideal time to purchase a new car. With the circuit breaker measure in place, showrooms closed and COE bidding suspended, there is a lot of uncertainty in the car market. 
That said, there are likely still some drivers that are currently in the market for a new car. This can be for a variety of reasons. Maybe your car has recently been scrapped, or perhaps is due for the scrapyard in the next couple of months. Or, perhaps you're just ready to swtich up to a new ride.
Whatever the case may be, you may be thinking about holding off your next purchase until after this circuit breaker period, and when the market has stabilised somewhat (we'd certainly do that). Even after the circuit breaker period is over, we doubt that many drivers will be immediately rushing to the showrooms to buy a new car. 
So if you are indeed holding off your next purchase, what can you look forward to? We pick out the seven most notable cars that will be launched in the second half of 2020 that you can look forward to.
1. Audi A4
Historically Audi's best-selling model, the
A4
has always been a staple on our roads. The facelifted model features new equipment and a 12V mild hybrid system. 
Customers can expect the facelifted model to be launched in Singapore in late 2020, according to Audi Singapore. This is pending production of the car, but the Audi factories in Europe are already beginning to resume production. 
2. BMW 5 Series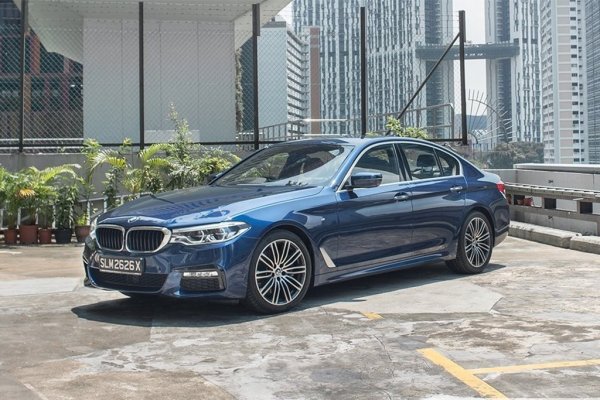 The mid-cycle facelift of the
5 Series
will bring with it an updated exterior design, as well as new equipment such as BMW Laserlights, up to 20-inch alloy wheels, and the BMW Operating System 7.0.
The car will be launched in Q3, and is estimated to be priced between $240,000 to $280,000, inclusive of COE.
Current generation model pictured. 
3. Honda City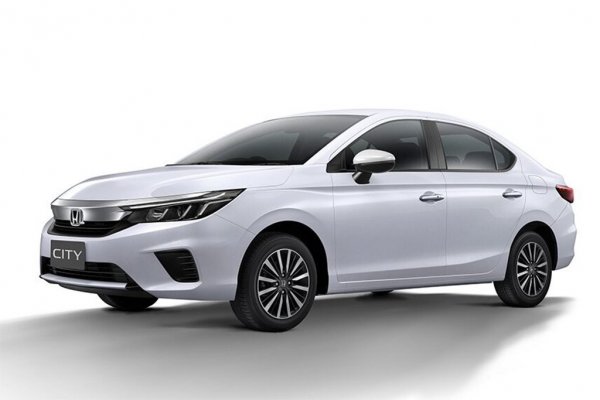 The new fifth generation
Honda City
delivers improved interior space and ergonomics, as well as new technology such as Multi-information Display with illumination and an 8.0-inch Advanced Touch Display Audio with Apple CarPlay and Siri Voice Control, and a multi-function steering wheel. 
The new generation Honda City is expected to be launched in late-Q3 or early-Q4 this year. 
4. Mercedes-Benz E-Class
The facelift of Mercedes' eminent luxury saloon, the
E-Class
, brings a refreshed exterior design, and premium and high-tech interior, as well as the latest generation driving assistance systems. There is currently no word on the exact engine specifications that will be launched. 
The refreshed E-Class is expected to be launched locally in Q4 2020.
5. MINI Electric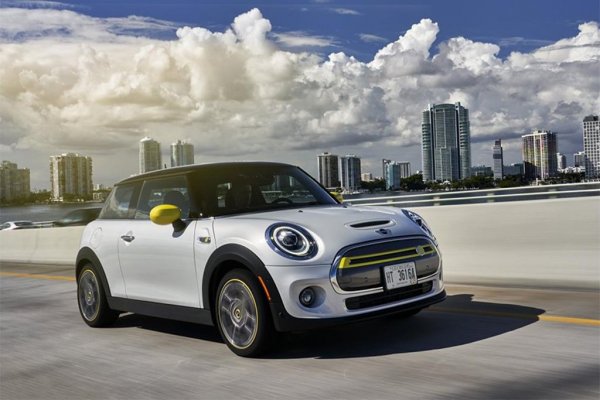 For drivers looking for a clean, green yet highly interesting and personable choice, the
MINI Electric
is one to look out for. It delivers Cooper S space and electrified go-kart handling with Cooper S rivalling power, whilst also having zero tailpipe emissions.
The MINI Electric will be launched in Q3, as has an indicative pricing of under $160,000 (subject to COE and VES).
6. Skoda Kamiq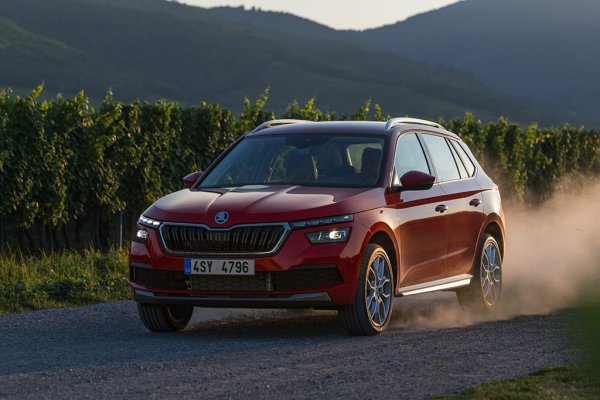 Launching in Q4, the
Skoda Kamiq
is a subcompact crossover that combines the advantages of a SUV with the agility of a compact car.
Singapore will get the 148bhp 1.5-litre TSI engine, and the car will be equipped with high-tech features like virtual cockpit and driver assistance systems such as a rear view camera with Park Distance Control and Rest Assistant.
7. Volkswagen T-Cross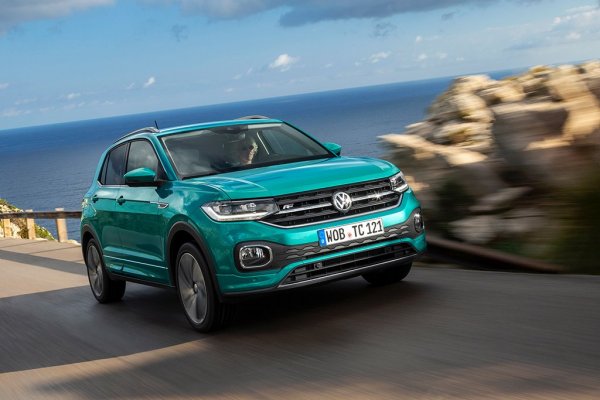 The baby model within Volkswagen's SUV lineup, the
T-Cross
, will be officially launched in Q4.
The T-Cross will be offered with a 114bhp 1.0-litre TSI engine. Customers can look forward to a R-Line bodykit, a Beats premium sound system, as well as modern assistance systems such as Park Assist.