The i3 is the most advanced car of its time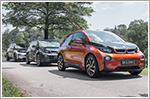 04 May 2015 | Features
With a slew of groundbreaking technologies, the BMW i3 is leaps and bounds ahead of its competitors - and could very well be the most advanced car of its time.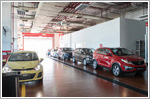 18 May 2015 | Features
It was yet another exciting MCF Hangout, as MCF members and their family enjoyed a joyous Saturday afternoon with Kia and its lineup of cars.
MX-5 inspired music to entertain crowds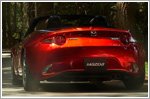 24 May 2015 | Mazda News
Mazda will introduce the all new MX-5 to the U.K. public for the first time and bring live music to the world's most prestigious motoring festival.
Classic Bentleys embark on tour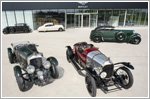 24 May 2015 | Bentley News
Legendary cars from Bentley's past are embarking on a tour of the world's premier heritage and historical automotive events this summer.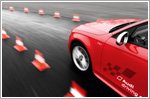 24 May 2015 | Audi News
Participants will experience first-hand Audi's extensive range of models, including the newly launched Audi A6 range and Audi RS6 Avant during the 10-day event.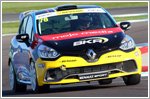 23 May 2015 | Renault News
Renault U.K. Clio Cup teams will run their race cars at speed on the streets of Coventry city centre on 30th and 31st May as part of the Coventry MotoFest.
Lower grade fuel remains popular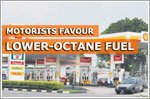 23 May 2015 | Other News
Motorists are still using lower grade fuel despite a drop in pump prices in the past year as they see no real benefit in using a higher octane fuel.
This is our editorial team. They will be more than happy to feature all the latest cars and news. Write to our editorial team if you have a question to ask.