The all new BMW 7 Series drives technology forward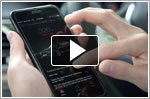 29 Dec 2016 | Features
sgCarMart experiences how the all new BMW 7 Series raises the bar with its famed ConnectedDrive, Gesture Control and leading Remote Control Parking function.
New Tuas viaduct to open on 18th February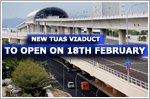 19 Jan 2017 | Other News
The new Tuas viaduct, which will serve the western industrial area and ease peak period congestion in Tuas, will open on 18th February.
Car COE supply to grow by 11.6 percent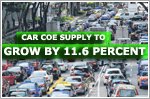 19 Jan 2017 | COE News
The Land Transport Authority has announced that there will be an 11.6 percent increase in car COE supply for car buyers and sellers from February to April.
Track fault at Clementi causes delays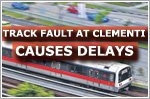 19 Jan 2017 | Other News
Track problems, which occurred on the East-West Line on Thursday morning, caused delays from Joo Koon to Clementi stations towards Pasir Ris.
Bus services affected by road closures
19 Jan 2017 | Other News
The road closures on the upcoming Car-Free Sunday on 22nd January will affect 11 SBS Transit bus services from 5:00am to 12:30pm.
Vauxhall 'Five Star' 2017 part one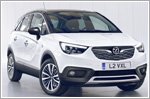 19 Jan 2017 | Opel News
The Vauxhall Crossland X, sibling to the Mokka X, forms the first part of the company's 'Five Star' 2017 and will go on sale in the U.K. this summer.
Nissan previews the Qashqai's 10th anniversary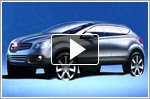 19 Jan 2017 | Nissan News
Ahead of the official start of the anniversary celebrations, Nissan has released a short video, which traces the Qashqai's decade in the spotlight.
This is our editorial team. They will be more than happy to feature all the latest cars and news. Write to our editorial team if you have a question to ask.