The i3 is the most advanced car of its time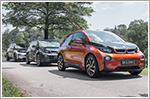 04 May 2015 | Features
With a slew of groundbreaking technologies, the BMW i3 is leaps and bounds ahead of its competitors - and could very well be the most advanced car of its time.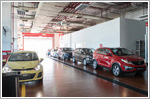 18 May 2015 | Features
It was yet another exciting MCF Hangout, as MCF members and their family enjoyed a joyous Saturday afternoon with Kia and its lineup of cars.
World's first Android Auto integrated in Sonata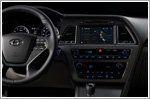 30 May 2015 | Hyundai News
Android Auto will be premiering on the 2015 Sonata with navigation, and will later become available on other Hyundai models.
Train and bus services extended for SEA games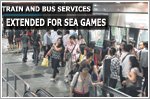 30 May 2015 | Other News
The operating hours for trains and selected bus services will be extended on 5th June for the opening of the SEA Games.
Honda aims to set GUINNESS WORLD RECORD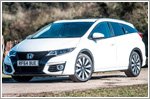 30 May 2015 | Honda News
Honda will put the real-world fuel economy of its efficient 1.6 i-DTEC engine to the ultimate test in an 13,600km drive across all 24 contiguous EU countries.
Lamborghini confirms all new SUV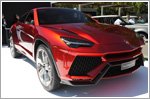 30 May 2015 | Lamborghini News
Lamborghini's new SUV will be produced in Sant'Agata Bolognese and will herald significant opportunities with the expansion of the product range.
Citroen releases Arsenal fan song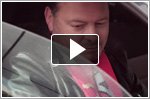 29 May 2015 | Citroen News
Citroen has released an Arsenal fan song in the form of a parody music video as well as a 'survival guide' for football fans heading home as the season ends.
This is our editorial team. They will be more than happy to feature all the latest cars and news. Write to our editorial team if you have a question to ask.