BMW revolutionises CFRP mass production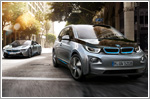 19 Nov 2015 | Features
BMW i spells visionary vehicles and offers a new take on premium mobility with sustainability at heart. We take a look at how the carmaker does it.
LTA officer who fought with driver suspended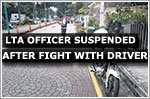 28 Nov 2015 | LTA News
The Land Transport Authority (LTA) has suspended an enforcement officer who was caught on video fighting with an Uber driver.
Probe results on NEL system failure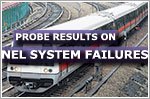 28 Nov 2015 | LTA News
Two rail disruptions in October were electrical in nature, said the Land Transport Authority and SBS Transit in a joint statement released yesterday.
VW details fixes for 1.6 and 2.0-litre TDI engines
28 Nov 2015 | Volkswagen News
Volkswagen has detailed its proposed emissions fix for non-compliant 1.6 and 2.0-litre EA189 engines in European markets.
Range Rover Sport SVR takes on Arctic Silverstone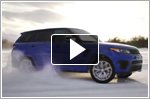 28 Nov 2015 | Land Rover News
Land Rover Ambassador and polar explorer, Ben Saunders, takes the Range Rover Sport SVR to a full-scale replica Silverstone circuit carved onto a frozen lake.
The Maserati Quattroporte Exhibition 2015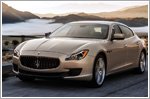 27 Nov 2015 | Maserati News
Hong Seh Motors is dedicating the whole month of December to pay tribute to the Maserati Quattroporte and showcase the heritage of the Italian marque.
The stylish Jeep Cherokee Night Eagle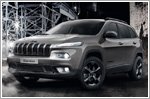 27 Nov 2015 | Jeep News
Jeep has announced the stylish new Cherokee Night Eagle, a limited edition run based on the Longitude 'Plus' that features black styling cues.
This is our editorial team. They will be more than happy to feature all the latest cars and news. Write to our editorial team if you have a question to ask.