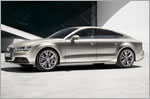 18 Feb 2015 | Features
Even more stylish and luxurious than before, the new Audi A7 Sportback paves the way for others in its class to follow.
Peugeot showcases sportier models at Geneva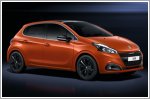 03 Mar 2015 | Peugeot News
French automaker Peugeot is showcasing a range of sleek-looking, sportier models, as well as the new 208, at the Geneva Motor Show.
World premiere for the new Volkswagen Touran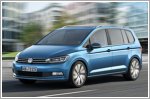 03 Mar 2015 | Volkswagen News
Volkswagen has lifted the veil off its new compact MPV, the Touran, featuring more economical engines and is the first MPV built on the famous MQB platform.
Debut local appearance of Bentley's GT3 race car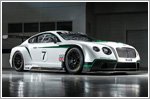 02 Mar 2015 | Bentley News
The Bentley Continental GT3 race car is making its debut appearance in Singapore from 26th February to 5th March 2015.
Aston Martin expands Lagonda Taraf availability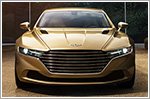 02 Mar 2015 | Aston Martin News
Aston Martin has expanded availability of its new Lagonda Taraf super saloon with series production limited to 200 bespoke limousines.
Singapore refutes KL reports on rail link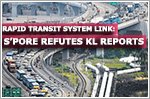 02 Mar 2015 | Other News
The Ministry of Transport has refuted Malaysian news reports claiming that Singapore is delaying progress on the Rapid Transit System link.
Heavy vehicles to have more blind spot mirrrors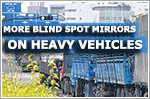 02 Mar 2015 | Other News
The Land Transport Authority has announced that heavy vehicles will have to be installed with more blind spot mirrors by October to improve road safety.
This is our editorial team. They will be more than happy to feature all the latest cars and news. Write to our editorial team if you have a question to ask.