The launch of the new Perodua Bezza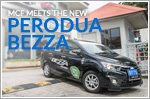 15 Feb 2017 | Features
The MyCarForum Hangout with Perodua saw the launch of the new Bezza, with guests getting the chance to check out the brand's first sedan offering.

Renault-Nissan Alliance collaborates with Transdev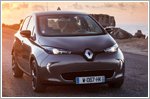 01 Mar 2017 | Renault News
The Renault-Nissan Alliance will be partnering Transdev, a pioneer in autonomous vehicle services, to develop a driverless vehicle fleet system.
1974 Ferrari Dino 246 GTS Flares goes on sale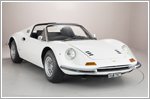 01 Mar 2017 | Ferrari News
A super rare 1974 Ferrari Dino 246 GTS Flares, previously owned by Ross Brawn, has been put up for sale by London classic car retailer Hexagon Classics.
SMRT Trains fined $400k for workplace safety lapse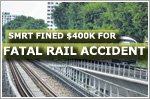 28 Feb 2017 | Other News
SMRT Trains has been fined $400,000 for failing to take practicable steps to ensure the safety and health of its employees at a workplace.
Honda reveals concept engine inspired by 2017 NSX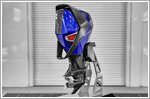 28 Feb 2017 | Honda News
Honda Marine has revealed a concept engine, inspired by the 2017 Acura NSX supercar, at the 2017 Miami International Boat Show.
Jeep reveals limited edition Renegade Desert Hawk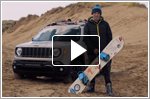 28 Feb 2017 | Jeep News
Jeep unveiled the new Renegade Desert Hawk by towing one of the U.K.'s top sandboarders through a series of obstacles on Braunton Burrows sand dunes.
COEs extended for a record number of vehicles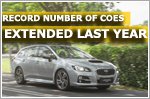 28 Feb 2017 | COE News
The Land Transport Authority has released data showing last year's record of 44,303 vehicles being revalidated, which exceeds the 33,339 record in 2007.
This is our editorial team. They will be more than happy to feature all the latest cars and news. Write to our editorial team if you have a question to ask.