MCF meets the new Perodua Axia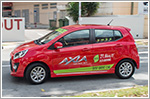 02 Feb 2016 | Features
The MyCarForum Hangout with Perodua saw the launch of the new Axia, with guests getting the chance to check out Malaysia's first Energy Efficient Vehicle.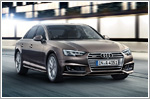 21 Jan 2016 | Features
Progressive, sporty and sophisticated, the latest Audi A4 features class-leading technical innovations that make it more driver-focused than ever.
British taxi-booking app gets LTA's nod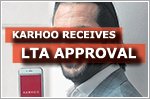 06 Feb 2016 | Other News
Karhoo founder says it will launch soon after getting approval from the Land Transport Authority, and has hired country manager for Singapore.
CNY flower shopping causes snarl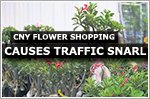 06 Feb 2016 | Other News
A part of Thomson Road had to be closed for parking to cater to last-minute patrons at nurseries, causing some delays along that stretch of road.
Citroen to unveil new SpaceTourer in Geneva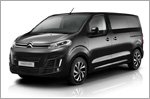 06 Feb 2016 | Citroen News
The versatile new Citroen SpaceTourer will make its world premiere at the Geneva Motor Show in March, designed for both family and business life.
BMW official limousine for Singapore Airshow 2016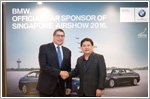 06 Feb 2016 | BMW News
BMW has been appointed as the official limousine for the Singapore Airshow 2016, with the brand reprising its sponsorship role for the fifth time.
New MINI Clubman joins local lineup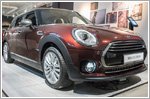 05 Feb 2016 | MINI News
MINI Asia has launched the new Clubman in the region, and the car provides an interesting and exciting alternative to the familiar hatchback.
This is our editorial team. They will be more than happy to feature all the latest cars and news. Write to our editorial team if you have a question to ask.