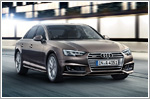 21 Jan 2016 | Features
Progressive, sporty and sophisticated, the latest Audi A4 features class-leading technical innovations that make it more driver-focused than ever.
MCF meets the new Perodua Axia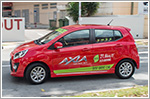 02 Feb 2016 | Features
The MyCarForum Hangout with Perodua saw the launch of the new Axia, with guests getting the chance to check out Malaysia's first Energy Efficient Vehicle.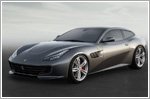 12 Feb 2016 | Ferrari News
The Ferrari GTC4Lusso will debut at the Geneva Motor Show, combining class-leading performance and versatility in all driving conditions for sublime elegance.
Honda Civic Hatchback Prototype to debut in Geneva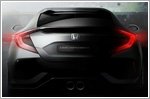 12 Feb 2016 | Honda News
The Honda Civic Hatchback Prototype is set to make its global debut at the 2016 Geneva Motor Show, redefining Honda's core European model.
Bentley conquers the mountain to finish on podium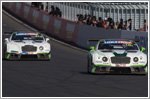 11 Feb 2016 | Bentley News
Bentley Motosport finished the Bathurst 12 Hours on the podium in third place, with the #10 Continental GT3 completing 297 laps of Mount Panorama.
BMW M's long-standing partnership with MotoGP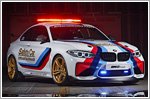 11 Feb 2016 | BMW M Series News
MotoGP and BMW M Division have formed an ideal combination for almost two decades, at the pinnacle of high-performance motorcycle racing.
Pininfarina teases new car for Geneva Motor Show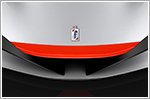 10 Feb 2016 | Other News
Italian design house Pininfarina has confirmed that it will reveal a new car at the Geneva Motor Show this March, as previewed by a teaser image of the car.
This is our editorial team. They will be more than happy to feature all the latest cars and news. Write to our editorial team if you have a question to ask.