The BMW 7 Series is a benchmark for comfort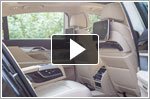 29 Nov 2016 | Features
The all new BMW 7 Series' high-quality cabin, luxurious seats and high-tech entertainment functions ensure a supreme level of relaxed travelling pleasure.
Birth of the Porsche Macan at Porsche Leipzig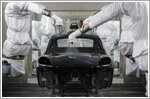 04 Dec 2016 | Porsche News
Porsche Leipzig, which is located in East Germany and home to the Macan, Cayenne and Panamera, is not only a business but also a treat for car enthusiasts.
Bosch awarded Safety Technology Award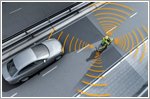 04 Dec 2016 | Other News
Bosch has been awarded the Safety Technology Award in recognition of its efforts to increase vehicle safety and reduce two-wheeler accidents.
Audi uses wearables in logistics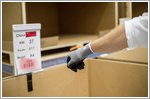 03 Dec 2016 | Audi News
Logistics employees at the Audi plant in Ingolstadt are now using the ProGlove - a glove with an embedded barcode scanner - which makes work more ergonomic.
Marbella introduces the new KR5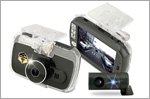 03 Dec 2016 | Other News
Marbella introduces its latest KR5 in-car camera, a front and back camera equipped with the latest technologies for Full HD1080p recording.
Singapore GP launches F1 2017 Early Bird tickets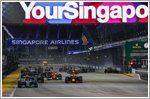 03 Dec 2016 | Other News
Fans can now enjoy over 20 percent off the regular three-day Stamford Grandstand ticket price during Singapore GP's Early Bird phase.
GovTech explanation for Circle Line investigation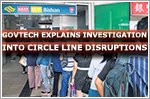 02 Dec 2016 | Other News
Data scientists from the Government Technology Agency of Singapore have released a summary of the process behind its investigation into Circle Line disruptions.
This is our editorial team. They will be more than happy to feature all the latest cars and news. Write to our editorial team if you have a question to ask.