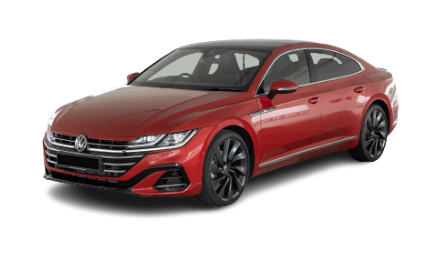 Volkswagen Arteon
The Volkswagen Arteon is a sleek VW that belies its price tag. The interior comes standard with a good amount of tech such as a new 10.25-inch Digital Cockpit. Performance is commendable too, courtesy of a 2.0-litre engine. If you want a car that looks way more upmarket than its price tag and offers a healthy dose performance, the Arteon is the car for you.
Special Features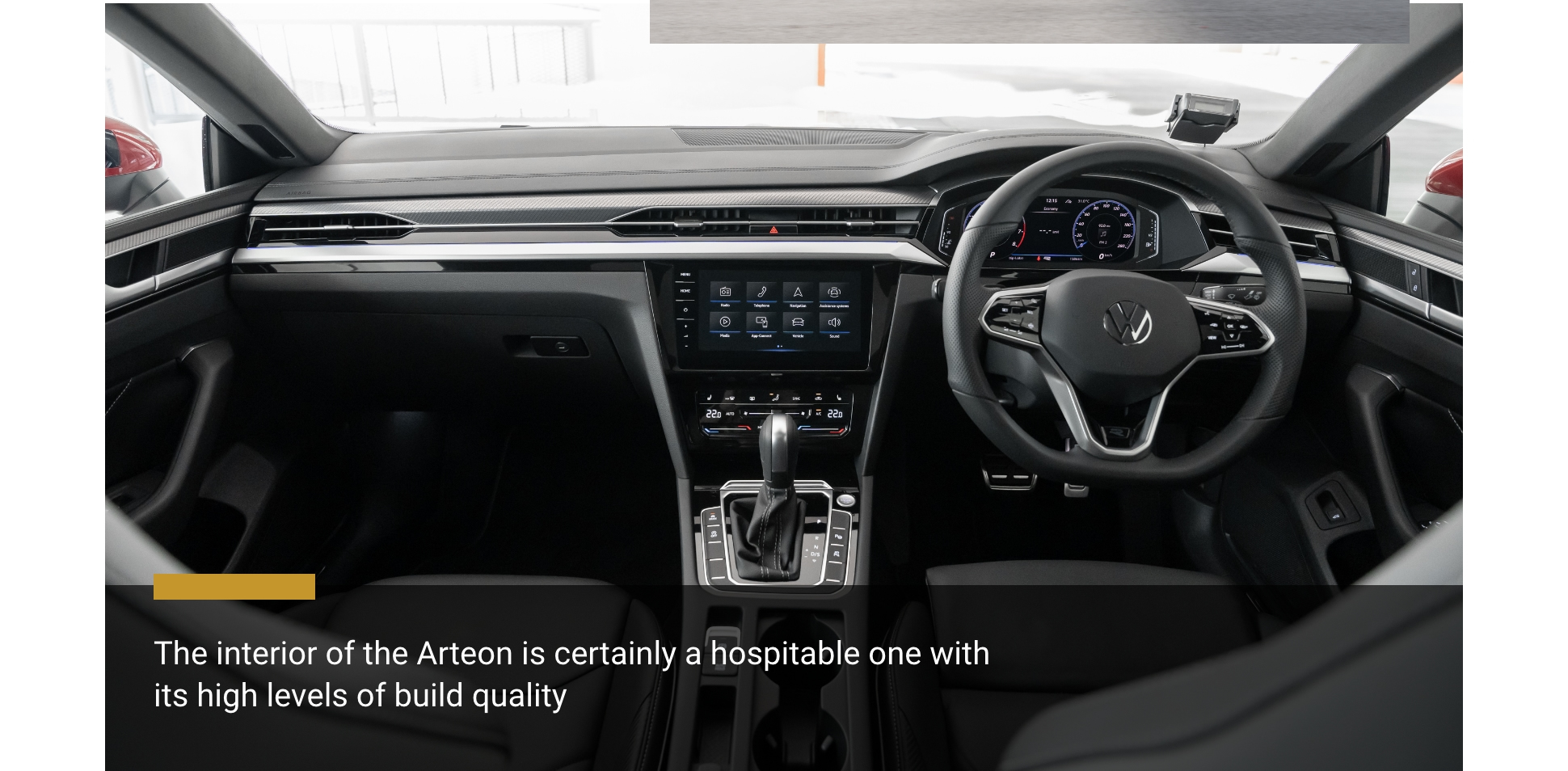 Verdict
The four-door executive sedan segment is a deeply competitive one, one with a heady mix of long-time stalwarts and left-field upstarts. And the Arteon is certainly an upstart looking to upend traditional order, with a combination of accessibility, style and dynamic capability.

The first striking difference about the Arteon is its visually arresting design. Thanks to sleek yet purposeful bodylines, a taut and sporty stance, as well as the sloping fastback roofline, the Arteon fully leans into the aesthetic of looking like in motion while still being still.

Inside, the Arteon gets all the equipment and functionality that you expect from VW's flagship sedan model. With high levels of digitisation paired with approachable usability, the Arteon manages to tread a fine balance between luxury, quality and sensible practicality.

However, the Arteon is certainly not an example of all show and no go. The 2.0-litre turbocharged engine is capable of producing a healthy 188bhp and 320Nm of torque, which is more than sufficient in making overtaking manoeuvres, while still being an effortlessly smooth operator on long and languid highway drives.

Drivers who do huge mileage will be pleased to find out that the Arteon's compliant ride, coupled to a cosseting interior, makes it a car which is a pleasure to spend countless hours in.

And so, despite facing stiff competition from stalwarts in the segment, the VW Arteon manages to set itself apart with its sleek styling, quality interior and breadth of dynamic capability.