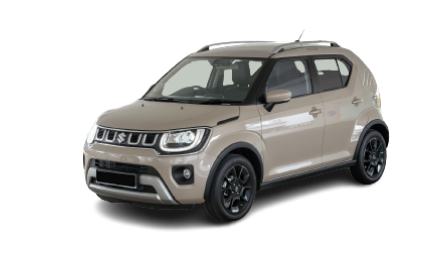 Suzuki Ignis Mild Hybrid
The Suzuki Ignis marks itself out from the rest of the segment by being an appealing option for new drivers. It combines compact dimensions with a frugal 1.2-litre engine, perfect for navigating our city streets. There's also good space for the front passengers, and of course, that distinctive exterior design that is sure to win the hearts of many families. If you're after a manoeuvrable and functional compact car, this Suzuki Ignis is a competitive option.
Special Features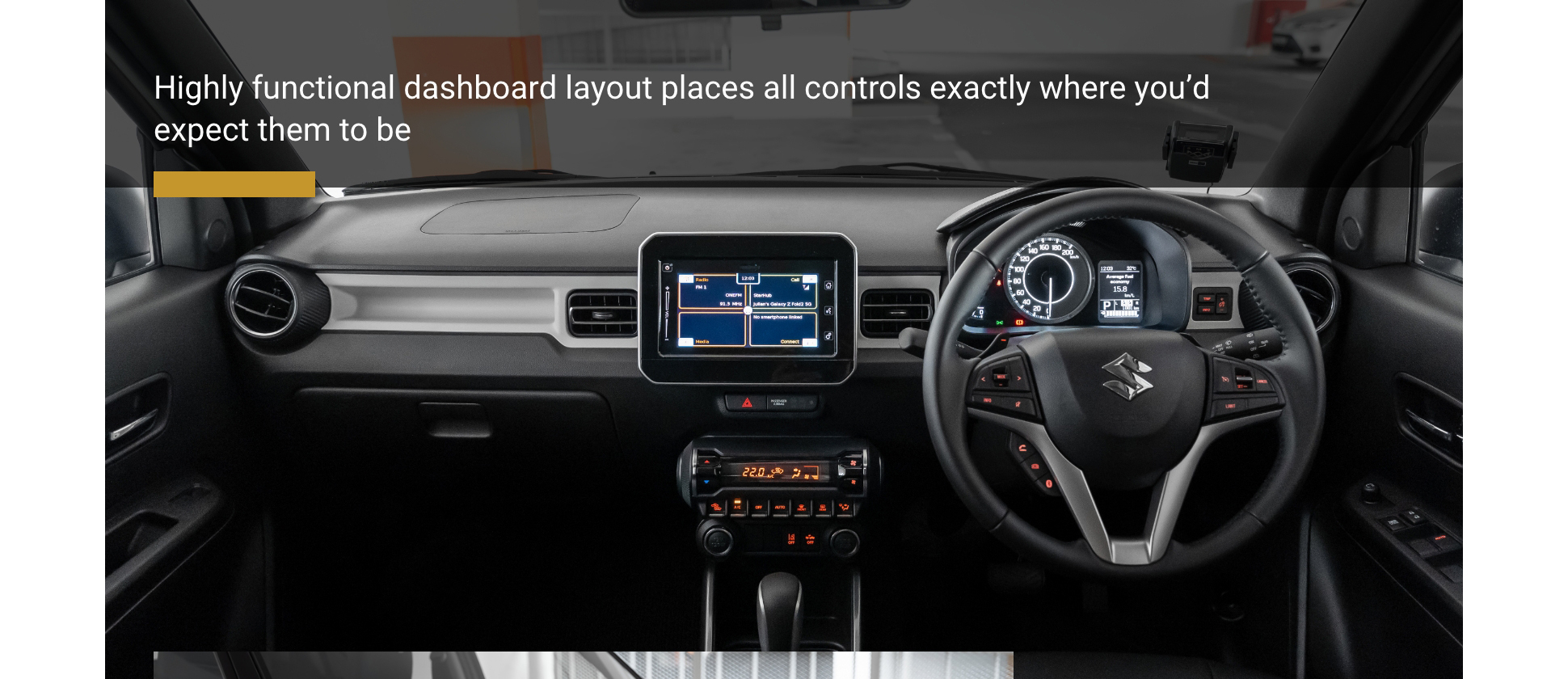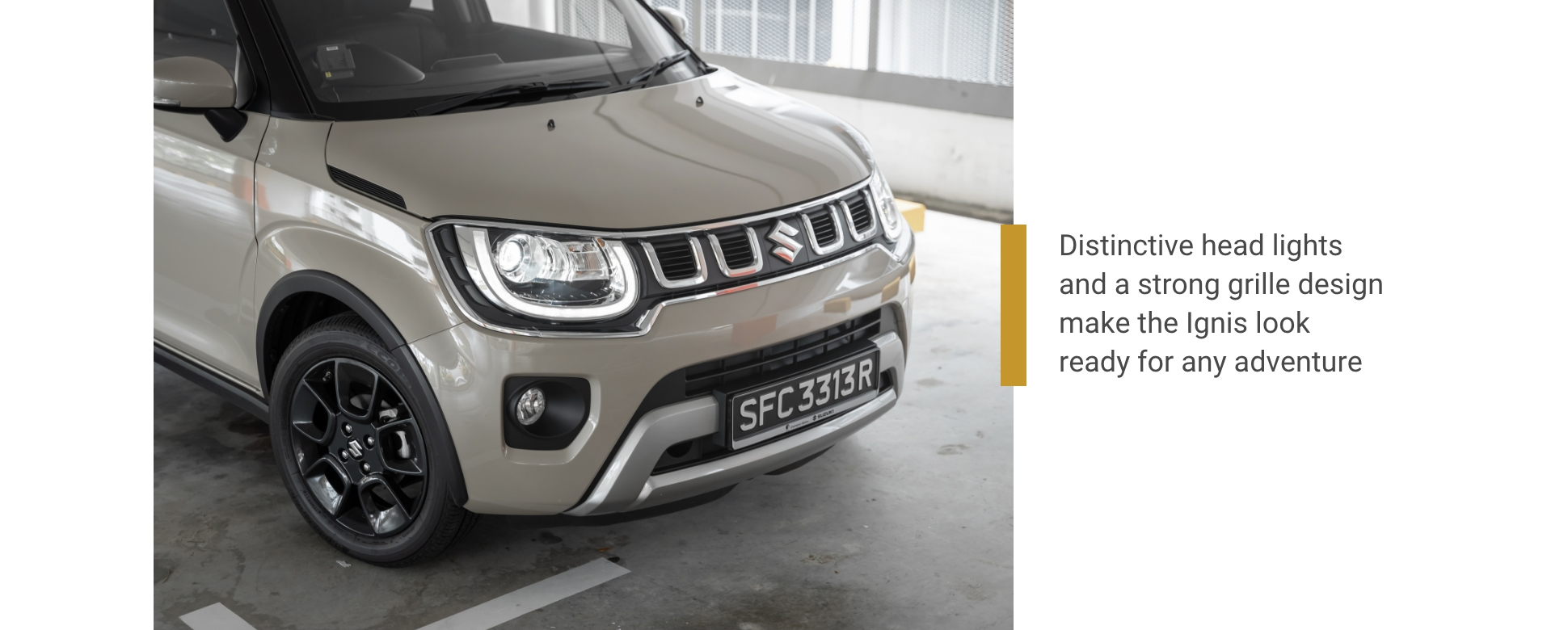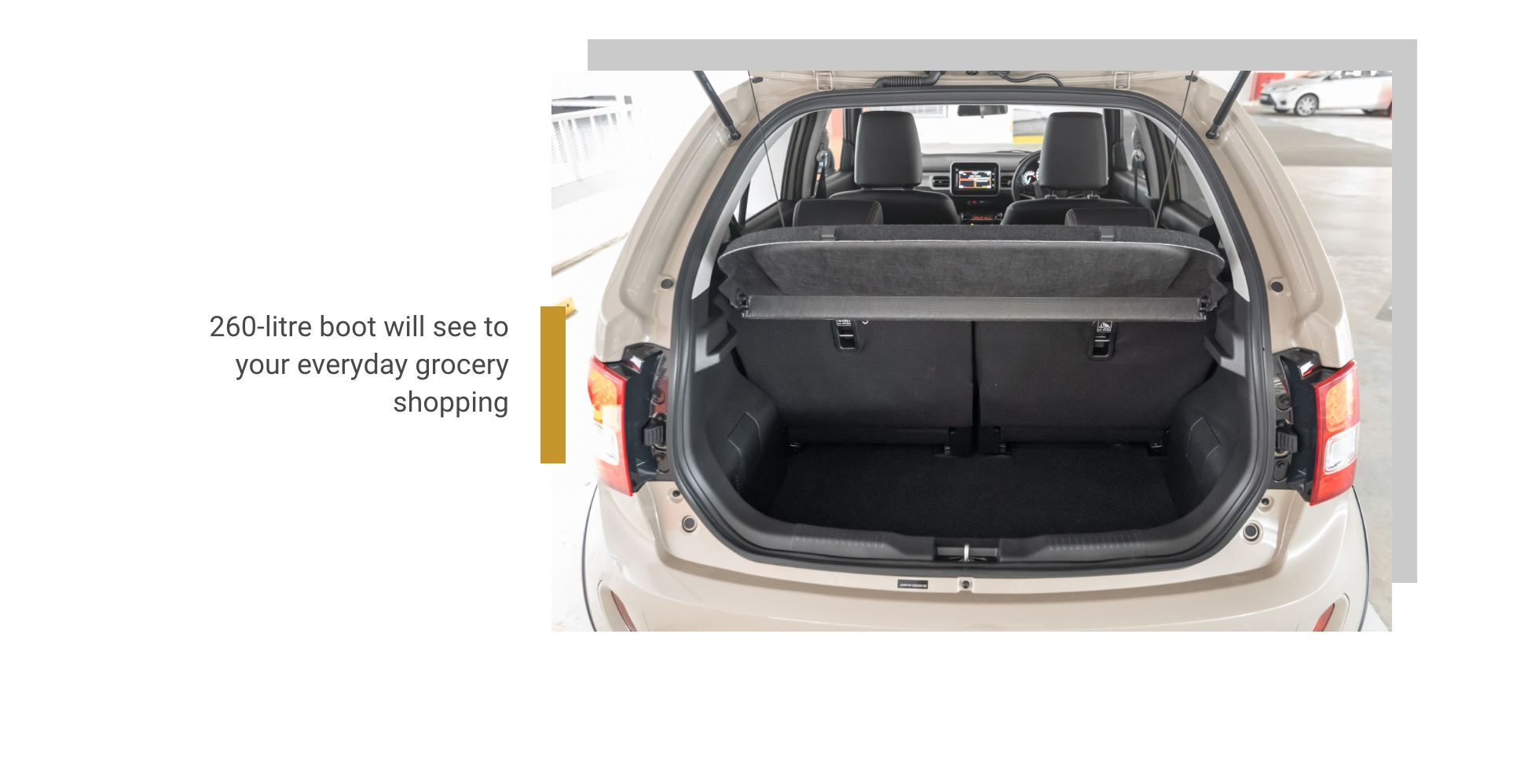 Verdict
The Suzuki Ignis takes the top prize in this segment, thanks to its charming looks and capable drivetrain.

On the outside, the Suzuki Ignis is unlike any other crossover on the road. There's a pair of charming head lights, coupled with a distinctive C-pillar treatment. Its tiny dimensions and roof rails also contribute to its adventure-ready charm, allowing it to set itself apart from the rest of the competition.

The small size and minimal weight of the Ignis also mean that the Ignis feels perky around town, despite the meagre 82bhp and 107Nm of torque that its 1.2-litre unit pushes out. And of course, the upshot of having such a small engine is an excellent fuel economy, which reached an average of 16km/L when we had the car.

And the Ignis continues to shine once you step within. There's good space for four within, while a boot space that totals 260 litres also mean the Ignis will easily see to your everyday errands with minimal fuss.

For demonstrating that small and economical cars don't have to be boring or impractical, we think the Suzuki Ignis deserves all the commendation that it gets.