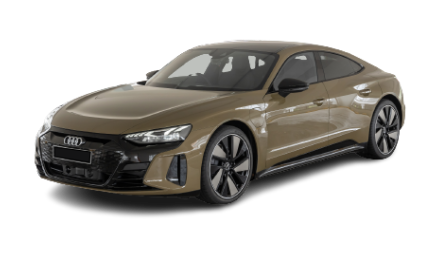 Audi e-tron GT Electric
With a century sprint time of 4.5 seconds, this Audi e-tron GT is undoubtedly fast for any Singaporean road. But that's not all this e-tron GT can do. With a low centre of gravity and high grip, the car also marks itself out as a capable handling car. Throw in the fact that it also comes with a well-made interior, and that seamless MMI infotainment system, and it's little surprise that this Audi e-tron GT should rank well against its peers.
Special Features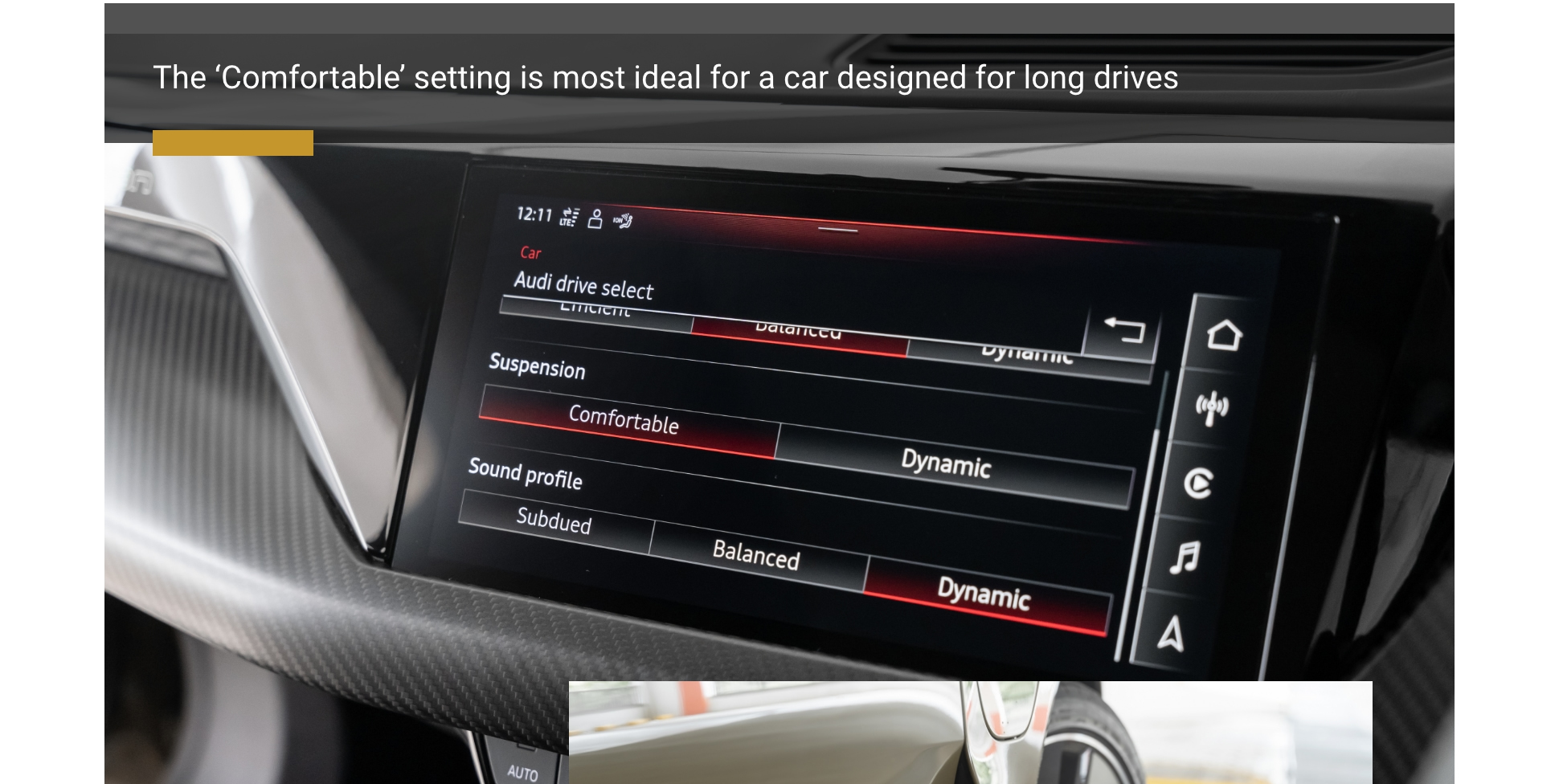 Verdict
With just a two-car lineup, the Audi e-tron GT Electric is the 'entry-level' model in the e-tron GT range. But don't let that positioning fool you - the e-tron GT still possesses two electric motors that can unleash 469bhp and 630Nm by default, figures that can propel the grand tourer from rest to 100km/h in 4.5 seconds.

In overboost, both motors raise these figures to 523bhp and 640Nm, which drops the century sprint time to 4.1 seconds despite weighing a not insignificant 2,276kg.

That said, the car is easy to drive as the drivetrain has a surprising linearity that makes it relatively easy to modulate. We must also give credit to the rear-wheel steering, which combines well with a well-judged steering to allow the car to always feels nimble despite its length.

Other highlights of the car include its sizeable lithium-ion battery that gives it a range of up to 487km. Like the Porsche Taycan, the e-tron GT has 800V architecture and will accept DC charging at up to 270kW, while AC charging is limited to 11kW.

Unlike many other EVs, the e-tron GT has a relatively mild regenerative braking program, which prioritises coasting over energy harnessing. This is much more in line with its grand tourer positioning, resulting in a very smooth and relaxed drive no matter the speed or occasion.

Inside, it's hard to find fault with the e-tron GT quattro. The interior is well-made and has a functional layout, with a nicely angled dashboard to boot.

And, perhaps most notably, the e-tron GT is just a beautiful car to look at. It's the kind of car that visually delights you each and every time you walk up to it.

If money is not a question, this is without doubt the best luxury electric grand tourer around.