---
Suzuki Wagon R is top. Honda Fit is 2nd. Honda Freed is number 7. Toyota Prius ranked number 10.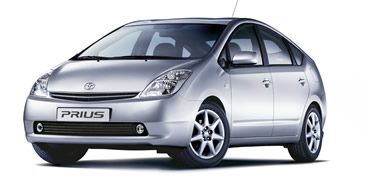 Toyota Motor Corp.'s Prius gasoline-electric hybrid car ranked as the 10th best-selling vehicle in Japan in August, industry data showed Thursday.
Sales of the Prius rose 13.3% from a year before to 4,708 units in August, when Toyota announced plans to raise its price in September due to rising costs for steel and other materials.
Suzuki Motor Corp.'s Wagon R minivehicle took the top slot for the eighth straight month with sales of 13,737 units, the Japan Automobile Dealers Association and Japan Mini Vehicles Association said.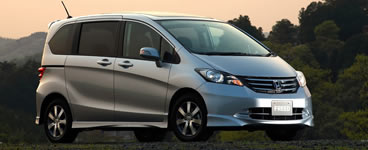 Five of the 10 top-selling models were minivehicles with engine displacement of up to 660 c.c., indicating that fuel-efficient vehicles continue to be popular at a time of soaring fuel prices.
Honda Motor Co.'s Fit subcompact came in second with sales of 11,770 units, followed by Daihatsu Motor Co.'s Tanto minivehicle with 10,718 units.
Among larger vehicles, Honda's Freed minivan ranked seventh with 5,931 units.