---
Model X is Tesla's latest offering in crossover guise, promises supercar-like acceleration as with its previous models.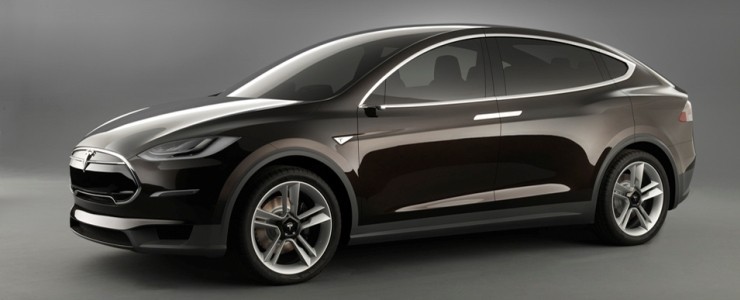 Tesla has revealed the latest addition to its model lineup – the Model X Crossover Utility Vehicle (CUV). A number of 'highlights' were released at the launch, such as 0-100km/h sprint time of 4.4 seconds, and futuristic falcon doors which are similar to the gull-wing on the Mercedes SLS.
Speaking at the launch, Elon Musk affirms that the new car will fit seven people and a substantial amount of luggage. The new car will also feature an all-wheel drive system, with a range of battery options to choose from. As the Model X weighs more than the S, it suffers around 10 per cent reduction in the range.
Tesla is looking to further expand its vehicle lineup, with a new model due in around two years' time.