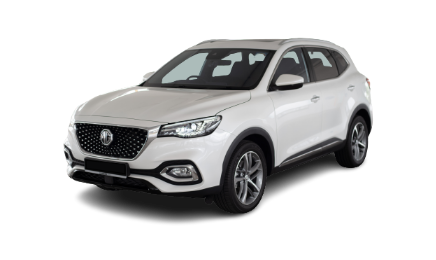 MG HS
The MG HS is once again competing for segment honours here thanks to an improved suite of safety features including Adaptive Cruise Control and Lane Keep Assist. These new features meet what remains to be a highly appointed interior, finished with plenty of leather and brushed aluminium for a premium driving experience. A punchy 1.5-litre unit that produces 160bhp and 250Nm also ensures unstrained acceleration, making the MG HS as well-rounded an SUV as ever.
Special Features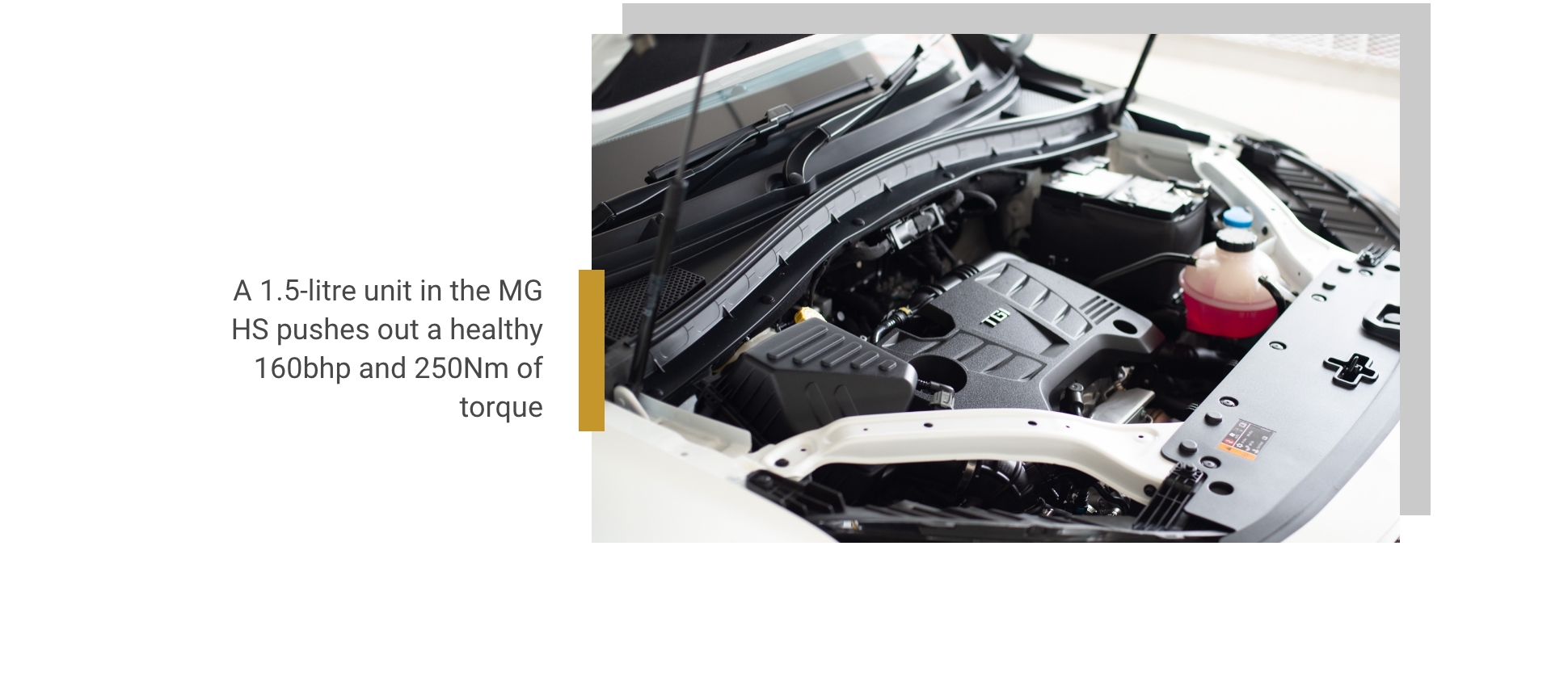 Verdict
This year, we have opted to award the top prize for the segment to the MG HS. The accolade comes after the SUV managed to impress us with its well-rounded offerings that include a quality ride, competent drivetrain, and enhanced suite of safety systems.

A 1.5-litre engine does duty in the MG HS, pushing out a generous 160bhp and 250Nm of torque, which allows it to pull away strongly with every flex of your right foot.

And, the ride quality of the MG HS also impressed us, allowing all passengers within to carry on their journey without being fazed in the least, even when the roads throw up some terrible bumps. The fact that the MG HS offered up some quality seats also certainly helped affairs here.

There's also a quality cabin to look out for in the MG HS, complete with eye-catching colours and premium soft-touch leather throughout.

The fact that customers can now opt for their MG HS with new safety systems that include Adaptive Cruise Control and Lane Keep Assist, features we are sure will be loved by families here, only serves to reinforce our opinion that the MG HS deserves to emerge as top of this segment.