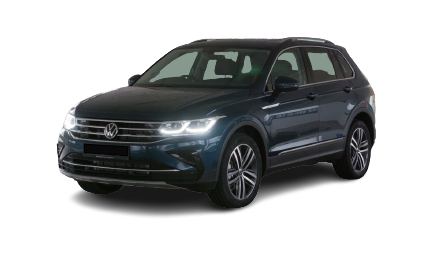 Volkswagen Tiguan
The Tiguan's design reminds us of an upsized Golf - there's plenty of style and quite a bit of sportiness. Equipped with a 2.0-litre engine, it puts out a strong 187bhp and 320Nm of torque. With its 4Motion all-wheel drive system and Electronic Differential Lock, this SUV proves to be capable on and off-road. And, with its spacious, insulated and well-built cabin that makes the Tiguan a lovely place to be in, there's no doubt it is an excellent all-rounder.
Special Features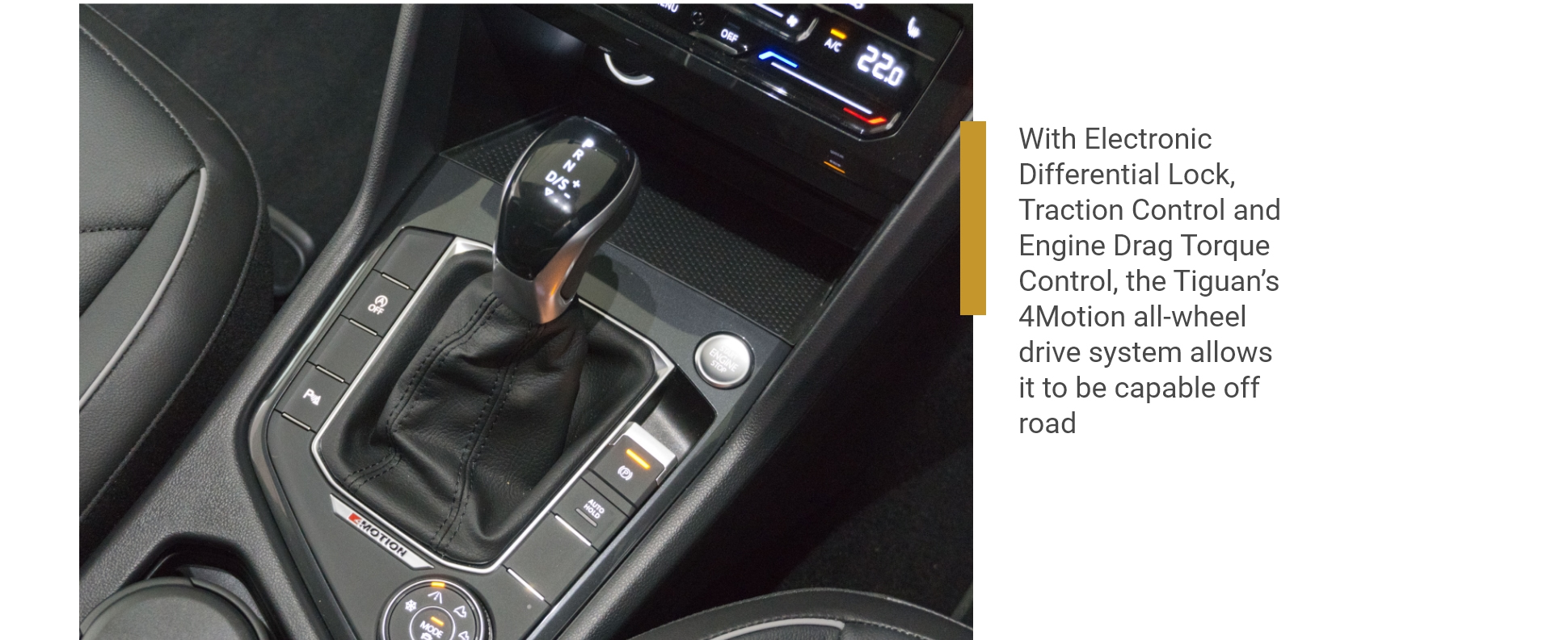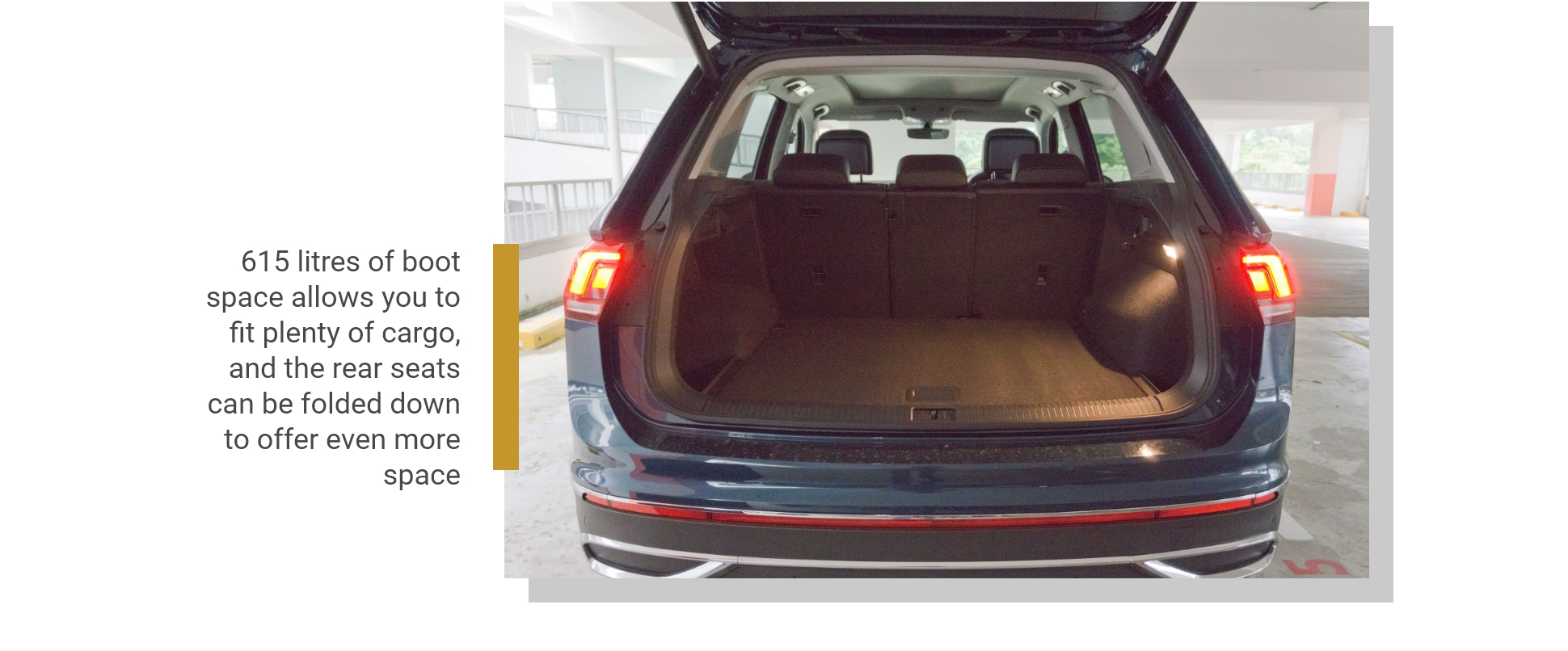 Verdict
When the facelifted Volkswagen Tiguan was introduced to the media here in Singapore, we were treated to an off-road driving experience in Sarimbun Camp. And this told plenty about what kind of car it is - an SUV that actually is able to conquer off-road obstacles, and not just for show.

The core difference that sets the Tiguan apart from most of the SUVs that has plastic-cladding and a raised ride height only for aesthetic reasons, is its strong and capable drivetrain. While the new 2.0-litre turbocharged engine in the facelifted Tiguan doesn't exactly put out ground-breaking power figures, its 187bhp and 320Nm of torque are transmitted to all four wheels, which is desirable for driving on loose surfaces.

In fact, the 4Motion all-wheel drive system, equipped with Electronic Differential Lock, Traction Control and Engine Drag Torque Control, was the trick technology that gives the Tiguan its edge on less than favourable terrains. Even when two wheels are suspended in the air due to an uneven surface, the car is able to detect the situation and intelligently distribute driving force to the correct wheels to propel the car forward.

And the ability to handle challenging terrains isn't the only thing the Tiguan manages - it is actually a well-rounded offering that is quiet and composed on the road. There's not a hint to the rugged side of the car's personality when you aren't trying to traverse a jungle. The engine is smooth and quiet, shifts are practically imperceivable, the ride is soft and well insulated, and there's plenty of space for passengers to ride in comfort. The Tiguan is in fact, a perfect option that will appease every single one within your family.

Thanks to the facelift treatment, the Tiguan will easily impress your friends as well. A pair of stylish new LED head lights, along with a wide and imposing new grille that sits below a higher bonnet, gives the Tiguan a bold, new and impressionable appearance. With great looks, great ride quality and capable off-road abilities, you'll be hard-pressed to find an SUV better than the Tiguan in its class.