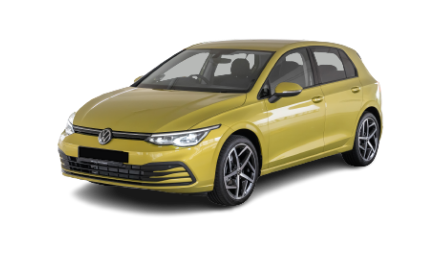 Volkswagen Golf Mild Hybrid
The Mk8 Golf's design may be more evolutionary than revolutionary, but why be recognised as any other car? The name still promises excellent build quality throughout a well laid-out cabin (now more digital than before), ample passenger and cargo space, and excellent handling. Although no longer Cat A-eligible, the power boost from its turbocharged 1.5-litre engine actually feels commensurate to the car. This remains the do-it-all hatch to beat.
Special Features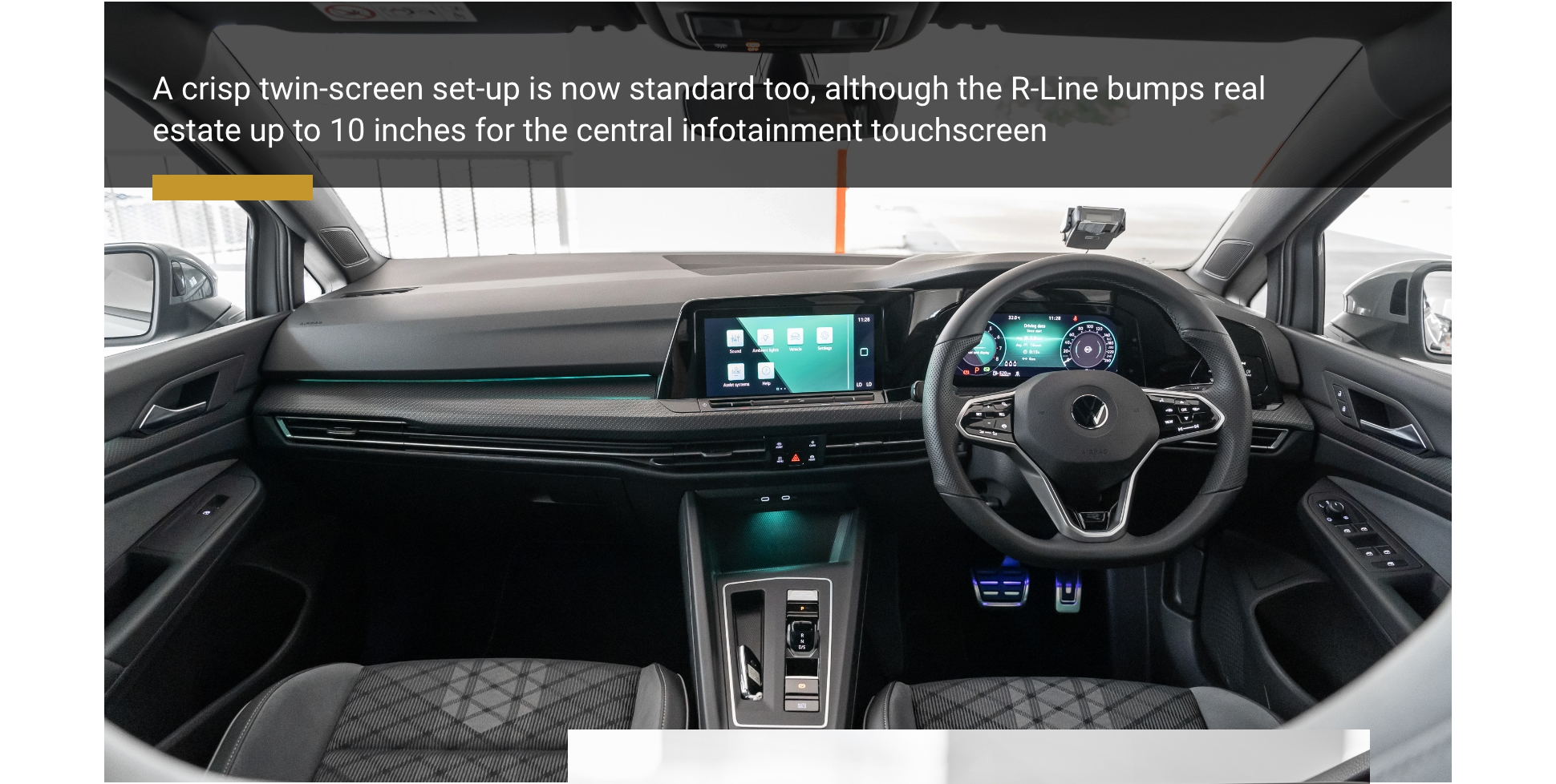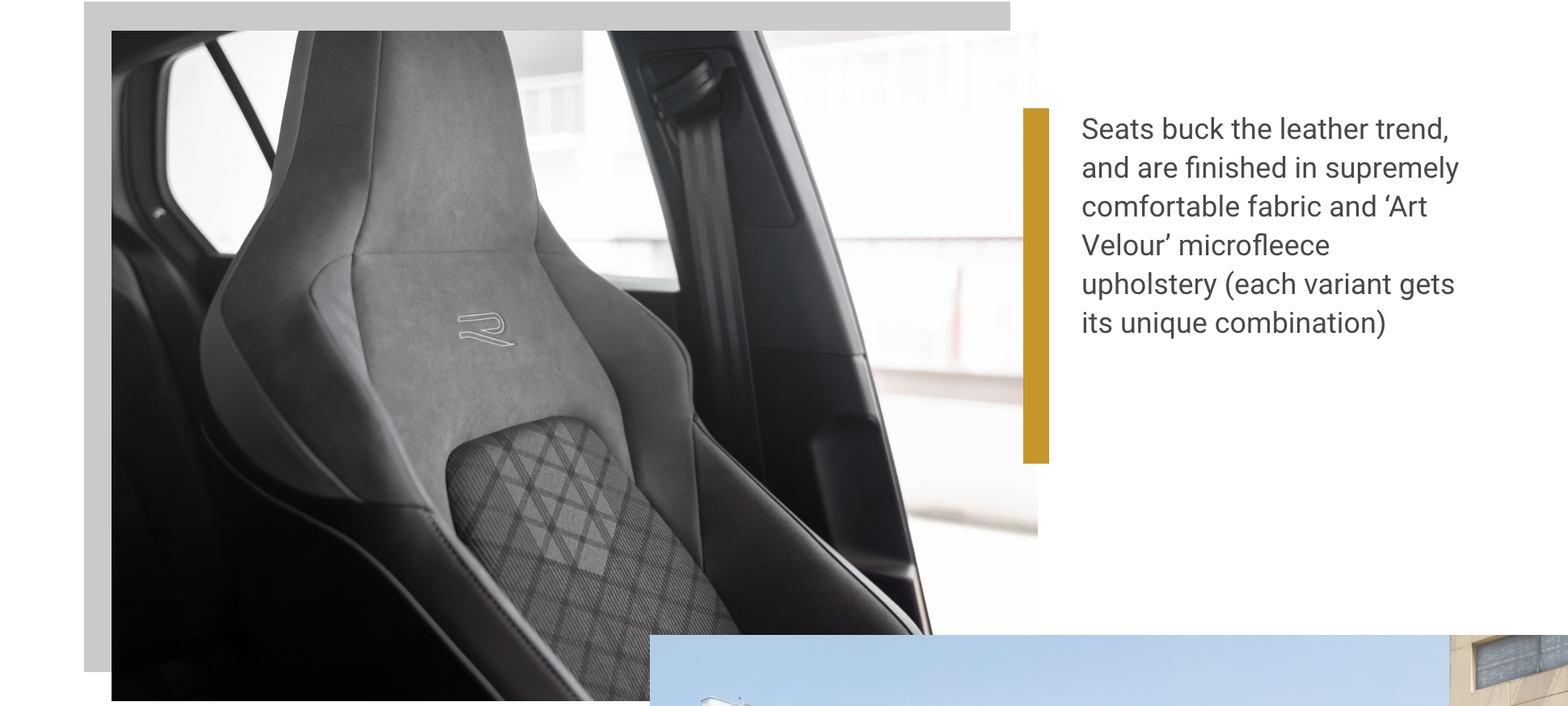 Verdict
Few cars perhaps fit the 'If it ain't broke, don't fix it' adage as well as the Golf. But Volkswagen knows all too well that 'don't fix' doesn't mean 'don't refine'. And five decades on, the Mk 8 Golf - our persisting champ of the Hatchback category - is solid, living proof of it.

Its distinct looks are first evidence of this. Those flattened head and taillights signal an evolution into the modern age, but its boxy shape, low beltline and - well - Golf-esque silhouette are unmistakable. On the inside, the result is what we have always appreciated in the car anyway: A spacious, airy-feeling cabin, where even adults can ride in comfort in the rear with good head and legroom.

Speaking of the interior, a good level of standard equipment now makes life in the Golf significantly more premium than before. This includes the Digital Cockpit Plus - a 10.25-inch customisable driver's display that is pleasingly large and intuitive to read - and a positively stacked list of safety essentials like Side Assist (including lane changing and blind spot alerts).

Step up from the Life Plus to R-Line and your central infotainment touchscreen even grows from 8.25 to 10 inches. As expected of more premium offerings today, you're also enveloped in the warm glow of your preferred colour with ambient lighting strips.

Where things are also more revolution rather than evolution-like is with fuel efficiency.

Mild hybrid assistance with a 48V system in a new eTSI engine reaps corresponding benefits in almost every situation: Helping the car off standstill when crawling through start-stop traffic, shutting a couple of cylinders off when coasting, and also recovering energy under braking. The Golf was never a gas-guzzler to begin with, but expect now to easily net 17km/L with mixed driving, and coast past 20km/L with highway-heavy journeys.

We know: The significantly bumped up level of power from its 1.5-litre turbocharged engine (148bhp and 250Nm of torque) now means that the Golf unfortunately doesn't fall into Category A. But we'd argue that this elevation is more commensurate with its capabilities anyway.

Riding on the highly competent MQB Evo platform, the Golf is a refined cruiser that laps up kilometre after kilometre with comfort on a normal basis. But remember - this is, just as importantly, also a well-handling hatch that will rise to the challenge any time daily commutes require a bit more spice - and it's all the better now with the power waiting beneath.

The slightly more extroverted Seat Leon and the segment-bending Citroen C4 were both worthy competitors this year. But they are still no match for the winning template wielded by the Golf so confidently.