Lexus ES 300h Hybrid
For those prioritising comfort, the ES's appeal has always been clear. New headlights, a tweaked grille and extra safety features arrived post-facelift, but the car's dominating presence and faultlessly crafted interior remain. While performance is agreeable, not neck-snapping (214bhp and 221Nm of torque to the front wheels), it is superlative refinement and fuel efficiency that the Lexus hybrid system rewards you with. With the latter, no rival comes close.
Special Features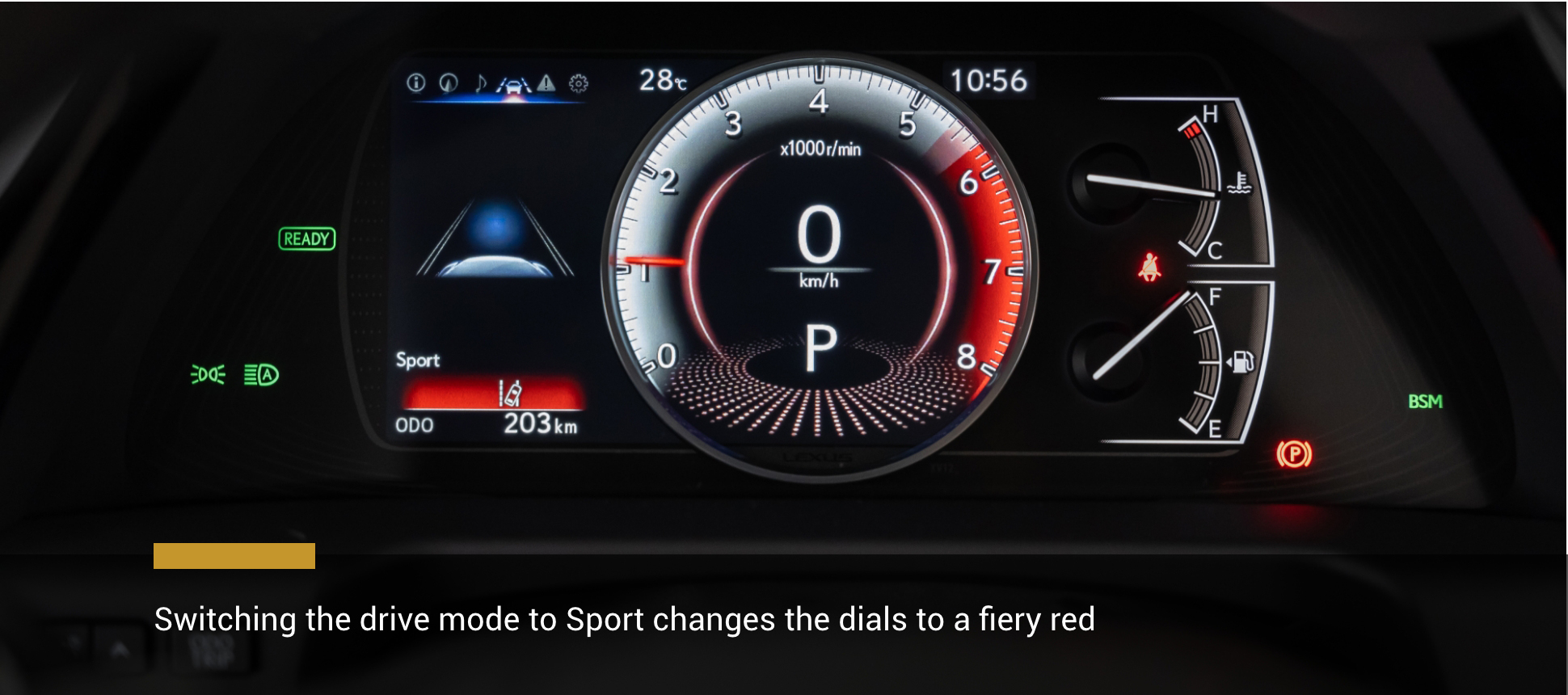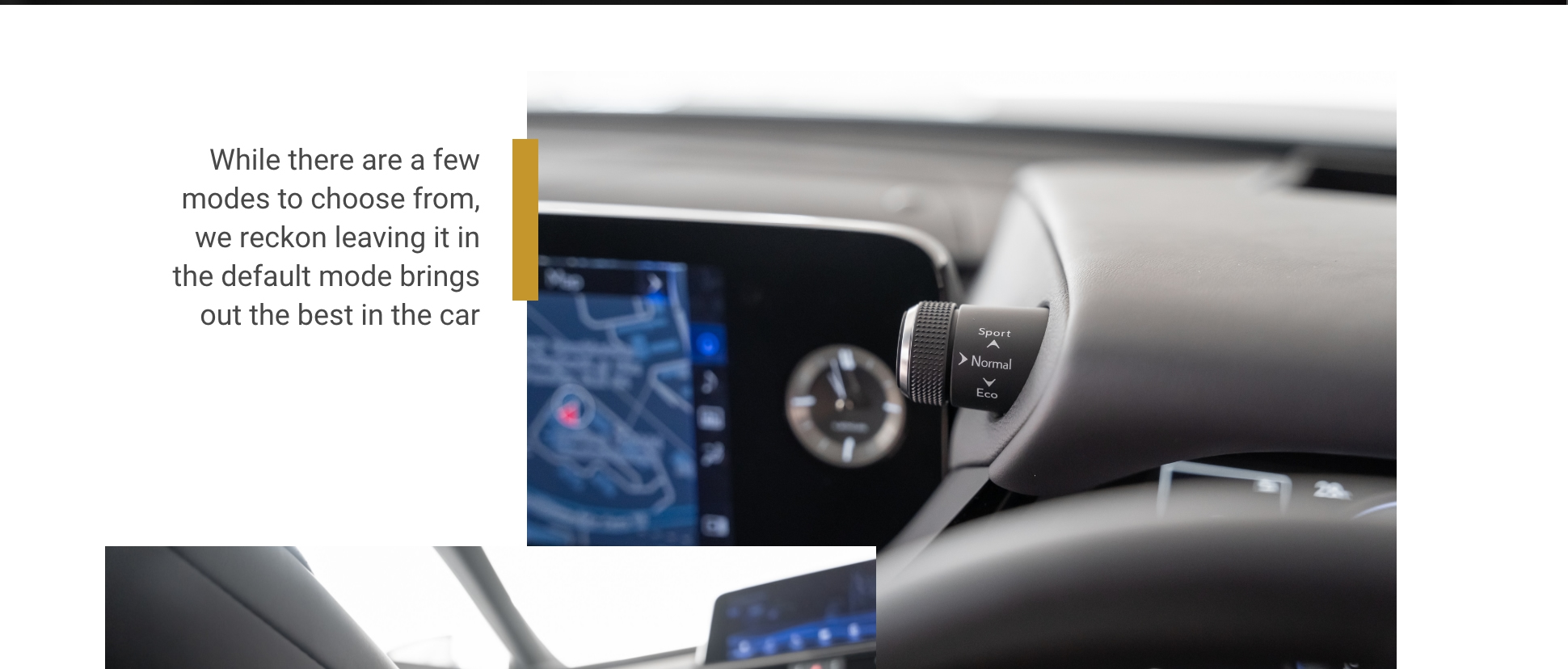 Verdict
Looking for a luxurious sedan that comes with hybrid capabilities? Based on how many of these we see on our roads, it is safe to say that the Lexus ES is one of the most popular choices we have here. Refreshed in 2021, the ES 300h features a newer daytime running light design, new wheels, some design changes in the grille and additional safety features.

The ES has never been about driving dynamics and like before, it just wants to distinguish itself as a comfortable cruiser with a cabin that is nothing short of opulent. Out on the road, the Lexus irons out undulations and broken surfaces in a calm and composed manner like no other competitor.

With combined power figures of 214bhp and 221Nm of torque sent to the front wheels, the luxury sedan will execute overtaking manoeuvres with ease and confidence.

Obviously at town speeds, the Lexus ES300h is also responsive and light on its feet, thanks to the electric motor supplying you with the push from standstill before letting the combustion engine come into play.

The Lexus ES now comes with additional features such as Emergency Steering Assist and an improved lane recognition performance, Lane Tracing Assist and Warning Brake Assist, amongst others.

Inside, fit and finish is great with all three occupants at the back treated with ample head, leg, and shoulder room, with the addition of electric controls to recline the seats, activate sunshades and adjust the air-con and audio system.

With all said and done, it is not that hard to fathom why it is one of the best-selling luxury sedans around with a hybrid powertrain.