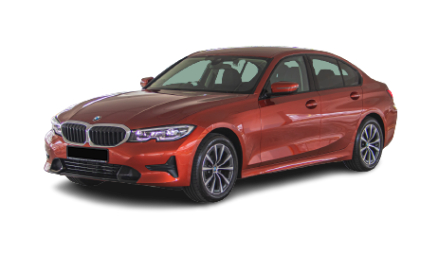 BMW 3 Series Sedan
The BMW 3 Series looks more purposeful and aggressive than ever before. While its interior may not be very flashy, everything else is a win, with solid build quality and unbeatable ergonomics. Spirited drivers will also be impressed by its handling prowess when the going gets twisty. The BMW 3 Series then, is for the no-nonsense man who knows what he wants out of life, and cares not for the trivial matters which pass him by.
Special Features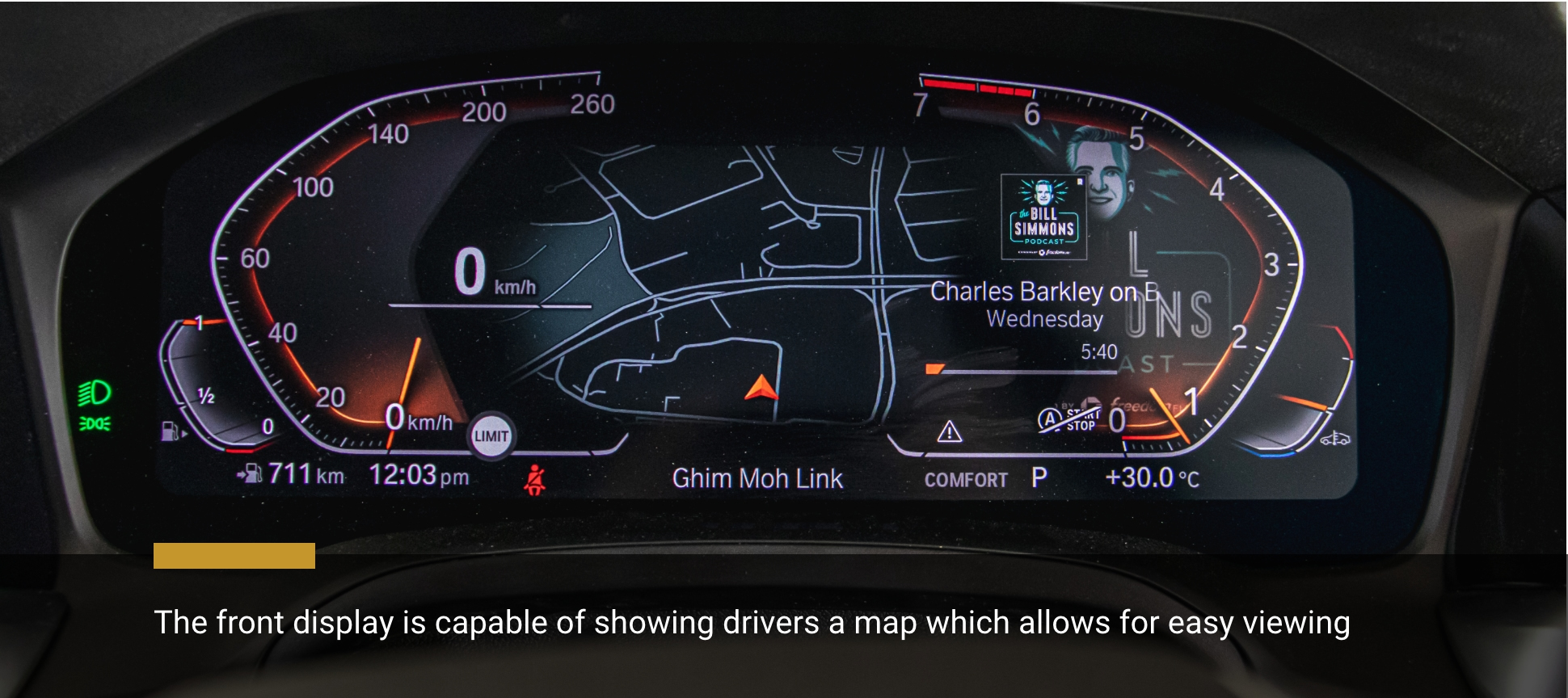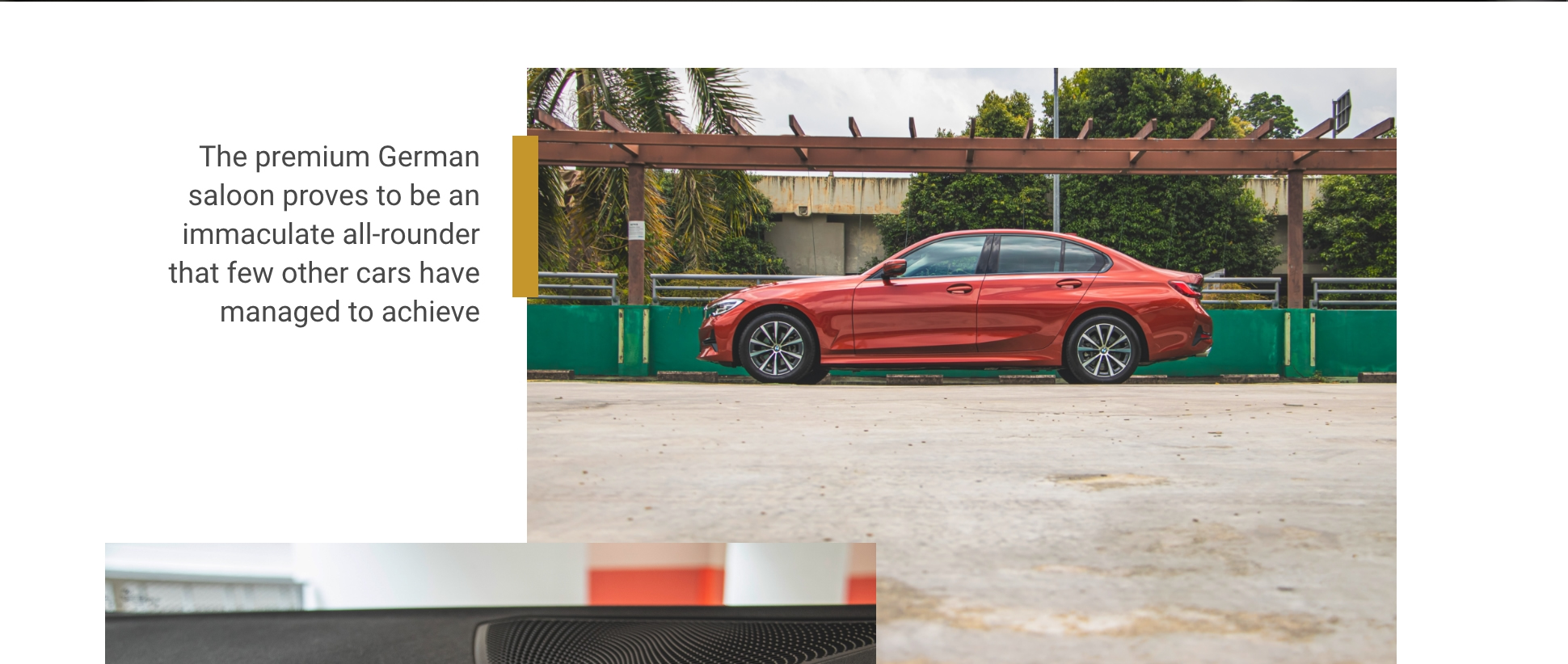 Verdict
The BMW 3 Series has been with us for a fair bit. Introduced back in 1975, the car was a winner back then, with many praising it for striking an excellent balance between luxury and the BMW motto of being the 'Ultimate Driving Machine'. Since then, the rest has been history, with the 3 Series widely regarded as the definitive premium German sedan.

It seems like the same old story will repeat itself for the 47th time this year (the 3 Series is 47 years old this year), as the 3 Series is once again the king of its segment. From the exterior, the 3 Series is sharp and contemporary in its design, providing a clean and no-nonsense image which is especially important if you are a corporate climber.

Climbing into the interior provides the same sense of no-nonsense design, with the layout of the cabin being one that favours substance over style. Touch points are pleasant feeling on the fingertips, while the fit and general sense of solidity is overwhelmingly teutonic, as a car from BMW should be.

The trademark handling excellence has also been retained, being tight and agile, yet providing the driver with oodles of confidence to tackle bends at considerable speed. Despite its handling capabilities, the wizards at BMW have ensured that ride quality did not take a hit, evident in the forgiving nature of the car's suspension over bumps.

If you are in the market for a premium compact sedan, the 3 Series continues to be a highly desirable and highly capable choice, and perhaps the quintessential 'Jack of all trades' car.