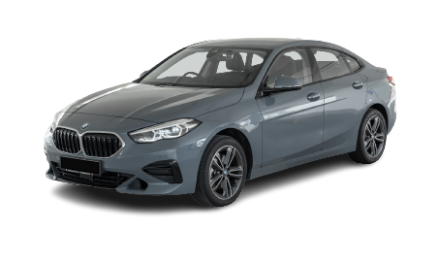 BMW 2 Series Gran Coupe
The BMW 2 Series Gran Coupe's sloping roof line injects some sporty personality into a sensible and practical four-door family car. The inside is standard fare BMW, which means solid build quality is guaranteed. The three-cylinder also provides ample overtaking pace should the need arise. These factors make the BMW 2 Series Gran Coupe perfect for those who want that bit of sporting flair.
Special Features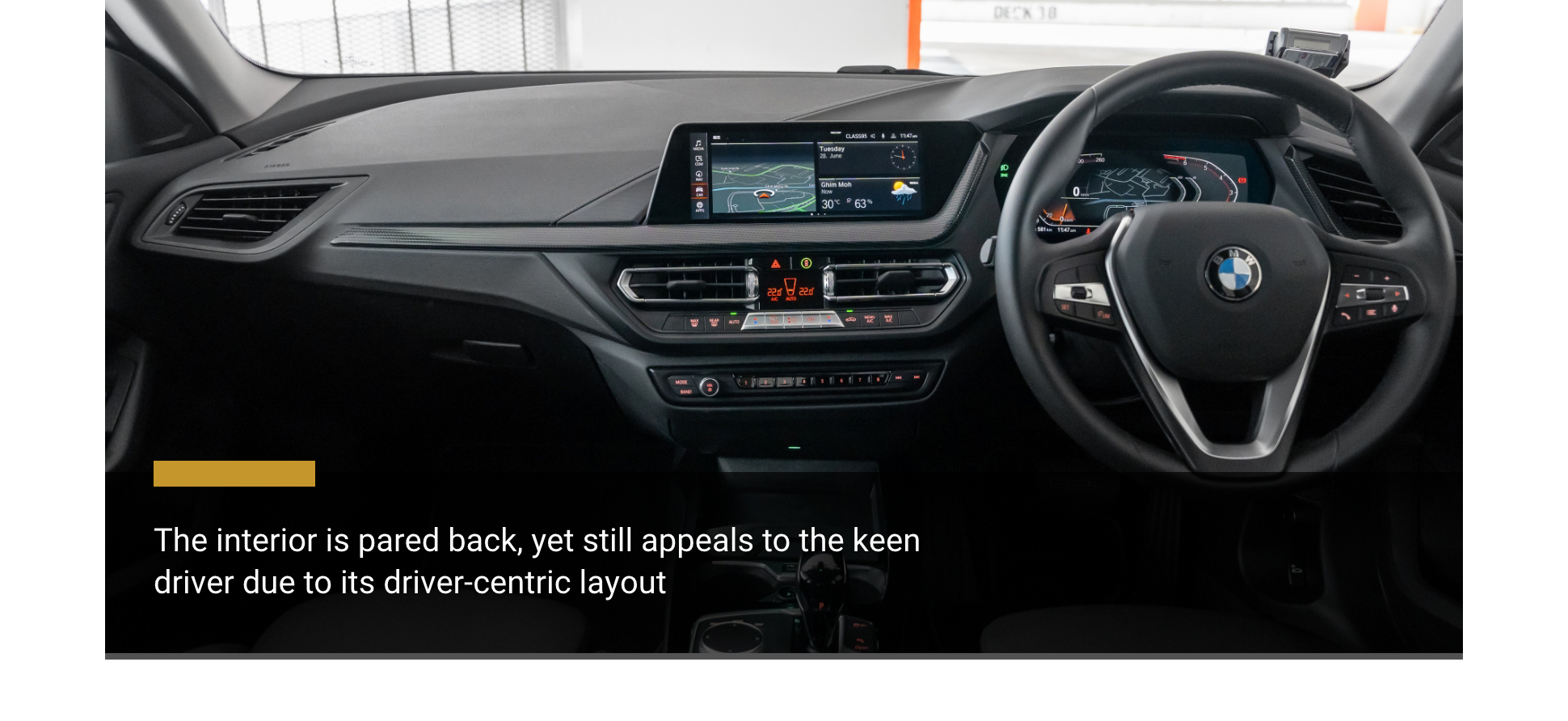 Verdict
In the premium compact sedan segment, the BMW 2 Series Gran Coupe has proven to be a highly popular choice for Singapore drivers.

It's trend-setting design is headlined by a bold front fascia, highlighted by the generously sized grilles and the sloping coupe roofline, allowing the car to make a strong visual statement on the road. It may not be particularly big, just 4,526mm long and 1,800mm wide, but the squared off rear helps to give the impression of a bigger car - this is a car that means business with its aggressive design and stance.

Hop into the cabin of the 2 Series Gran Coupe and you will be pleasantly surprised by the solid build quality of the interior, as well as the neatness and well-organised nature of all the controls (something that's quite typical of the brand). There are also generous lashings of soft touch materials on many of the interior's touch points, preventing any judgemental car critic from saying that this entry-level BMW is not befitting of its premium badge.

Performance minded drivers will also be keen to learn that the 2 Series Gran Coupe's handling prowess is nothing to scowl at, as the car is able to maintain its composure and grip levels even when thrown hard into a corner.

Perhaps most importantly for buyers, the 2 Series Gran Coupe is now offered with a 1.5-litre engine producing 107bhp and 190Nm of torque, which allows the car to fit into the Cat A COE segment and further bring now the price point of the car. That said, the engine still manages to be a pleasingly smooth and usable one - power is modest, yes, but certainly sufficient for everyday driving.

To conclude, the 2 Series Gran Coupe is not only a car that does style well, but also substance. And given our current climate, if it is a premium drive you're after, the BMW 216i Gran Coupe makes itself a convincing option for these astute times.