---
1 Kaki Bukit Road 1 #03-38 Enterprise One S(415934) (map)
9am - 7.30pm (Mon - Fri)
91129928
www.gosfordseat.com

Login to submit a review

Category

:

Upholstery - Seats & Tops, Solar Films & Tinting




Great bunch of folks to work with to get your car leather upholstery done. This is the place to visit if you are itching to update your car, give it some fresh new leather. I am glad I check them out and came away with more than what I have bargained for. Super satisfied and yes, the fresh smell of leather just invigorates you every step of the journey! Thanks Gosford, Connie and Jeffrey for your ...
Finished the last lorry for my company. All vehicles changed to synthetic leather cover so we can sanitise the interior during this COVID period. Gosford actually provided a COVID sanitise safe report for their material to my management. We asked around a few other companies but shortlisted Gosford at the end. Must say happy with the service so far. Connie and her team went extra miles to accommo...
Read More »
| | |
| --- | --- |
| | Great workmanship & valued for money |
A friend of mine googled and recommended me to try Gosford. Indeed it is a really good choice. I spoke to Connie. She was very friendly and prompt with good recommendations. I felt really comfortable. While at workshop, I was attended by Jeffrey. Again, I was pleased with the services rendered. My Estima with all 7 seats and side panels' leathers as well as steering wheel leather and gear knob w...
Read More »
Looking for upholstery company for my company delivery fleet and found Gosford. Service is professional and the material quality is superb. We opted for genuine leather as it will be more durable and comfortable for long hour ride. Most importantly, the down time is really short, not affecting our schedule too much. Honest and efficient staff! Will sure recommend to my friends! - Lim CB, Owner of ...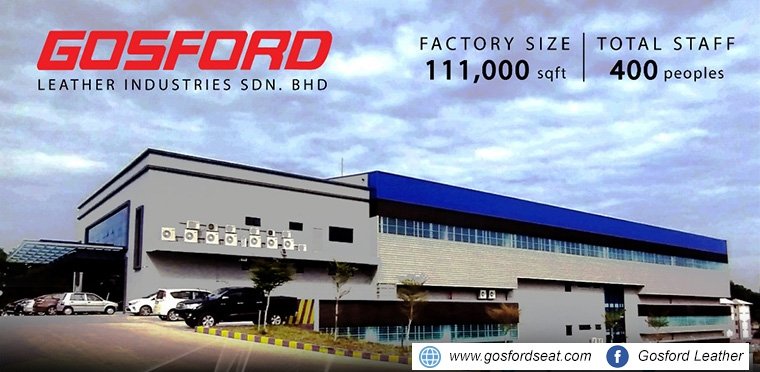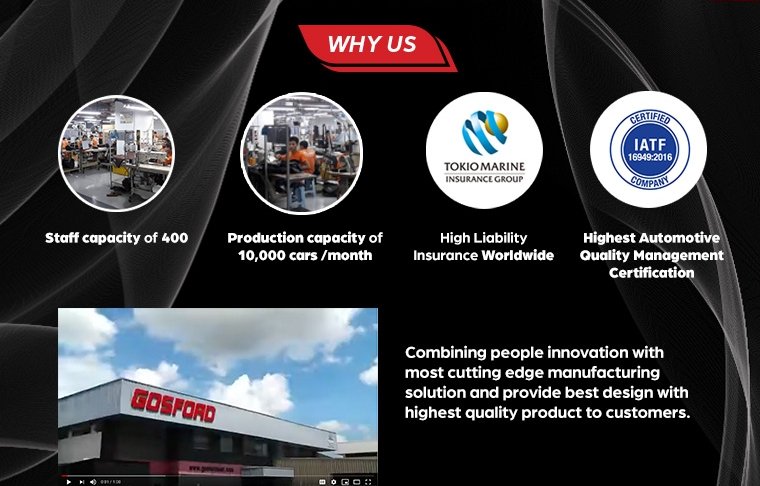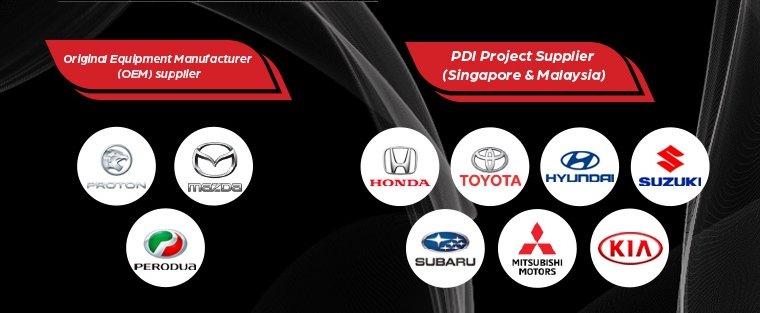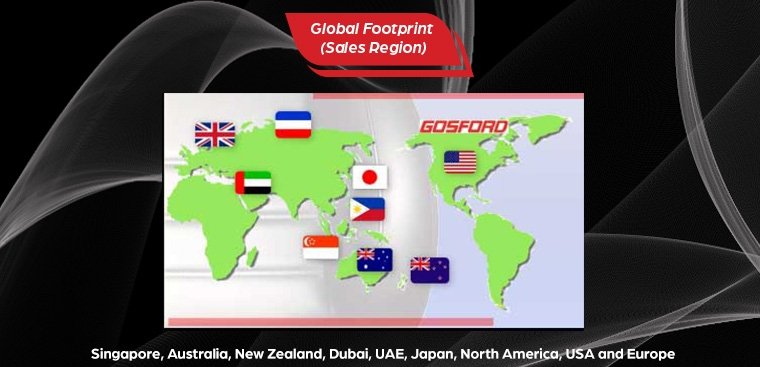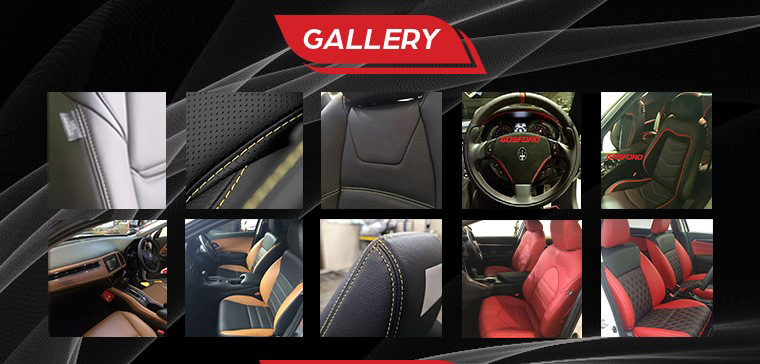 GOSFORD Leather Trim (S) Pte Ltd
5 stars - based on 71 reviews