Some car dealers willingly make lower profits to attract customers. Here's the top 20 cars with the lowest dealer profit margins - the best deals you can get!
The main purpose of businesses is to make money, and each one has its own ways to attain this ultimate goal. Some may choose to profit more from each transaction while others choose to keep prices low to achieve a larger volume. As customers, we are perpetually looking for the latter, the ones that offer the lowest price for the product or service that we are seeking.
Lucky for you, if you are in the market for a new car, we've cracked the code. Here are the top 20 cars with the lowest dealer markups (premium) over its basic cost, offering you the best deals in the market.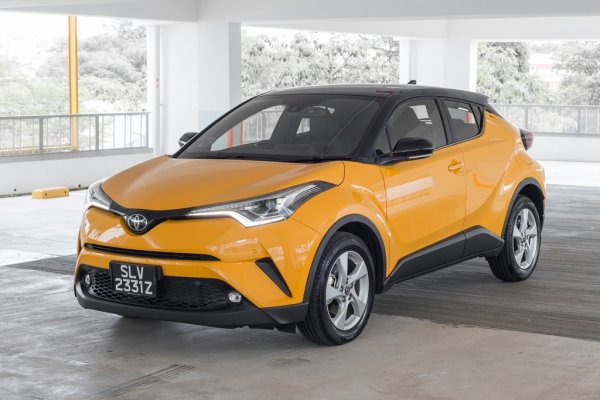 1. Toyota C-HR 1.2 Turbo Active (A)
Retail price:
$117,888
Basic cost:
$104,050
Premium:
13%
OMV:
$25,646
Annual depreciation:
$10,400
COE premium:
$32,999 (Cat A)
VES rebate/surcharge:
$10,000 surcharge (C2)
2. Suzuki Vitara 1.4 Standard (A)
Retail price:
$94,900
Basic cost:
$83,350
Premium:
14%
OMV:
$21,700
Annual depreciation:
$8,400
COE premium:
$32,889 (Cat B)
VES rebate/surcharge:
$0 (B)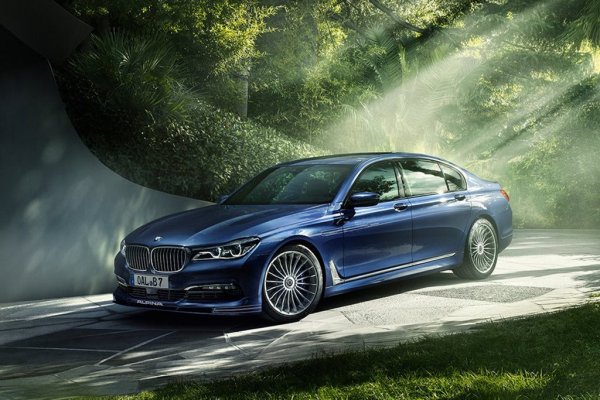 3. BMW ALPINA B7 Bi-Turbo Saloon 4.4 V8 LWB (A)
Retail price:
$691,800
Basic cost:
$601,400
Premium:
15%
OMV:
$186,865
Annual depreciation:
$53,800
COE premium:
$32,889 (Cat B)
VES rebate/surcharge:
$20,000 surcharge (C4)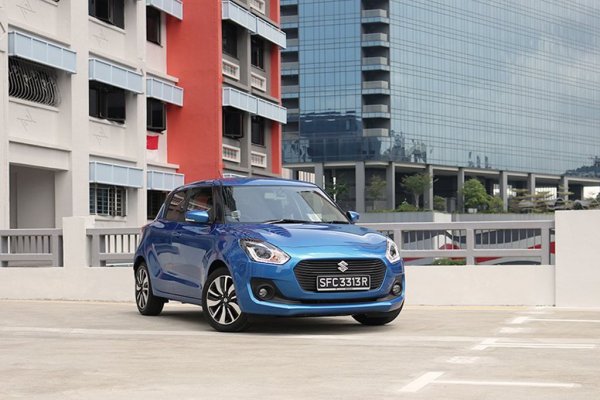 4. Suzuki Swift 1.0 Standard (A)
Retail price:
$76,900
Basic cost:
$66,640
Premium:
15%
OMV:
$14,634
Annual depreciation:
$7,000
COE premium:
$32,999 (Cat A)
VES rebate/surcharge:
$0 (B)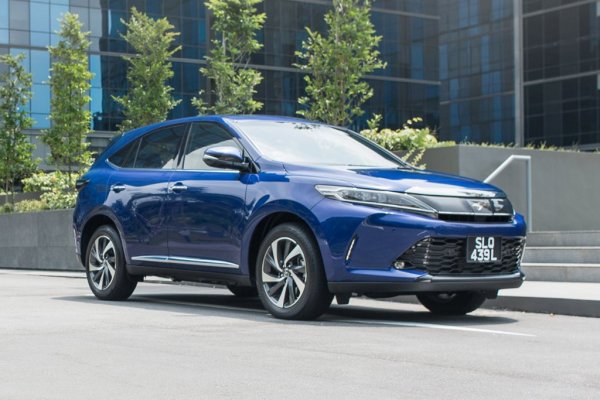 5. Toyota Harrier 2.0 Premium (A)
Retail price:
$142,888
Basic cost:
$124,280
Premium:
15%
OMV:
$33,223
Annual depreciation:
$12,400
COE premium:
$32,889 (Cat B)
VES rebate/surcharge:
$10,000 surcharge (C2)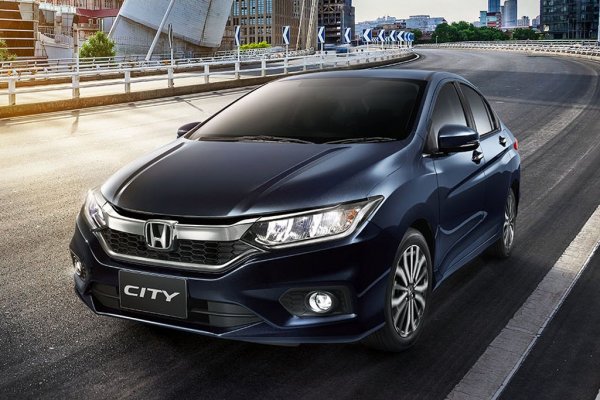 6. Honda City 1.5 SV (A)
Retail price:
$84,999
Basic cost:
$73,370
Premium:
16%
OMV:
$17,577
Annual depreciation:
$7,600
COE premium:
$32,999 (Cat A)
VES rebate/surcharge:
$0 (B)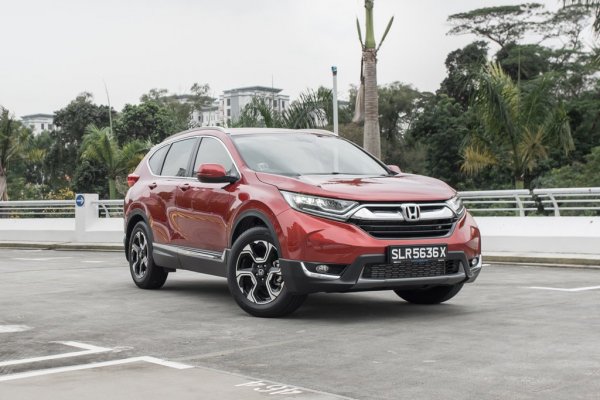 7. Honda CR-V 1.5 Turbo 7-Seater (A)
Retail price:
$143,999
Basic cost:
$123,930
Premium:
16%
OMV:
$33,092
Annual depreciation:
$12,500
COE premium:
$32,889 (Cat B)
VES rebate/surcharge:
$10,000 surcharge (C2)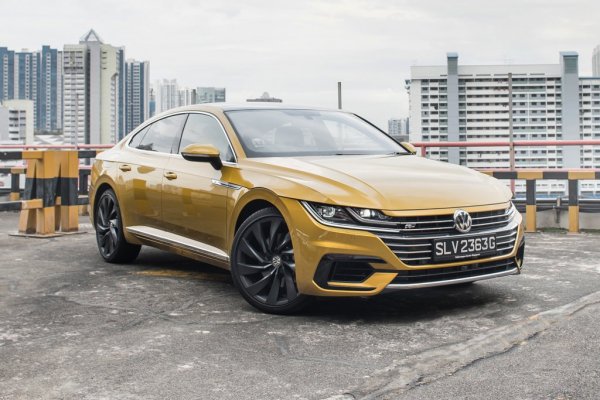 8. Volkswagen Arteon 2.0 TSI DSG R-Line (A)
Retail price:
$193,400
Basic cost:
$166,950
Premium:
16%
OMV:
$45,397
Annual depreciation:
$16,600
COE premium:
$32,899 (Cat B)
VES rebate/surcharge:
$20,000 (C4)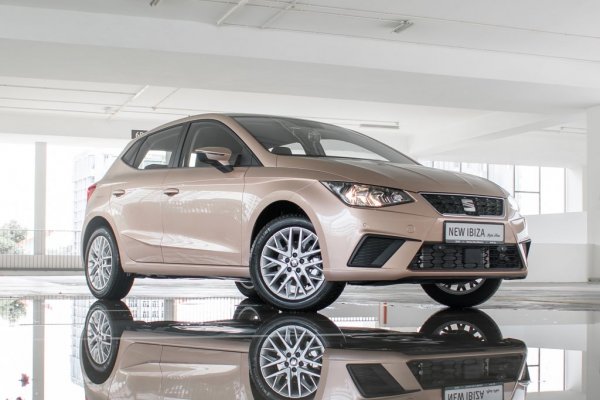 9. SEAT Ibiza 1.0 EcoTSI DSG Style (A)
Retail price:
$84,999
Basic cost:
$73,060
Premium:
16%
OMV:
$17,442
Annual depreciation:
$7,600
COE premium:
$32,999 (Cat A)
VES rebate/surcharge:
$0 (B)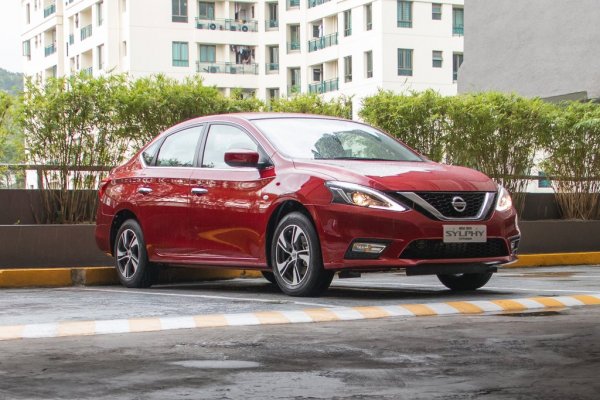 10. Nissan Sylphy 1.6 Lite (A)
Retail price:
$82,888
Basic cost:
$71,360
Premium:
16%
OMV:
$16,700
Annual Depreciation:
$7,500
COE premium:
$32,999 (Cat A)
VES rebate/surcharge:
$0 (B)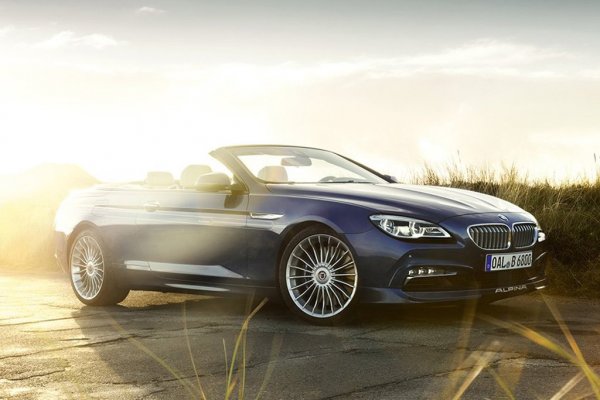 11. BMW ALPINA B6 Bi-Turbo Convertible 4.4 V8 [Edition 50] (A)
Retail price:
$671,800
Basic cost:
$573,810
Premium:
17%
OMV:
$177,918
Annual depreciation:
$52,600
COE premium:
$32,889 (Cat B)
VES rebate/surcharge:
$20,000 surcharge (C4)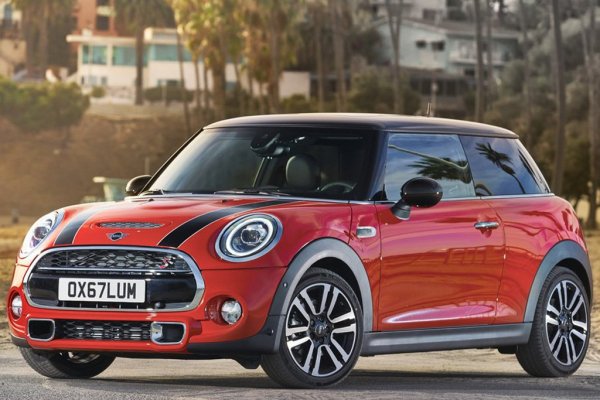 12. MINI Cooper S 2.0 (A)
Retail price:
$153,888
Basic cost:
$131,650
Premium:
17%
OMV:
$32,244
Annual depreciation:
$13,500
COE premium:
$32,889 (Cat B)
VES rebate/surcharge:
$20,000 surcharge (C4)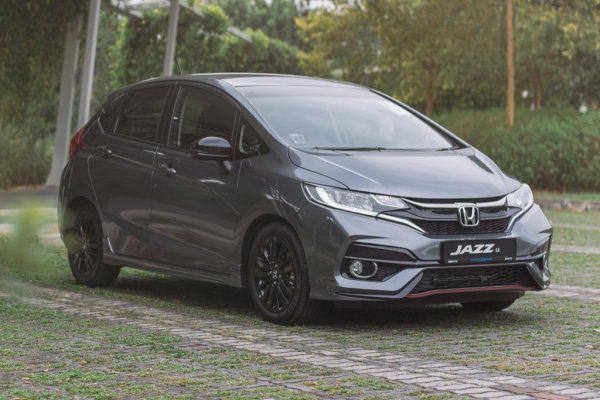 13. Honda Jazz 1.3 (A)
Retail price:
$69,999
Basic cost:
$59,370
Premium:
18%
OMV:
$15,826
Annual depreciation:
$6,700
COE premium:
$32,999 (Cat A)
VES rebate/surcharge:
$10,000 rebate (A3)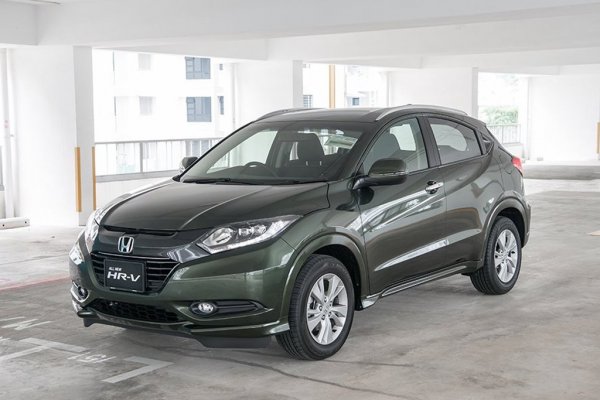 14. Honda HR-V 1.5 Plus LX (A)
Retail price:
$98,999
Basic cost:
$84,040
Premium:
18%
OMV:
$21,916
Annual depreciation:
$8,800
COE premium:
$32,999 (Cat A)
VES rebate/surcharge:
$0 (B)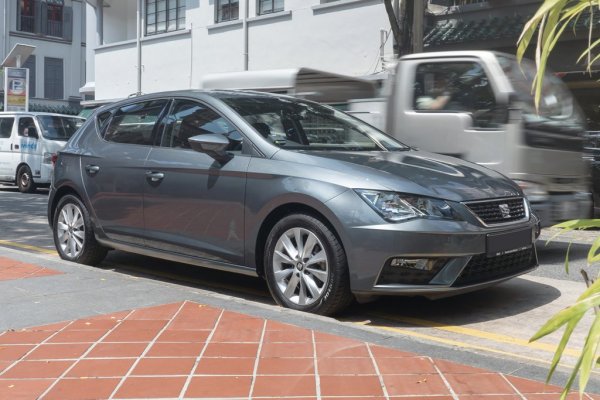 15. SEAT Leon 1.0TSI DSG Style Plus (A)
Retail price:
$90,999
Basic cost:
$77,210
Premium:
18%
OMV:
$19,259
Annual depreciation:
$8,100
COE premium:
$32,999 (Cat A)
VES rebate/surcharge:
$0 (B)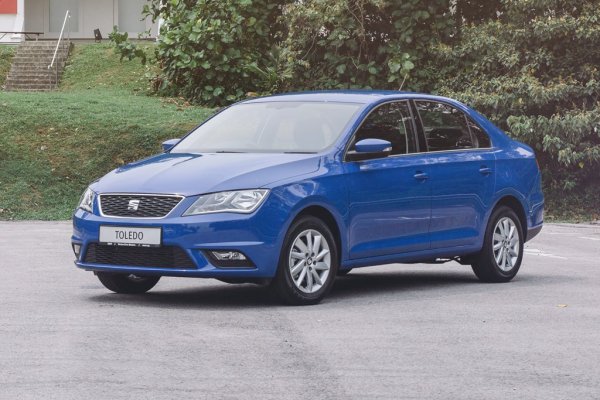 16. SEAT Toledo 1.4 TSI DSG Style (A)
Retail price:
$78,999
Basic cost:
$66,770
Premium:
18%
OMV:
$19,096
Annual depreciation:
$7,400
COE premium:
$32,999 (Cat A)
VES rebate/surcharge:
$10,000 rebate (A3)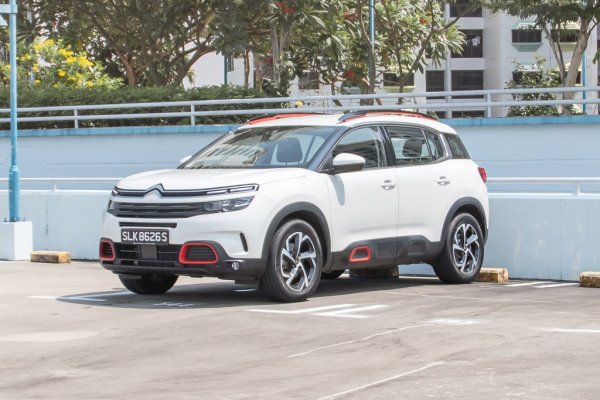 17. Citroen C5 Aircross 1.6 PureTech EAT8 Shine (A)
Retail price:
$118,999
Basic cost:
$100,540
Premium:
18%
OMV:
$24,377
Annual depreciation:
$10,600
COE premium:
$32,899 (Cat B)
VES rebate/surcharge:
$10,000 surcharge (C2)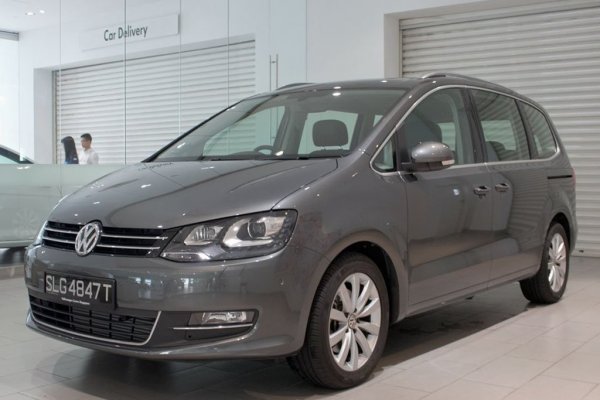 18. Volkswagen Sharan 2.0 TSI DSG (A)
Retail price:
$155,900
Basic cost:
$131,360
Premium:
19%
OMV:
$35,862
Annual depreciation:
$13,500
COE premium:
$32,889 (Cat B)
VES rebate/surcharge:
$10,000 surcharge (C2)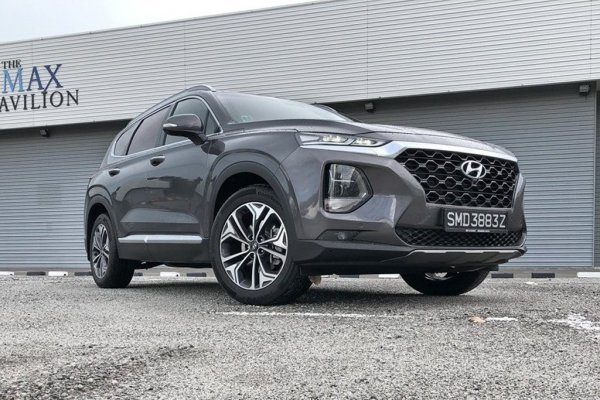 19. Hyundai Santa Fe 2.4 GLS Sunroof 7-Seater (A)
Retail price:
$167,999
Basic cost:
$141,590
Premium:
19%
OMV:
$35,948
Annual depreciation:
$14,700
COE premium:
$32,889 (Cat B)
VES rebate/surcharge:
$20,000 surcharge (C4)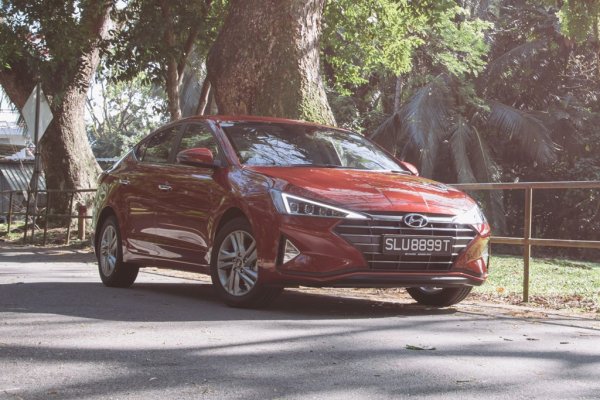 20. Hyundai Avante 1.6 Elite (A)
Retail price:
$88,999
Basic cost:
$74,480
Premium:
19%
OMV:
$18,067
Annual depreciation:
$8,000
COE premium:
$32,999 (Cat A)
VES rebate/surcharge:
$0 (B)
Related Categories
Recommended Merchants(View all)