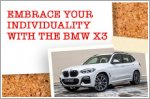 Embrace your individuality with the BMW X3
09 Jul 2018 | Desmond Chan | 2,972 views | Features
Looking for new ideas for some well-deserved me-time? Here are five great ways to spend your weekend and embrace your independence!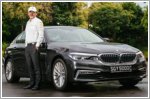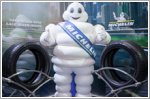 The Primacy 4 is Michelin's fourth star
12 Jul 2018 | Nigel Yong in Pattaya, Thailand | 1,751 views | Features
The new Michelin Primacy 4 is backed by two innovative technologies that offer lasting safety, excellent performance and sublime comfort throughout.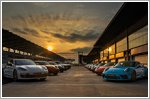 Five lessons from a Porsche track day
11 Jul 2018 | Desmond Chan in Sepang International Circuit, Malaysia | 1,377 views | Features
Flaws and inconsistencies in our driving are made stark at a track day, but the Porsche Media Driving Academy offered a unique change to learn and get better.