---

365 Automotive might look like a tyre shop, but it offers much more, in fact it is a one-stop shop that's capable of all kinds of repairs.
Goh Zhi Xuan | 7,193 views | Features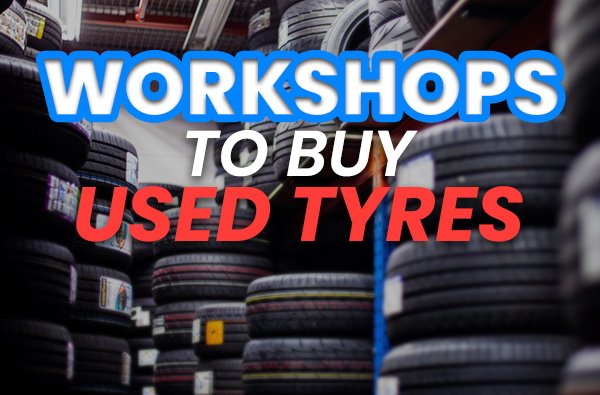 Purchasing a set of used car tyres instead of brand new ones can save you some money. But only do so at reputable workshops!
Text by James Chan, Photos by Motor Directory | 13,898 views | Car Ownership Advice


Apart from its capable team, wide range of tyre choices and excellent prices, 365 Automotive has a website loaded all the information you need!
Goh Zhi Xuan, Photos by Low Fai Ming | 8,085 views | Features


Whether you are shopping for new tyres or need expert advice on your choice of rims, 365 Automotive has you covered!
Clarence Seow, Photos by MD | 9,824 views | Features
Topic Title
Replies
Last Action