Applying for a new credit card and wondering about petrol discounts? Here's your 2020 guide to the best credit card for discounts at each petrol station.
Look, many of us probably aren't doing very much driving right now. With the circuit breaker measures in place, many people are finding their daily lives being disrupted in one form or another.
With work from home arrangements, limited movement and everyone strongly encouraged to stay at home, many drivers probably are finding their car usage drop significantly.
However, this time is also useful for taking stock and preparing for the future. Are you thinking of applying for a new credit card? We've looked at all the petrol stations and credit cards and prepared this new 2020 guide on the best discounts for each petrol station.    
Shell Petrol Discounts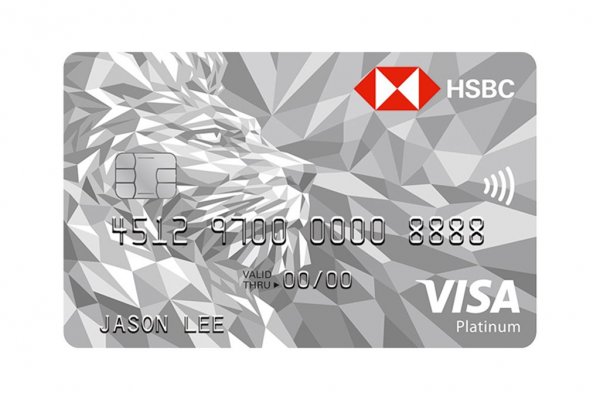 HSBC Visa Platinum Card


The HSBC Visa Platinum card gives you 14% instant fuel discount at
Shell petrol stations
. Combined with the card's 5% cash rebate, you can expect to save up to 18.3%. Also read:
Credit cards to use for extra savings at Shell
.
Click to apply for the HSBC Visa Platinum Card today!
Esso Petrol Discounts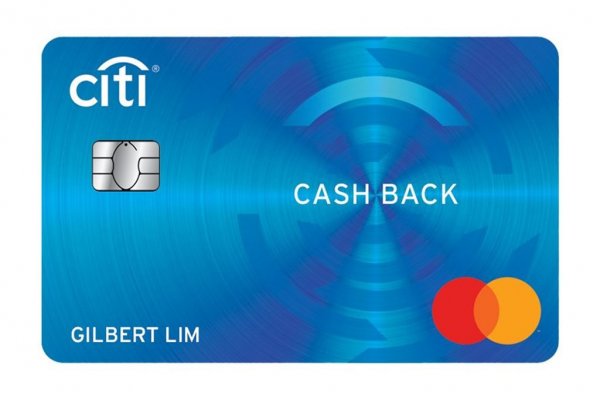 Citi Cash Back Card

This card is popular because it offers an 8% rebate across a wide variety of categories. Combined with the 14% instant 
discount at Esso petrol stations,
you can save up to 20.88% at Esso stations. Also read: Credit cards to use for extra savings at Esso.
Click here to apply for the Citi Cash Back Card
Caltex Petrol Discounts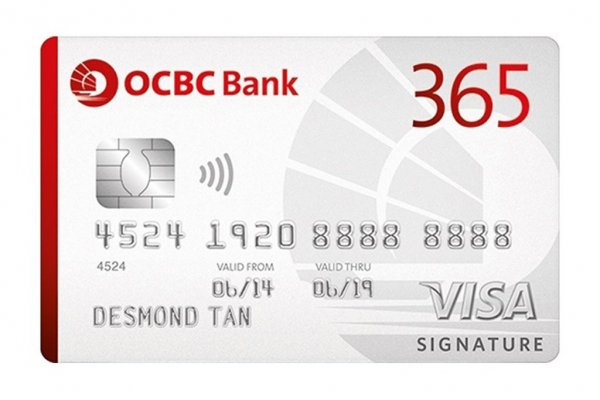 OCBC 365 Credit Card


For Caltex users, you can get up to 23%
petrol discount at Caltex stations
 with the OCBC 365 Credit Card. However, you do need to have $300 nett fuel spend for 2.8% cashback, as well as $800 monthly spend for 4.2% cashback. This is on top of the instant 16% discount. Also read:
Getting really good discounts at Caltex using your credit cards
.

Click to apply for the OCBC 365 Credit Card here
SPC Petrol Discounts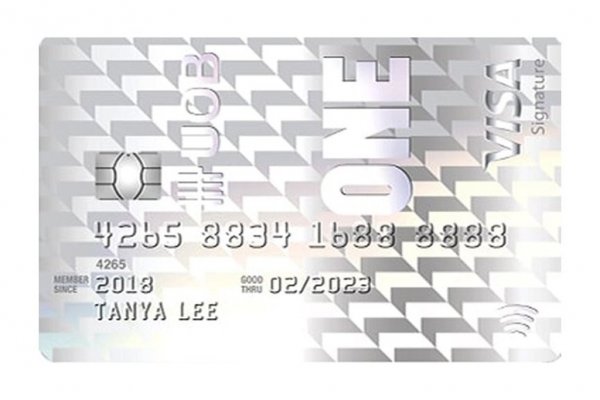 UOB One Card


For SPC users, the UOB One Card offers the highest possible discount on petrol - up to 24%
petrol discount at SPC stations
. You get 15% instant discount at the pump, as well as 5% UOB Cards offer and up to 5% UOB One Card rebate, with a minimum $2,000 spent per statement month per qualifying quarter. Also read:
Unlock special petrol discounts at SPC with these Credit Cards
.

Click to apply for the UOB One Card here
If you tend to switch petrol stations you may want to check out our other card matching chart below:
SHELL PETROL DISCOUNTS
ESSO PETROL DISCOUNTS
CALTEX PETROL DISCOUNTS
SPC PETROL DISCOUNTS
Compare the best
petrol discount credit cards
and save up to 25% on your petrol bills! 
Apply now!
Did we miss out on any promotions? Let us know in the comments below. 
All rates and promotions are correct at the time of writing. Promotions are calculated based on Max achievable discounts. Prevailing terms and conditions set by the respective bank will apply.


Here are some related articles that might interest you


Latest petrol prices in Singapore - Compare prices across all companies here
7 ways to reduce car running costs 


Must-know tips for cheaper car maintenance
Neglecting these things will cost you a fortune


Many drivers have heard of these fuel-saving tips but do they really work?
Related Categories
Recommended Merchants(View all)