Mini gives the Cooper a send-off party, while we wait for the next gen model. The 'Scuderia' version of the cooper replaces a similar 2006 model.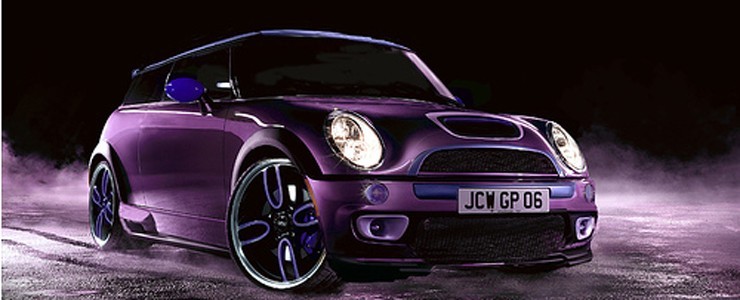 As the people over at the Mini factory are developing the next-generation line of Coopers, the BMW owned British brand, is preparing to send of the Cooper that we have forced ourselves to love, with a big bang.
A special GP edition of the Mini Cooper S John Cooper Works is in the works and has been spotted testing near the famed Nurburgring track in Germany. From the rumours gathered, the JCW GP features a race inspired rear diffuser, and new bumpers. The car also seems to have a lowered suspension and a roof mounted huge spoiler. The four-spoke wheels seem to have a refreshed take based on the original JCW GP.
While weighing lighter, and rear seats removed, power is expected to be at least 220hp with a limited run of just 2,000 units just like it 2006 predecessor and might be revealed officially at the end of this year.