---
The Volkswagen Golf, Tiguan and Touran, are once again in a class of their own in 2017 with almost two million combined deliveries.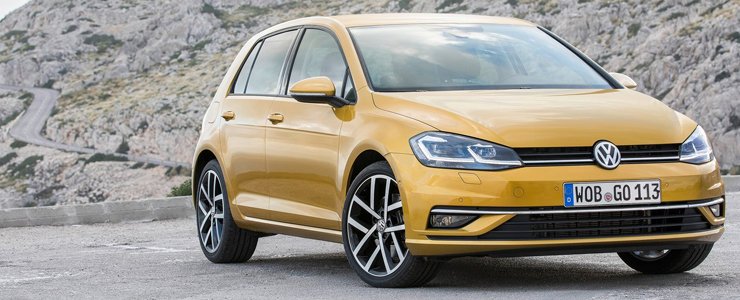 The success story of the Volkswagen Golf, Tiguan and Touran has entered the next round. With almost a million deliveries to customers over the past 12 months, the Golf, with its different body variants, continues to be the Volkswagen brand's most successful model. The Golf hatchback is especially popular and has a strong lead in its segment in Germany and Europe.

This year, the Tiguan also convinced many customers, with about 730,000 units delivered throughout the world, representing remarkable growth of 40 percent compared with the previous year. The long version, the Tiguan Allspace, which was introduced this year, also played its part in this growth.

The Touran was handed over to about 150,000 customers throughout the world and continues to be by far the leading model in the German multi-purpose vehicle segment.

The largest single market for the advanced compact van with comprehensive assistance systems and up to seven seats is Germany, where the model has led its segment by a wide margin for several years.