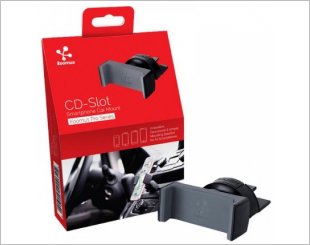 Koomus Pro CD Slot Smartphone Mount
A minimalistic aesthetic design that provides a simple and convenient phone mounting solution for your car.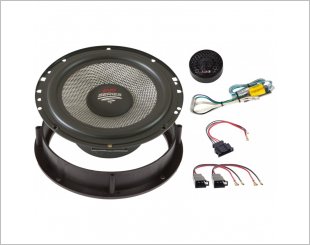 Audio System X-165 (Audi Special)
2-way system for Audi A6, A4 & A3.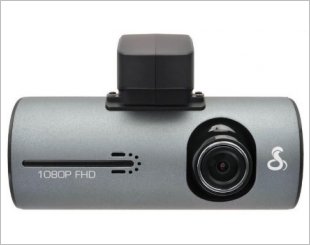 Cobra Electronics Dash Camera - CDR840E
The Cobra CDR 840E Drive HD dash camera is able to record audio and video up to Full 1080p High Definition.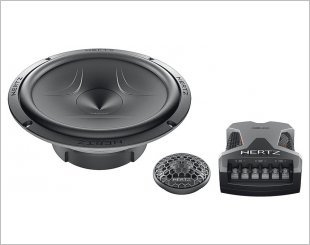 A two-way car audio systems, employing the proprietary ET 26.5 tweeter, the EV 165.5 woofer and the specific CX 200.5 crossover.
Smoothscott

said, "This is my second time using Motul 300v on my ride and the response is good for my car. Power delivery and acceleration is smooth and g"...

Read More
EagleSG

said, "This active subwoofer provides the much needed bass to my music. It is concealed under the passenger seat perfectly, hardly noticeable."...

Read More
Akszaksz

said, "Installed this so that my kid can watch kids channel like Octo, instead of my downloading youtube videos and play for them. Overall "...

Read More
said, "Was bother by my old mat which tends to slip around and very heavy. This may is good as its lightweight as well as the design made it s"...

Read More
Kokckin18

said, "My first set was 17" second is 18" and is nearing the end. Going for my third set, perform very well in all conditions. But became nois"

Read More
Oshely

said, "Have been using for several days from the day I bought Can feel the quality of the carmat though the price is at the high side but qua"...

Read More
Sdf4786k

said, "Trying not to have a placebo effect after an oil change is hard. You usually get the just service oil feeling, Motul 300V has the u"...

Read More
S4vtec

said, "Motul is far from being a stranger. This brand was already top on my list of choice oils from the days before I was driving. It was use"...

Read More
Genes

said, "Got this 5W-40 wt oil and proceeded to a workshop in Sin Ming to do the oil change. After the change, drove 1 full tank before writin"...

Read More
S4vtec

said, "You get what you pay for. Reasonable handling , noise and comfort . Used for around 600km on a RWD saloon. Previously on Mich PS3 and c"

Read More
Desrongrong

said, "I bought this product due to a minor scratch on my passanger door . The results is not really good scratch still quite obvious (black c"...

Read More
Sdsfxcvz

said, "Saw this DIY cleaning product interesting and proceed to get it. Suitable for simple cleaning on your leather seats and upholstery. Cle"...

Read More