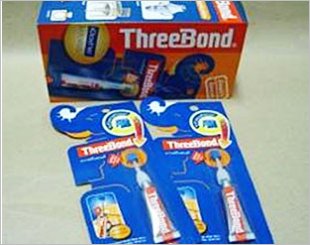 Threebond 1786 Super Glue is an instant heavy duty adhesive which bonds strongly within a few seconds on almost all substances.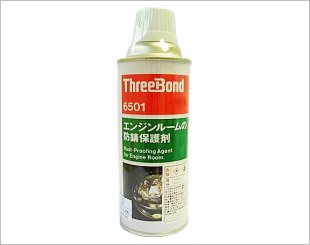 Threebond Engine Room Coating 6501 is an engine-vicinity rust-preventive and protecting agent.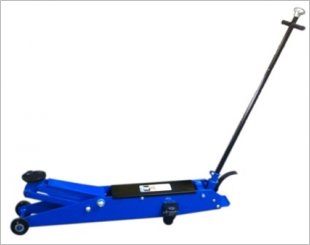 KTool 5 Ton Service Jack KTool HD (KTI63155)
A 5 ton capacity KTool HD service jack with a lift range from 5.75" to 22".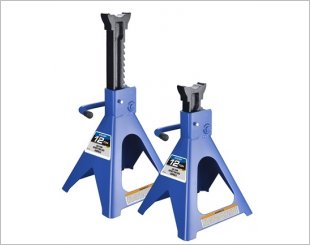 KTool 12 Ton Jack Stands (KTI61211)
12 Ton Jack Stands comes in a steel square base with foot pads for added strength and stability.
Clivechia

said, "Ok, am into my forth Max after receiving my complimentary 4 more packets. Now my in door fuel gauge is tracking 9.5km/l, so effectively"...

Read More
Mistalee

said, "I love that this is lightweight enough to put on and pull off easily. Near where I live, there is an ongoing construction work, and the"...

Read More
carboss

said, "My friend insist i have to try this for my petrol and diesel cars. So i just poured into the Lexus 460 and quite happy to see fuel savi"...

Read More
Henderick_Ng

said, "The 3D MAXpider is an extremely high quality product that is one class higher in terms of quality and looks when compared to its other "...

Read More
eels11

said, "I was looking for a good car mat for my new Mazda 3 sedan - wasn't keen on 3M or 3A mats due to the chemical smell and possibility of t"...

Read More
Hydra

said, "Installed on my cs3 with aftermarket 16x7 wheels on 205/45 . Drive it everyday for grab & uber . Really good value for money!"

Read More
Jonpaul0104

said, "Joined the promotion of this Maz Nitro.....Received the first 2 packets and did not find much improvement on fuel consumption although "...

Read More
Latio99

said, "I have done a review on my FC earlier and had monitor it . So far had been improving from 9.5km/L to 10.2 km/L to 10.5km/L. I'm quit"...

Read More
Cheong72

said, "Hi, just to update So far I have used 4 packets to date already. After calculations, my mileage seems to have really improved: 1s"...

Read More
guppyfan

said, "Previously used it on my 8 years old BMW 520i and my wife bought a brand new 1.2L Nissan Qashqai for herself. Tried the new packaging o"...

Read More
Gti2323

said, "Just refill my petrol and used a packet of max nitro. My wife also can feel the smoothness immediately after the use of it. Now waiting"...

Read More
Dissidence

said, "I am a heavy footer who normally only gets around 170 km out of my full tank of 55 litres of RON 98 (fill up when fuel light comes on)."...

Read More