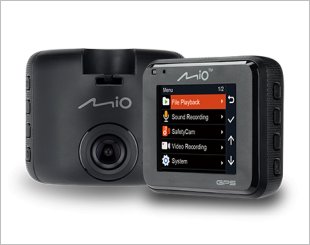 A 1080p full HD recording at 30fps with 130° wide viewing angle. Comes with Safety Camera Warnings, a built-in GPS tracking and an integrated 3-axis G-Sensor
Safe driving and your safety is important. Using your phone while driving puts yourself, your loved ones and others at risk.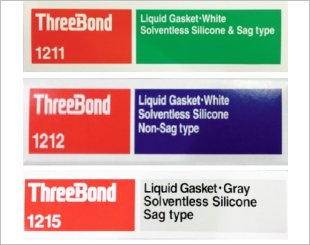 Threebond TB 1200 Series consists of Threebond Liquid Gasket 1211, 1212 and 1215.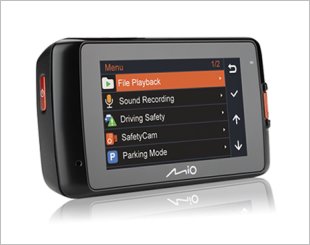 Your personal eyewitness on the road, with Extreme HD (1296P), touch screen, integrated GPS, safety camera alerts and built-in WIFI.
Cheong72

said, "Hi, just to update So far I have used 4 packets to date already. After calculations, my mileage seems to have really improved: 1s"...

Read More
kyo465

said, "I install the Iroad V7 on my previous car and have a relatively good experience with it. Having recently changed to a new ride, I upgra"...

Read More
LilOkie

said, "Obtained this shampoo from oversea and tried it for a while. Able to wash water the dirt and unwanted from my car exterior. Clean thoro"

Read More
Trismeplz

said, "Got a set of 3D Mats from Ernest and really satisfied with them. Easy to clean and non slip... Blows the 3M mats out of the water! High"...

Read More
Picanto2005

said, "Recently, just got the Steelmate 838E PKE alarm system installed. It functioned as described but there are signal blindspots or weak si"...

Read More
LiuDeHua

said, "Very grippy tyres in both dry and wet roads. Now I feel more confident on the roads. Slightly noisy compared to my stock tyres, bu"...

Read More
EagleSG

said, "The IROAD V9 was part of the package from my dealer. It has great resolution, one of the few cameras in the market with Full HD front a"...

Read More
Hydra

said, "Installed on my cs3 with aftermarket 16x7 wheels on 205/45 . Drive it everyday for grab & uber . Really good value for money!"

Read More
tan_andrei

said, "The feature is powerful and you can review history while connected to your smart phone via WIFI. But the video quality is so so afte"...

Read More
guppyfan

said, "Not sure if i should recommend to my friends but just put a Yes first. I poured the exact dosage into the container after reading revie"...

Read More
carboss

said, "My friend insist i have to try this for my petrol and diesel cars. So i just poured into the Lexus 460 and quite happy to see fuel savi"...

Read More
Suhaimiebrahim

said, "Have this mat fix up on my car yesterday after ordering the day before. The mat snugly fit to my car and does not move around unlike"...

Read More