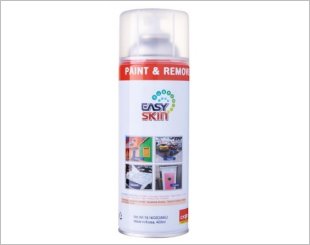 A multi-purpose specialty rubber coating that can be applied by spraying. Upon application, Easy Skin gives you a vinyl wrap that is easily reversible.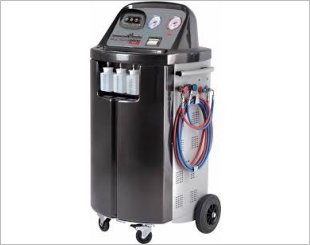 The ideal A/C Station for those who want to obtain the best results without any complications.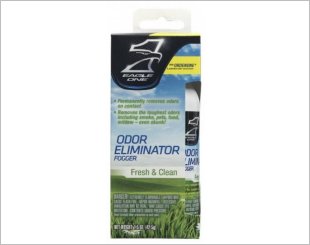 Eagle One Odor Eliminator Fogger
Because of the fog formula, it can attack odour in every crack and crevice of the vehicle, leaving only a fresh and clean scent.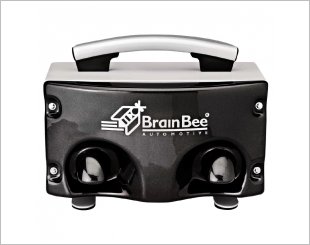 It can be used as a portable tool in situations where this is necessary, held by its comfortable, ergonomic handle.
Khsome

said, "Chose this Motul EO for my 80k service. >Daily short distance drives to work; >Weekly medium distance to the north; > Occasional d"...

Read More
Ladder-ane

said, "Came across this LG car camera when searching for one. Have a few household products from the LG brand. Decided to opt for this car cam"...

Read More
SGCMmrhonda

said, "Happen to get hold of this product from friend as he knew that I am traveling oversea. When I came back to sg, my car battery may not b"...

Read More
Seanliu

said, "Have been using it for 15000km ++ and sold it off, thread left about 75 % Due to it's 205 profile cause my fuel drop by 5 - 10%"...

Read More
Suhaimiebrahim

said, "Have this mat fix up on my car yesterday after ordering the day before. The mat snugly fit to my car and does not move around unlike"...

Read More
Seanliu

said, "Before i try on this tyre(size 195/55R15) , i was using the Continental Premium Contact 5 (size 205/55R16). AE01 cost $80 CPC5 Cos"...

Read More
SGCMmrhonda

said, "Got this cargo tray for my accord. Fit well inside my boot. Easy maintenance with just vacuum once a month."

Read More
Mits_jc

said, "Used these tyres for 4 years. Size was 185/55/15, decent treadwear for 70 highway /30 city driving pattern"

Read More
kobayashiGT

said, "Bought this on a carnival. This engine oil is good. It gave my puny van some energizing force. The car seems lively. More responsive. I"...

Read More
SGCMmrhonda

said, "Works really well for me. Give me instant shine on the tyres when spray on. It does not really last more months. But offer the shine to"...

Read More
KristLim

said, "Good features and design. So far the F750 has been working reliably and have not encountered any WIFI connectivity issues. Was using iR"...

Read More
LilOkie

said, "Obtained this shampoo from oversea and tried it for a while. Able to wash water the dirt and unwanted from my car exterior. Clean thoro"

Read More