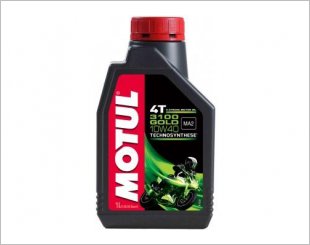 Recommended for use in all 4-stroke on- and off-road bikes, quads, scooters and mopeds.
An instant hydrophobicity on all surfaces.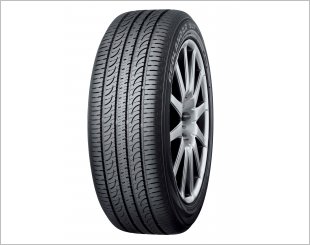 The Yokohama Geolandar G055 Blue Earth is a Premium Touring Summer tyre designed to be fitted to SUV and 4x4.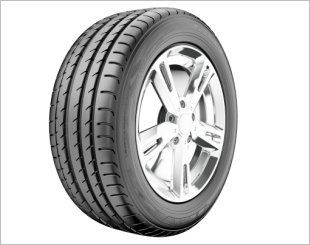 Wider tread blocks on the outside of the tread enhance dry performance while the increased groove area on the inner portion maximises wet performance.
Danapj

said, "Bought this set of 3D mat when I collect my car. The fitting was perfect. Very easy to clean. Does not slip. A bit pri"

Read More
Lab4games

said, "There aren't many oil that is are rated low ash for newer diesel engines with DPF. This is one such oil that i can find in the market. "...

Read More
Tcx607

said, "Comes with Honda Civic 10 generation OEM tires 215/55 R16 This is a UHP tire for street touring not track use tire. Surprisingly, it h"...

Read More
FlyBusa

said, "I used this on my few year old chrome rims. My rims were never polished before. Awesome results! My rims are like a mirror after used."...

Read More
Hygro

said, "So far this engine oil have done a good job to my engine reducing alot of engine noise when accelerating and it can actually last longe"...

Read More
AlexCheong1954

said, "Bought this for my wife's car after my 1st camera from Marbella. She has a small car so she doesn't required a 2CH so I decided to get "...

Read More
RedEmber

said, "Reasonable cost, good grip in the wet and dry. Resists hydroplaning well. Quiet when new, uneven wear towards end of tyre life. Thoug"...

Read More
Sdf4786k

said, "Needed a oil to use for a 9 year oil car. Car was already using the usual oil recommended from the agent. Since it would probably be"...

Read More
Yan66

said, "Manage to get the tyre at $145 a pcs (gd bargain)...Tried and tested quiet, good response and handling also good on wet and also dry as"...

Read More
Yongwd

said, "I have been a "Competitor Brand" oil supporter for decades and recently participate in the MCF Motul giveaway. At the time of writi"...

Read More
MarkManson71

said, "Nice sunshade for the car, I wasn't prepare to pay more for the sunshade but it's worth the price. It fits every car"

Read More