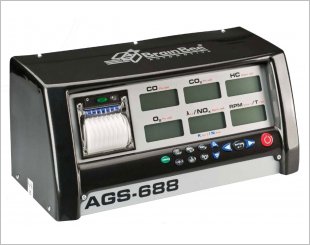 AGS-688 is a gas analyser used to measure gas concentrations in the exhaust of petrol engines.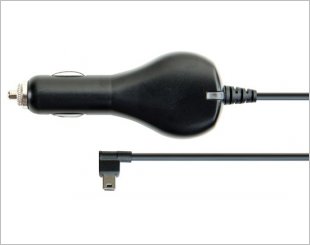 Transcend's car lighter adapter features a four-meter USB cable, LED light indicator, and short circuit protection.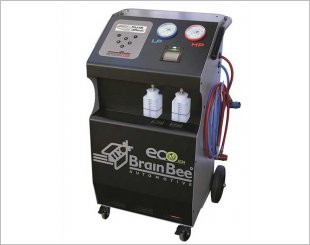 The easiest A/C solution among the top performers. It has been designed to meet the needs of professionals looking for the best performance, the easiest way.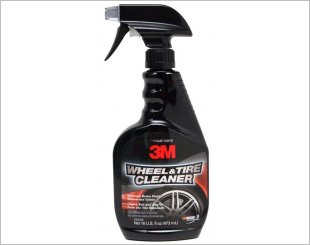 3M Wheel & Tire Cleaner (16 ounce)
Quickly and beautifully cleans wheels and tyres in one easy step. Removes brake dust, road tar, grease and grime.
Insaneguy

said, "Got a full set as part of the car package from AD. These mats are very fitting and the material seemed to be waterproof as well. Bru"...

Read More
neski

said, "Fitted the Primacy 3 on my car and immediately feel the ride is more quiet and compose as before. On top of that the tyre offer good gr"...

Read More
Warmsnowman

said, "Used it for a year plus and it's not working anymore. Initially thought memory card is faulty. Bought new memory cards but still not wo"...

Read More
Alby

said, "Excellent service from Shirley! I had to get a custom cut boot mat as I had my car audio system installed in the boot. Shirley was pati"...

Read More
keanC

said, "This tyre really does it job well in dry and wet condition. Awesome grips. No regrets. Though not a soft noise tyre."

Read More
Ebeny

said, "I applied this on a regularly washed Toyota Altis which does not have any form of PPS or waxing previously. Application was straightfo"...

Read More
Zep

said, "OK, I tried once and it's an expensive charge from the Car Workshop. The Threebond Bottle by itself some of them sell it at $50, defini"...

Read More
Ika_tomas

said, "Installed this on a 2nd hand GD Fit. Marked difference in performance profile. Better mid end boost. Seems to lose low end pickup sligh"...

Read More
Cjtune

said, "I was not satisfied by the amount of body roll that is inherent in my 2nd-gen Toyota Wish. Simple turns and cornering at moderate speed"...

Read More
Mad_Max_2000

said, "I love the thermal protection feature where it is able to withstand hot weather in Singapore & Malaysia as I always parked my car in a"...

Read More
Ebeny

said, "I used this on the plastic interior in the car including dashboard, car doors. Easy application using spray, wipes off well with no re"...

Read More