This is an old car model that is no longer for sale by the local distributor since Jul 2019.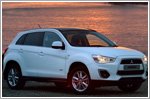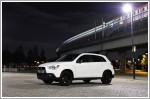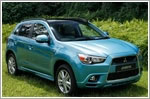 Car Review - Mitsubishi ASX 2.0 (A)
31 Aug 2010 | Text and photos by Julian Kho | Mitsubishi Reviews
Not only did Mitsubishi choose the right time to launch this crossover, it made them reach a peak that many of its competitors haven't. And that is the triumph of doing over watching.